"What i like about photographs is that they capture a moment that's gone forever, impossible to reproduce."



― Karl Lagerfeld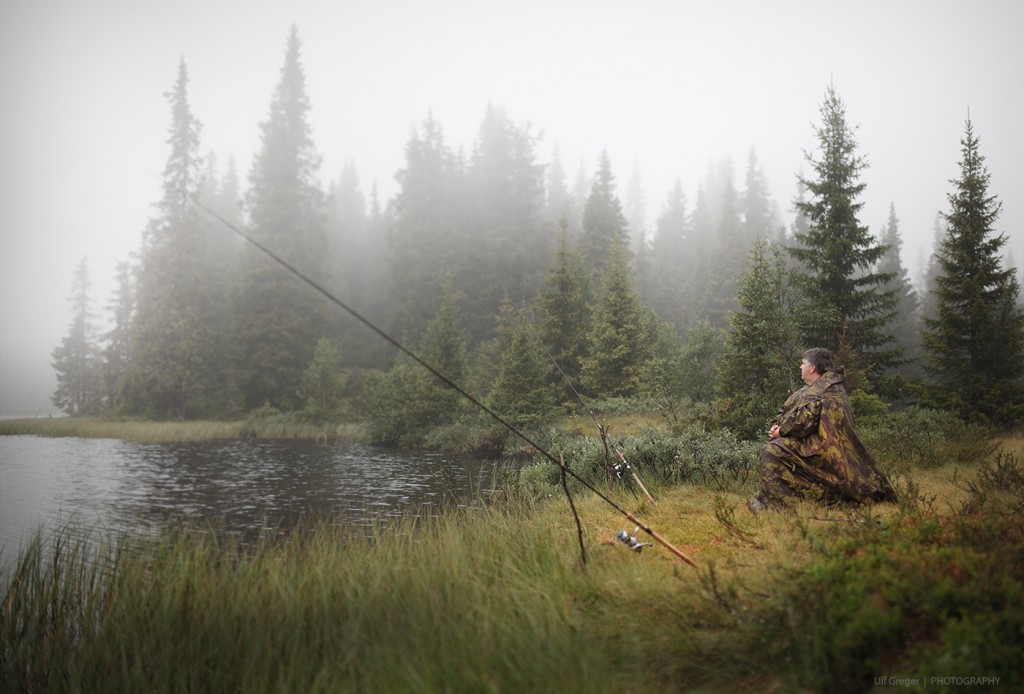 Second trip to Gausdal 2012. ( first trip 2012 here )
Took some pictures this time too. Forgot my tripod so all are handheld shots, mostly with my GF3.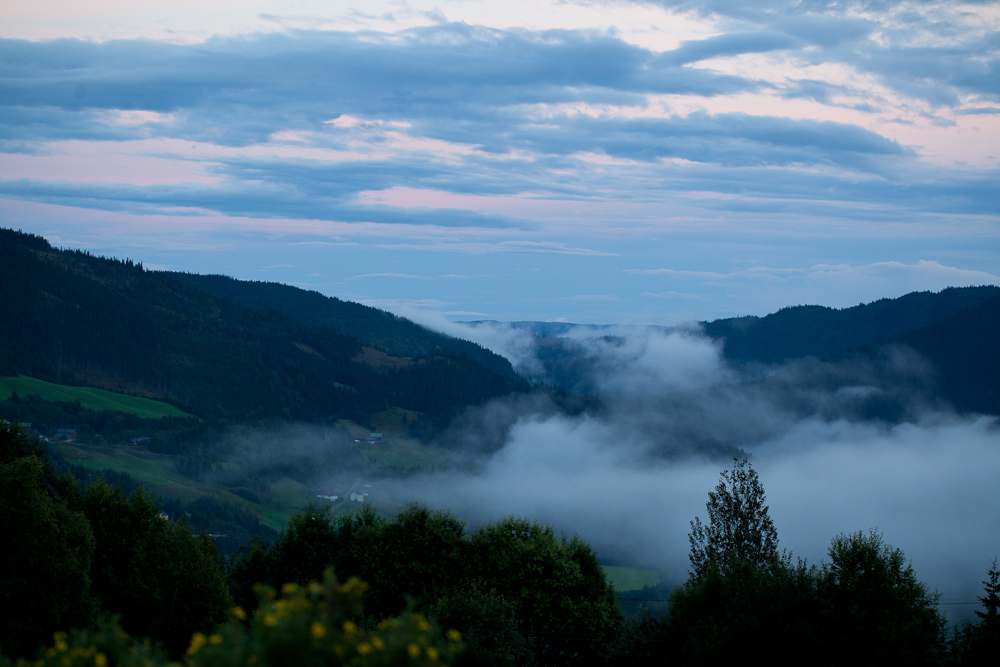 View over the valley first evening.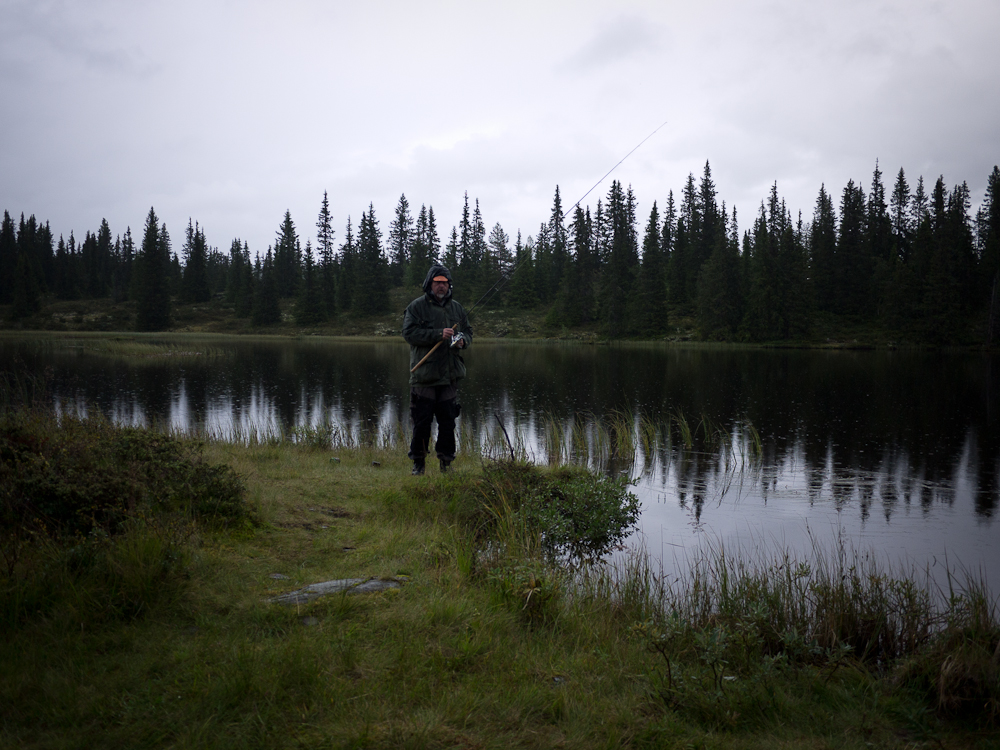 *Me in the rain. Shot by Terje Korgen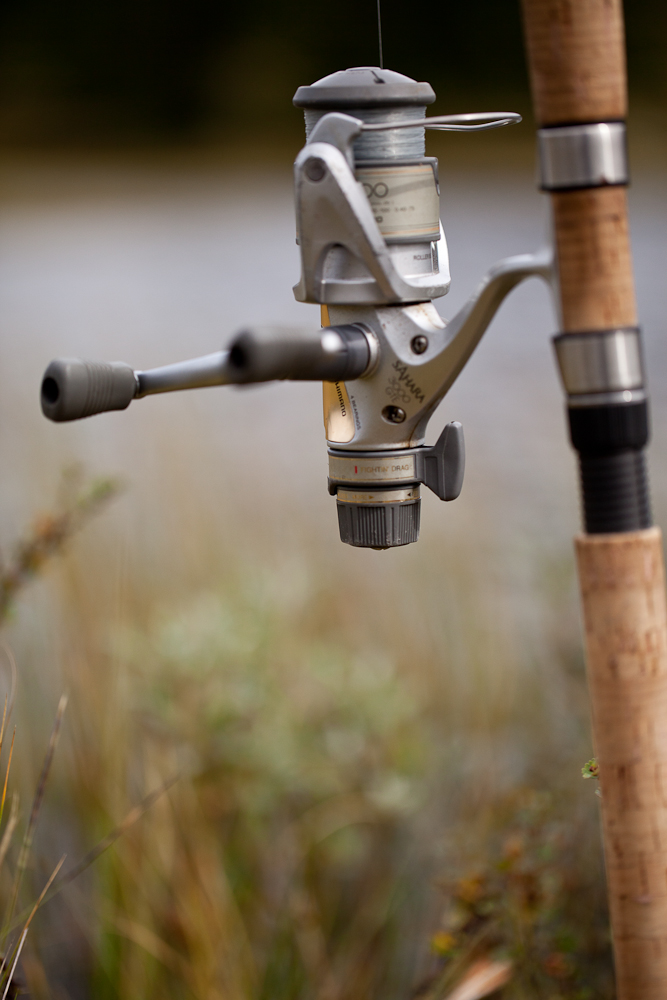 My fishing gear
A baaaaad picture.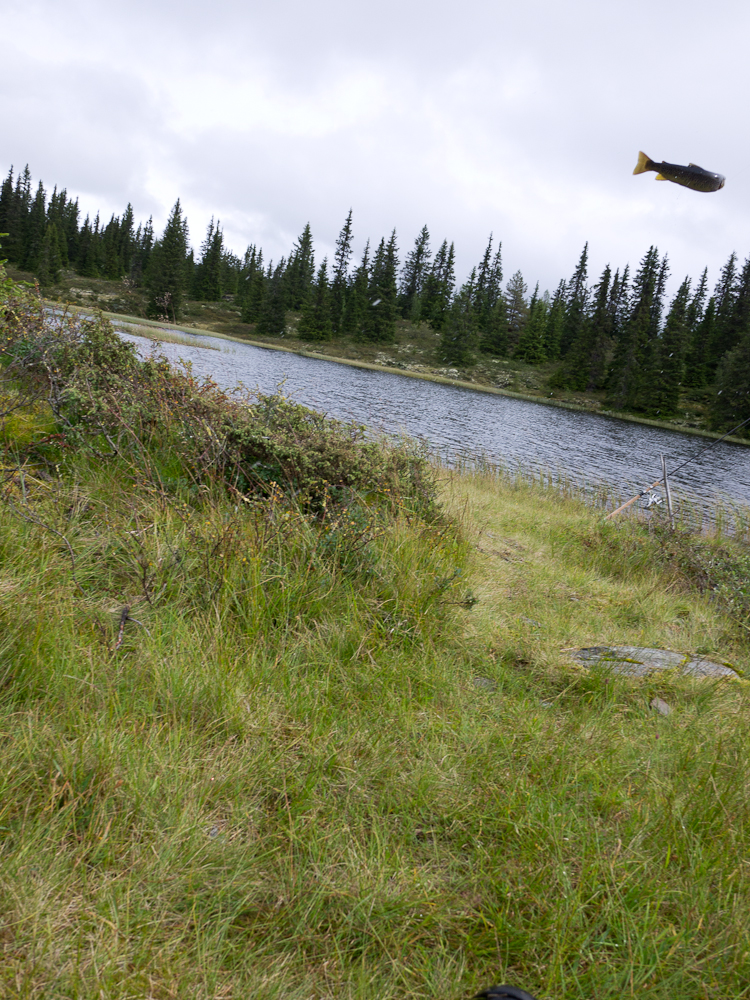 Not every day I capture a flying trout with my GF3.
Playing poker at night.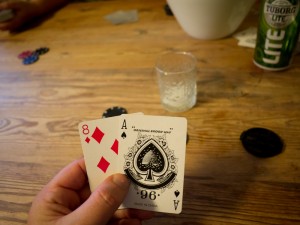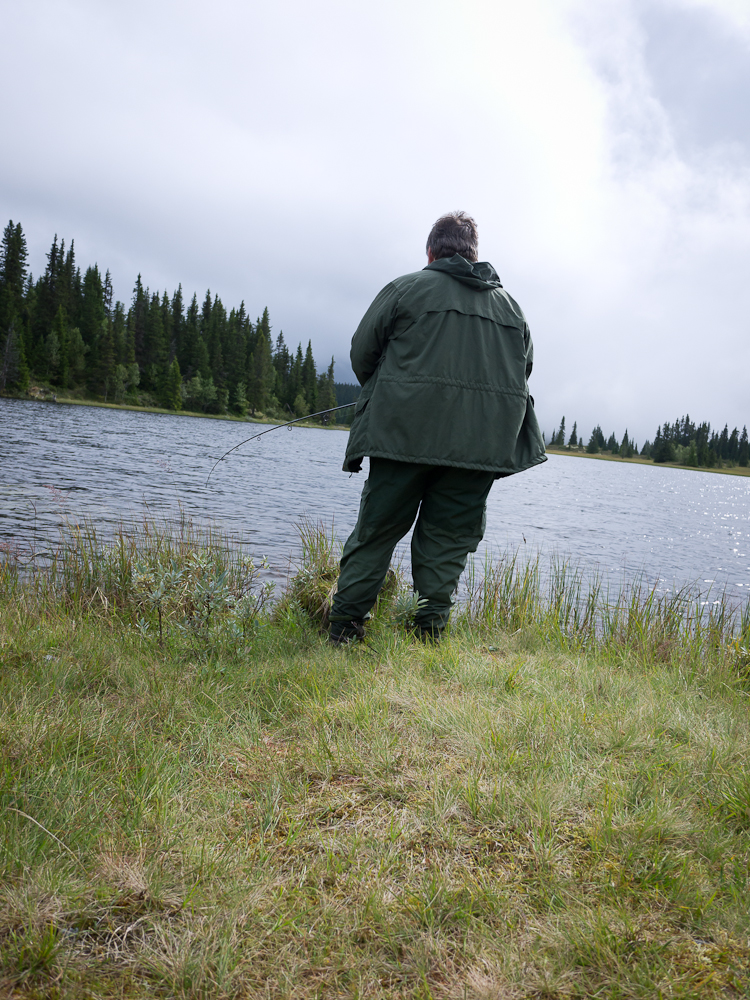 Another one bites the dust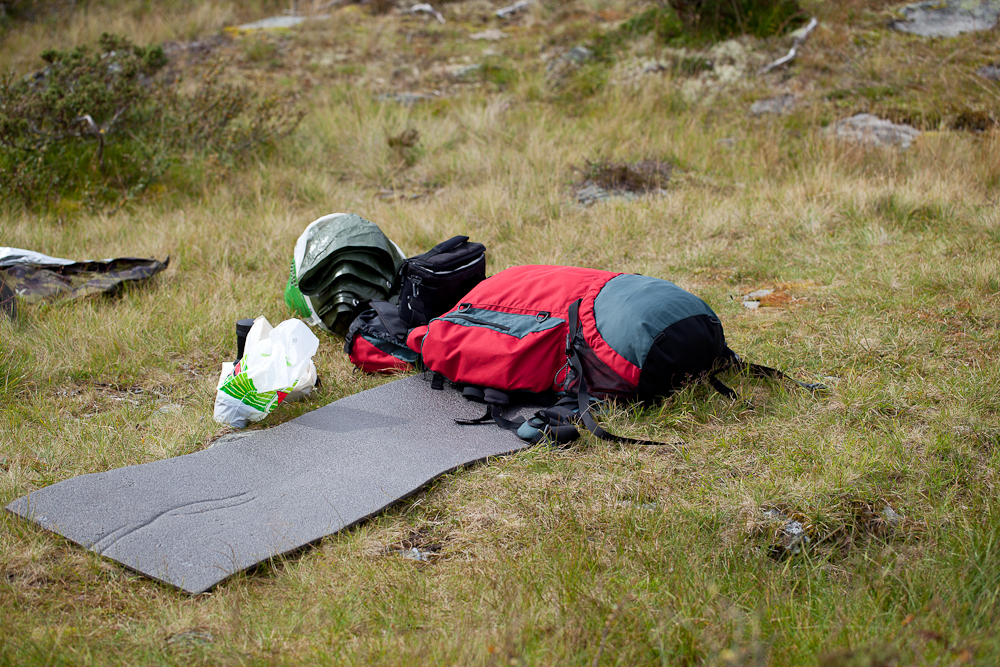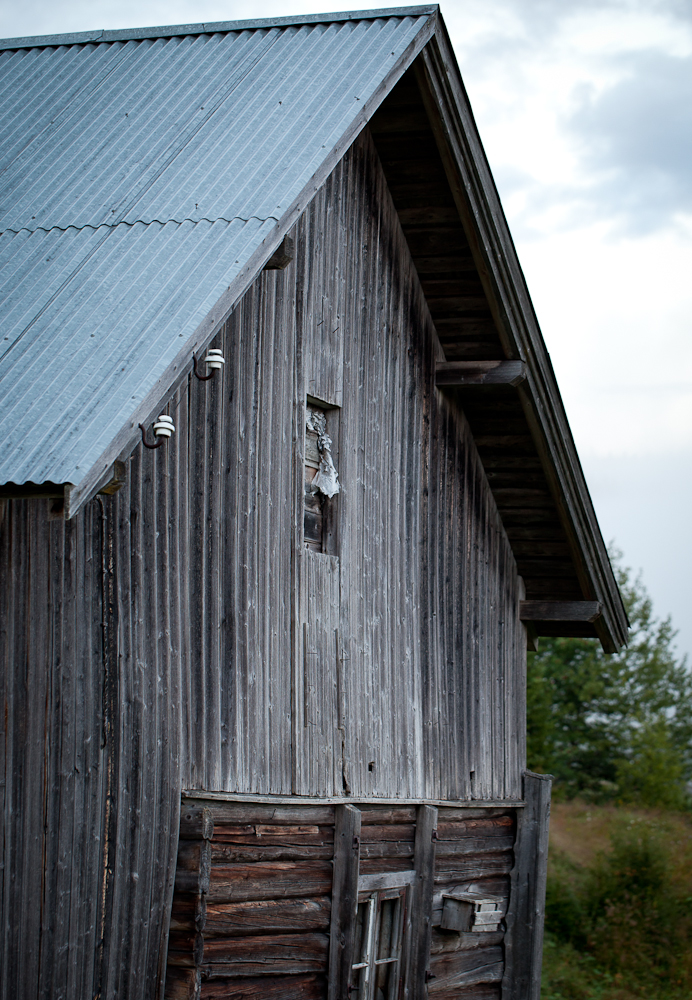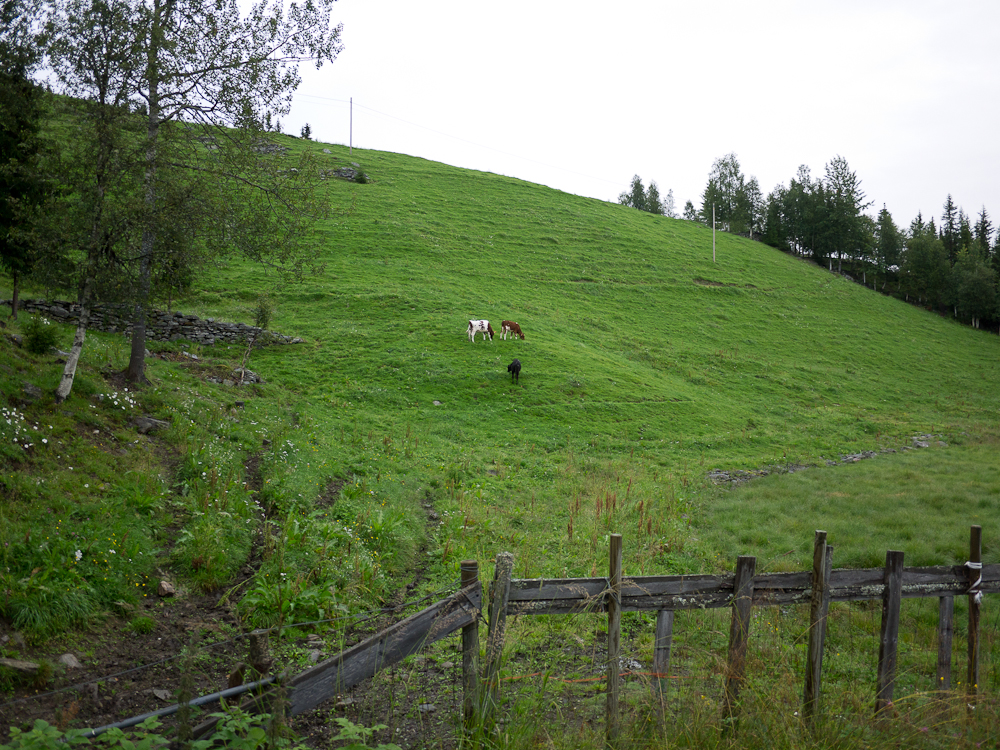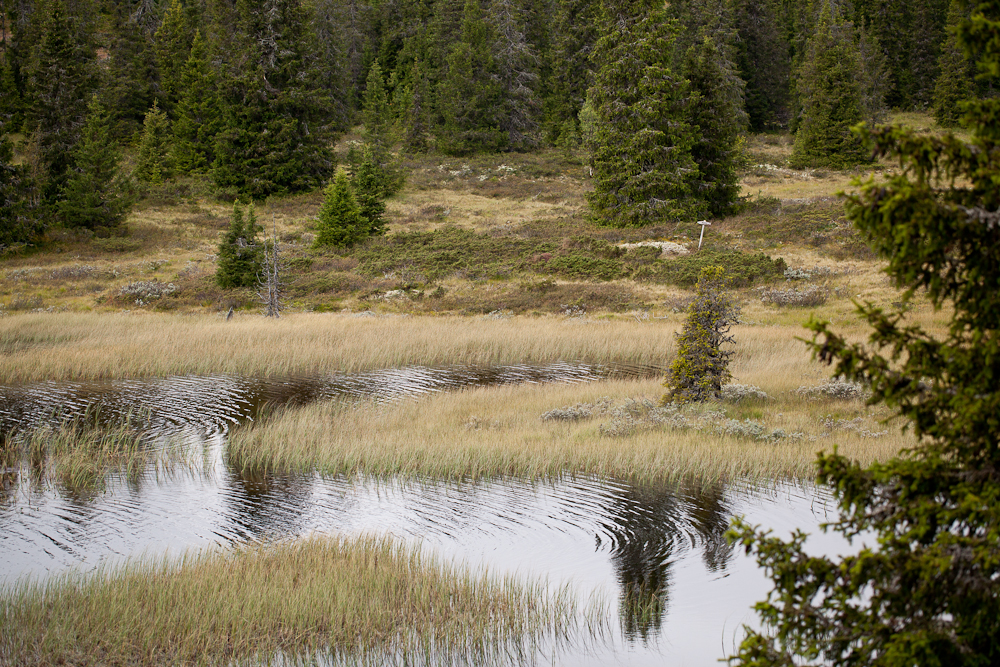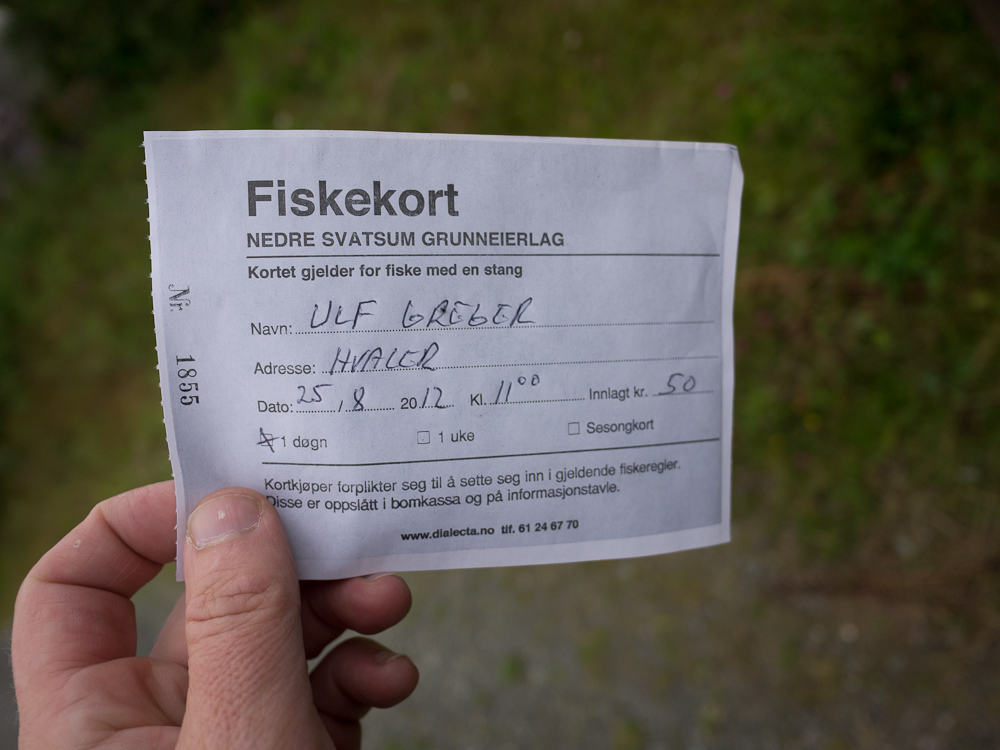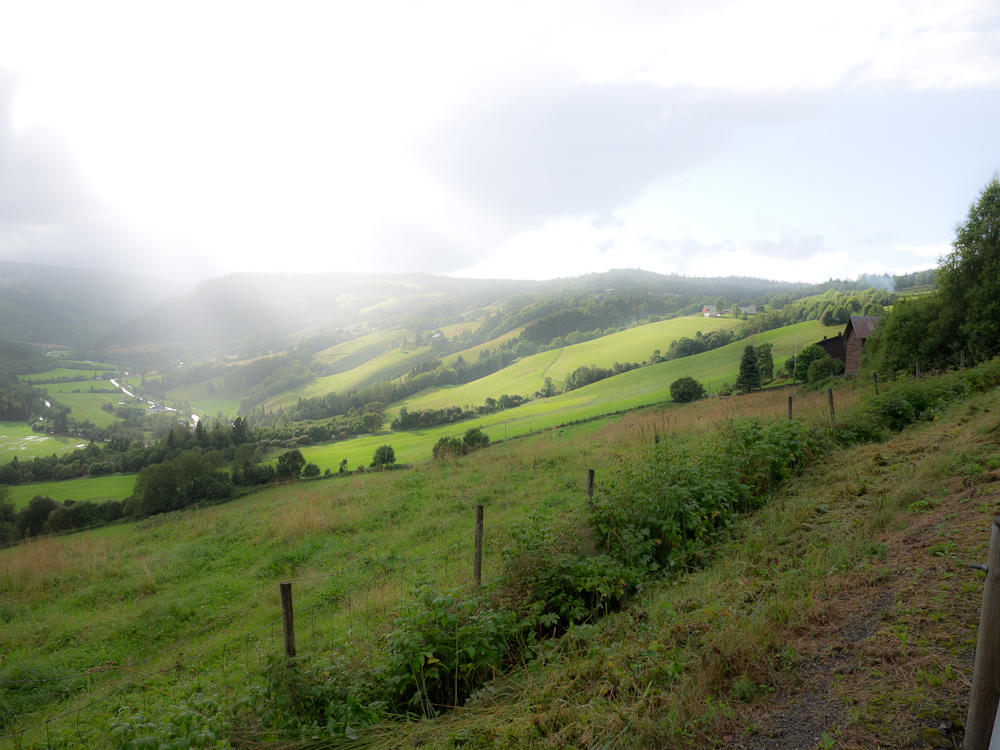 All pictures is Copyright © Ulf Greger.
* Terje Korgen