My full name is Ulf Johan Greger.
I'm a freelance photographer and webdesigner. Location : Asmaløy, Hvaler. Norway.
I will stay in Kenya for some parts of 2023. Ukunda/Diani and Mombasa.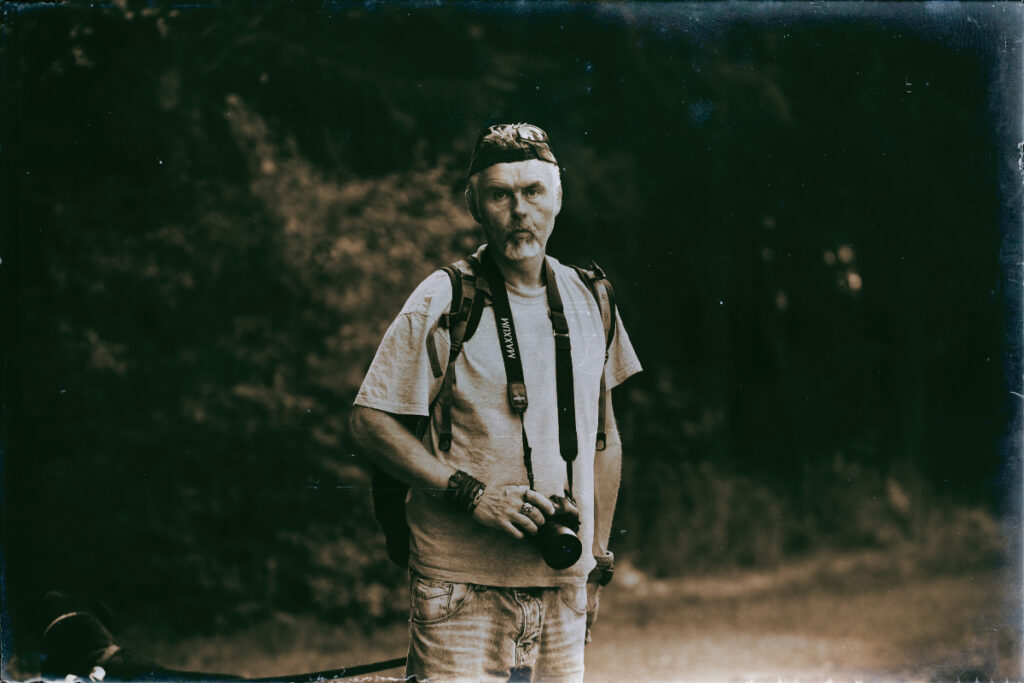 My photographic inspiration comes from masters as Dorothea Lange, Fan Ho, Vivian Maier, Masao Yamamoto & Peter Lindbergh. I do free photo assignments for charitable organizations.
My motto is ' The less you give a fu#k the happier you will be ! '.
Ulf Greger. Freelance fotograf og webdesigner bosatt på Asmaløy, Hvaler.
In Norwegian, Norwegian text 2011 : Freelance Fotograf bosatt på Hvaler. Tar modell / portrett foto. Har ett lite fotostudio. Natur foto og landskap samt drone foto og drone video.Portrettbilder og parfoto.
Tags ; fotograf, modell, søkes, tfp, østfold, fredrikstad, hvaler, norge, webdesigner
---