Some photos from my trip number two to Africa. Three months stay.
Same route with Ethiopian Air as my travel in 2022, Oslo – Stockholm – Ethiopia : Addis Ababa and finally Mombasa in Kenya.
lived two months in Mombasa, Then Ukunda and Diani Beach the last of my three months. I arrived late January and stayed to April. No safari this time.
Kenya is a wonderful country with wonderful people. Looking forward to my next visit.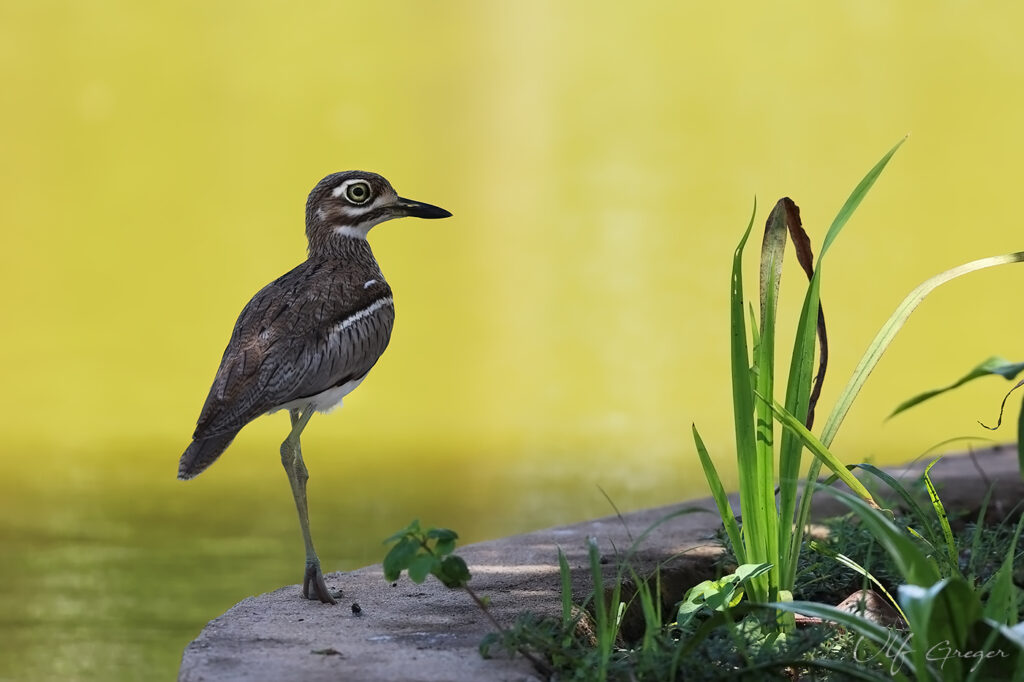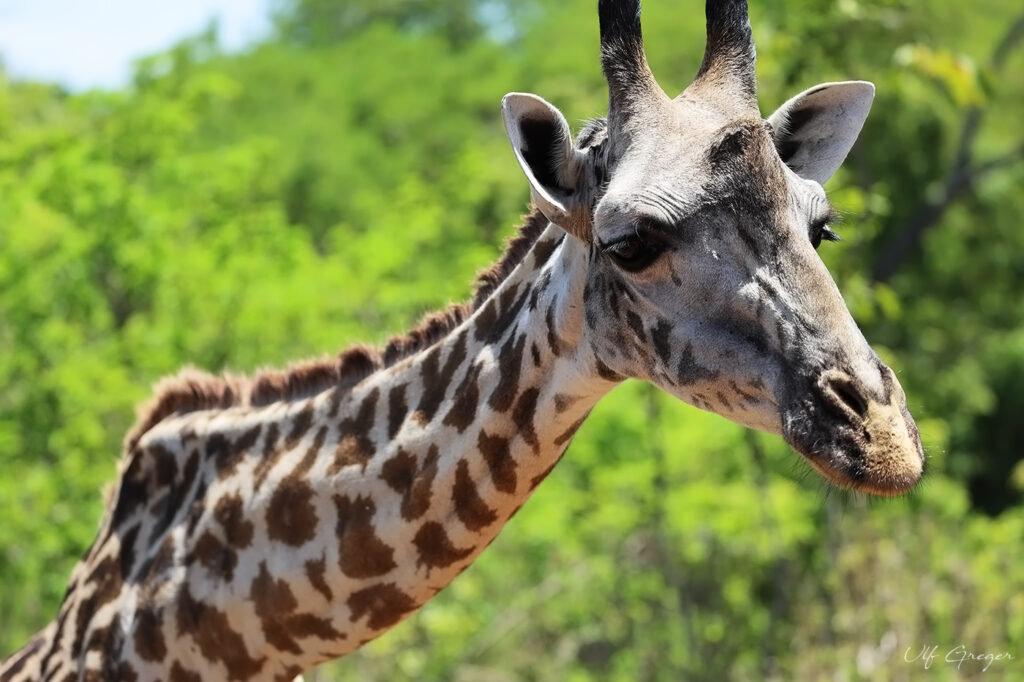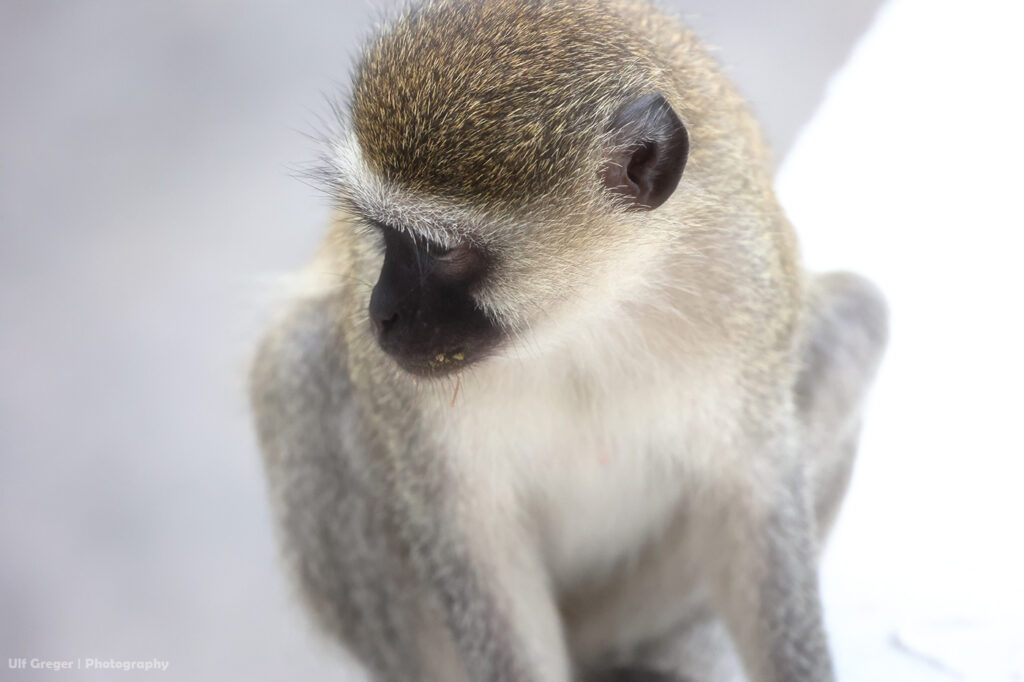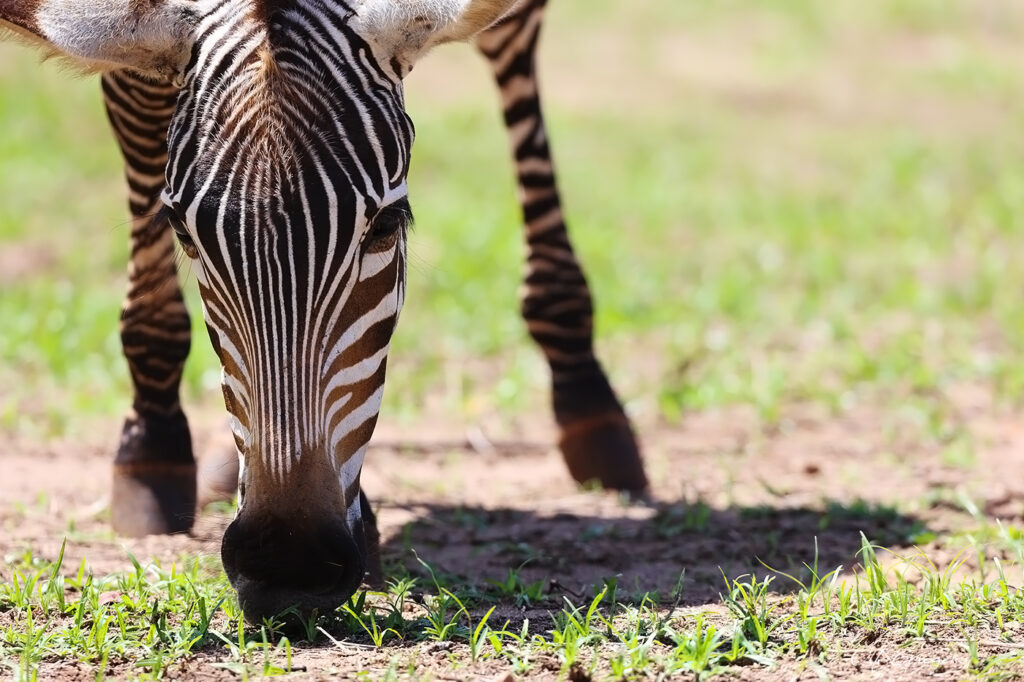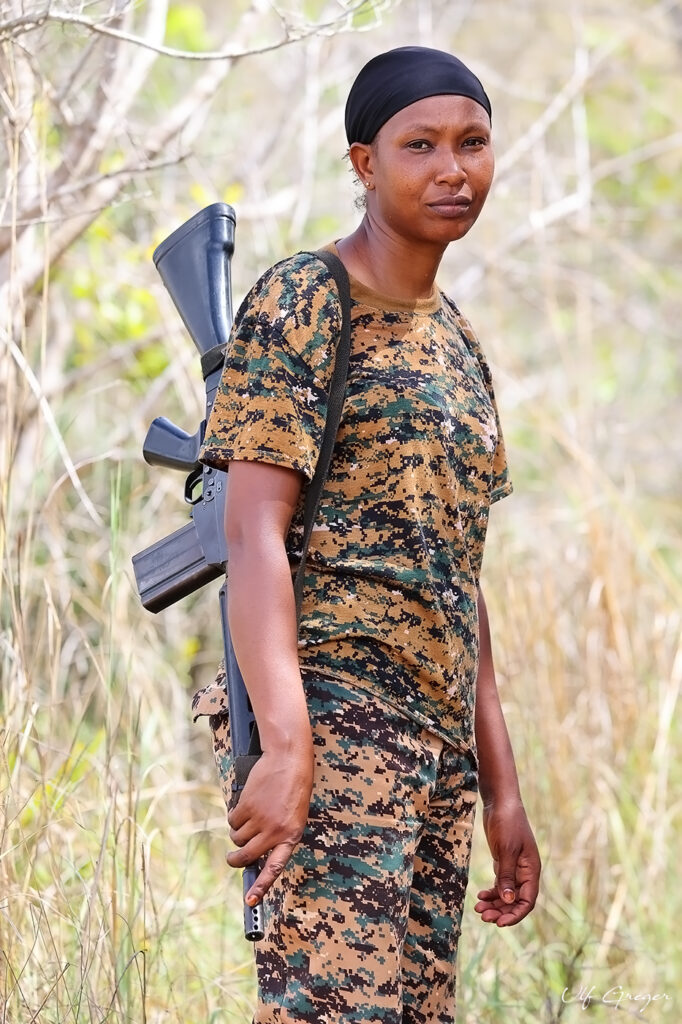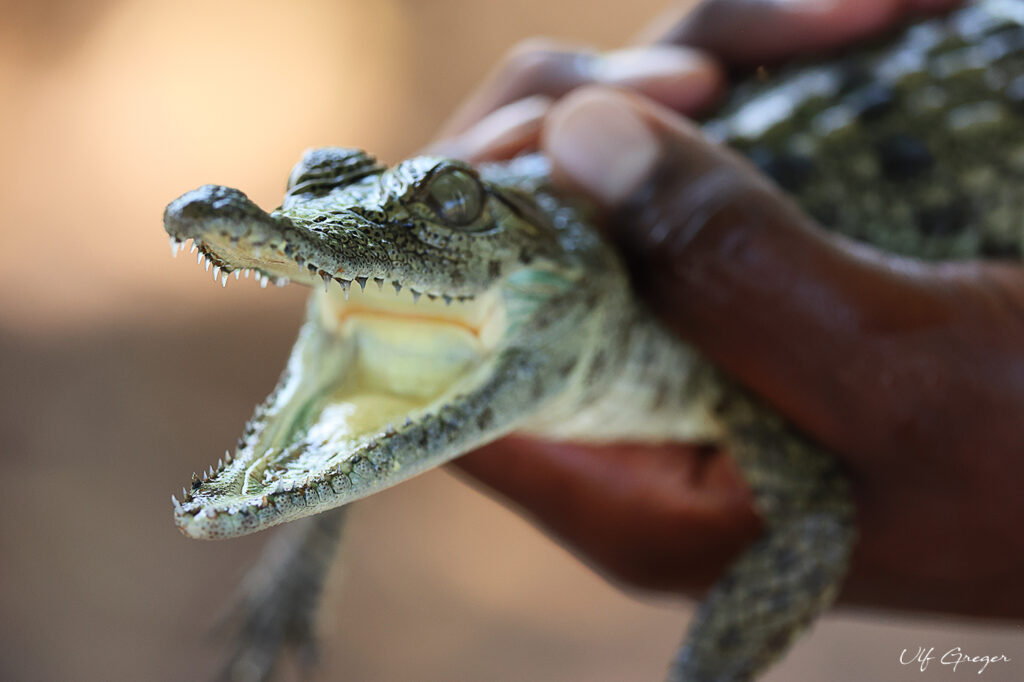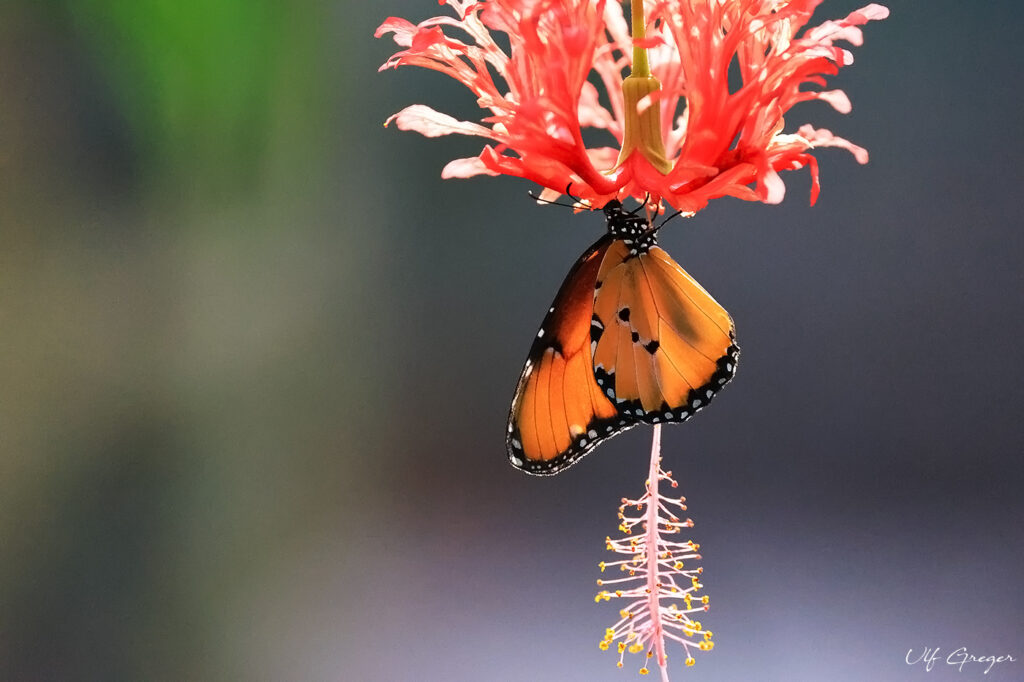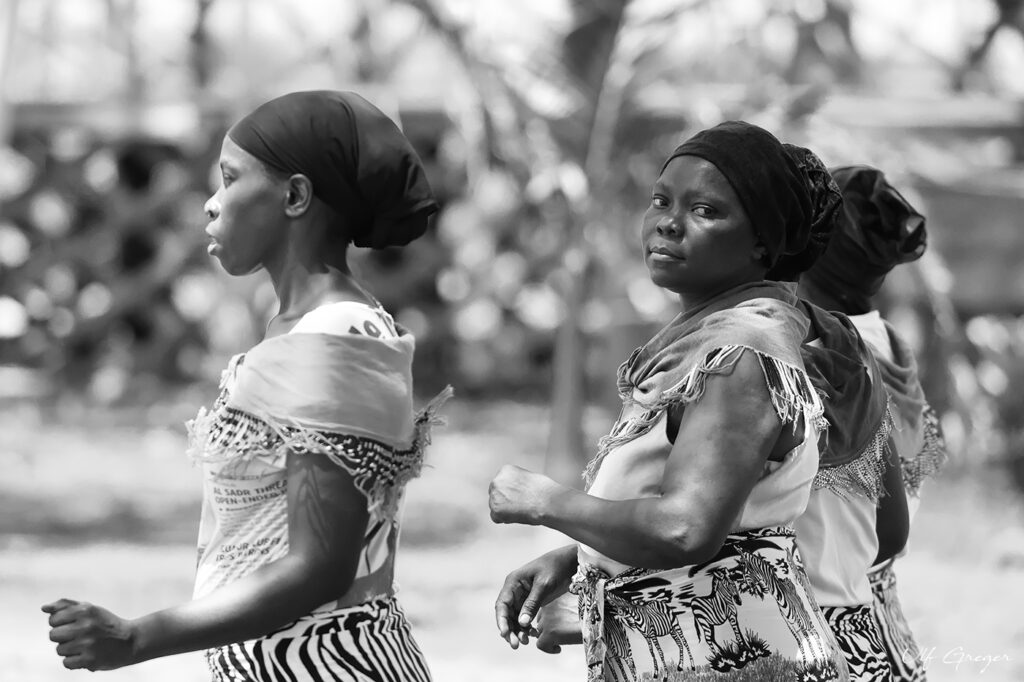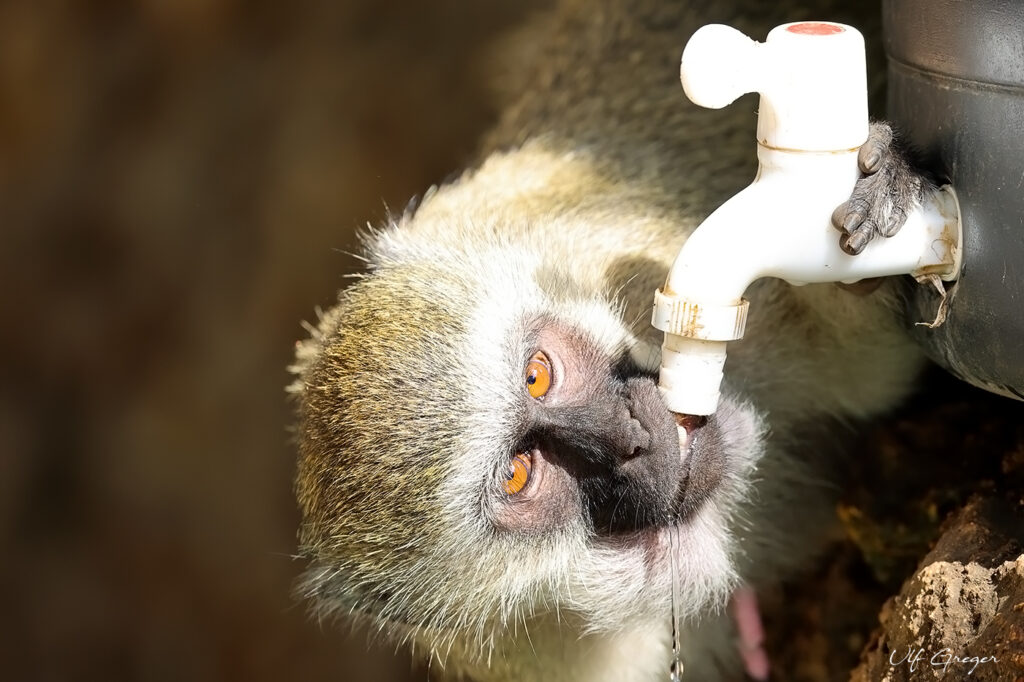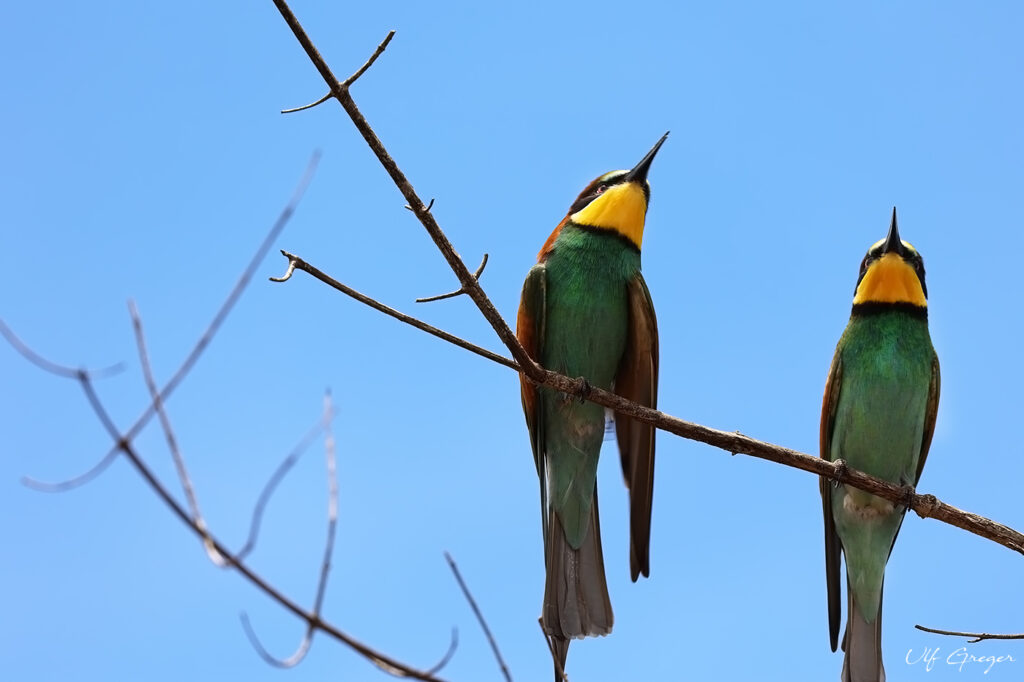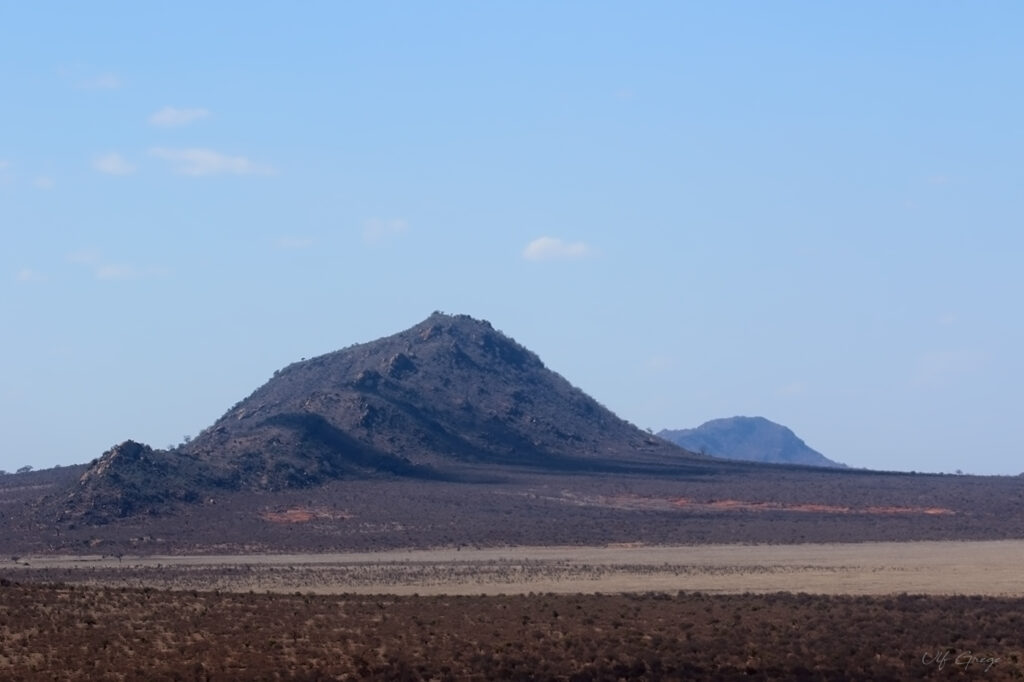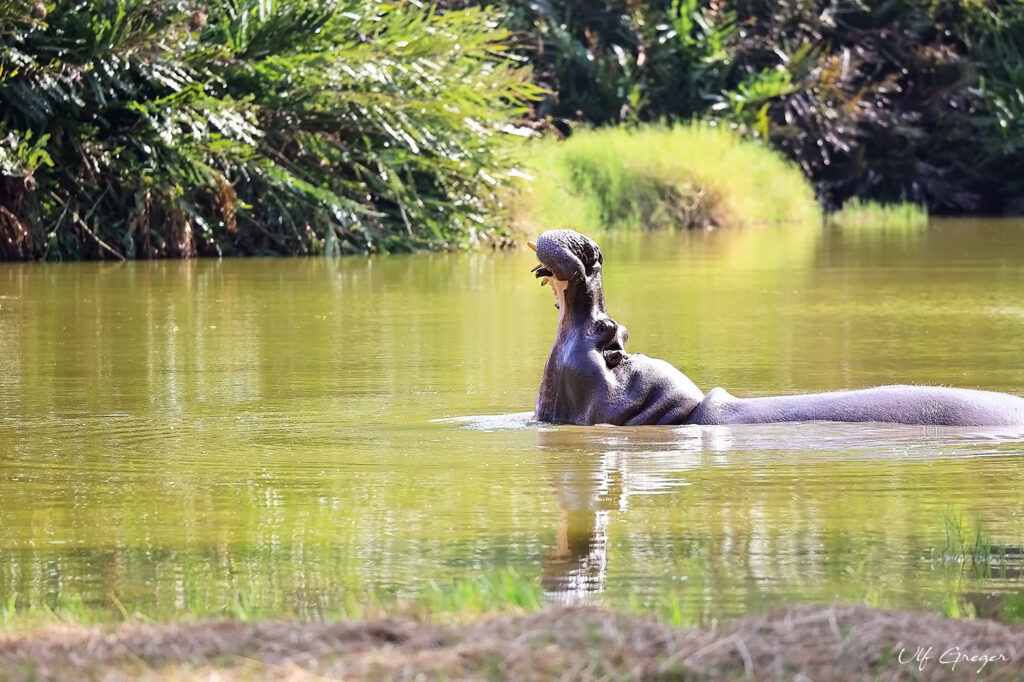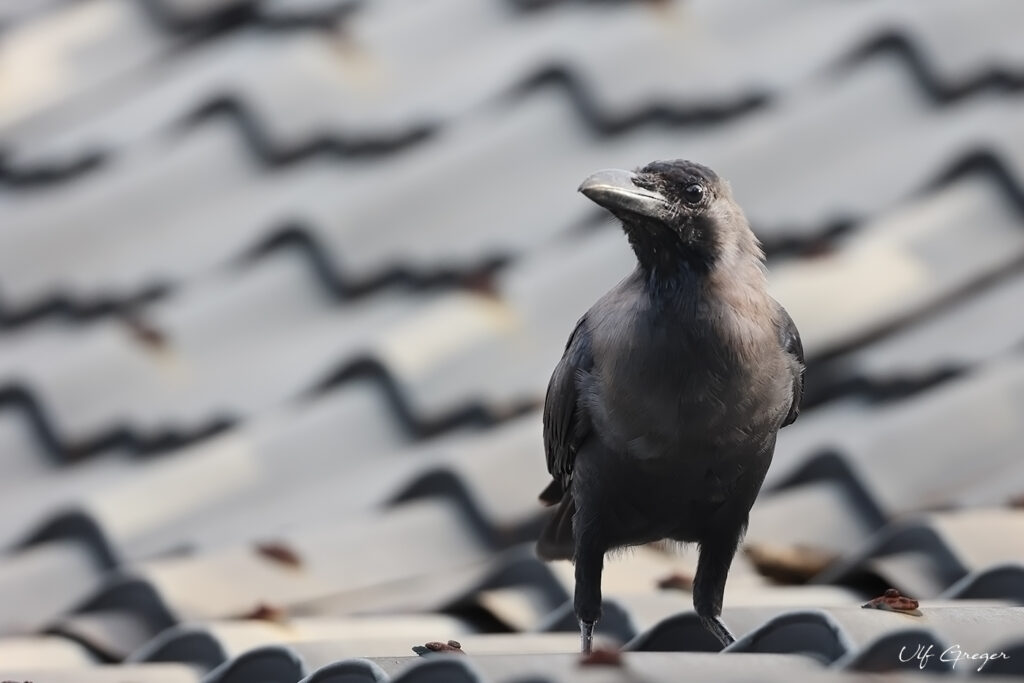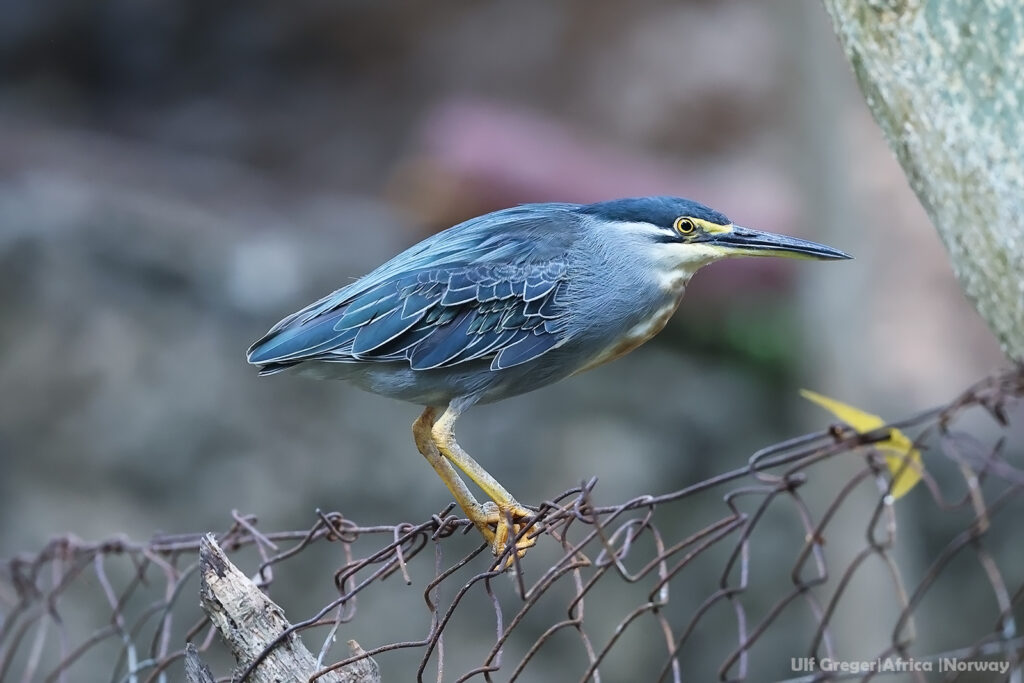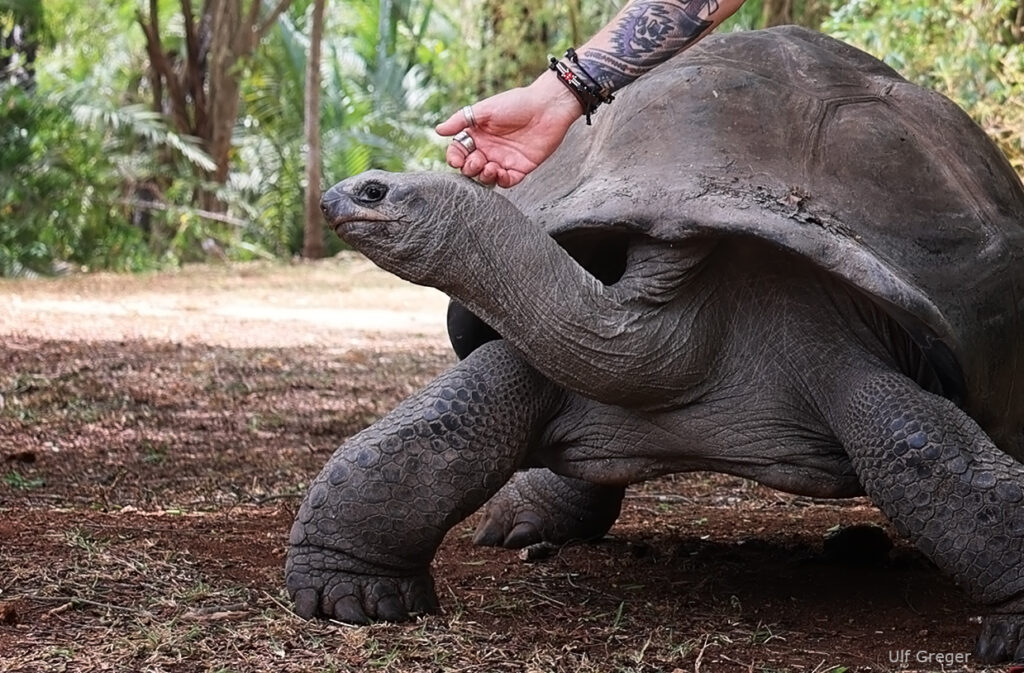 Much more to come. I have a lot of videos and photos of different birds im going to post here. Some has to be cropped a lot, like the one of these two icebirds ( ? )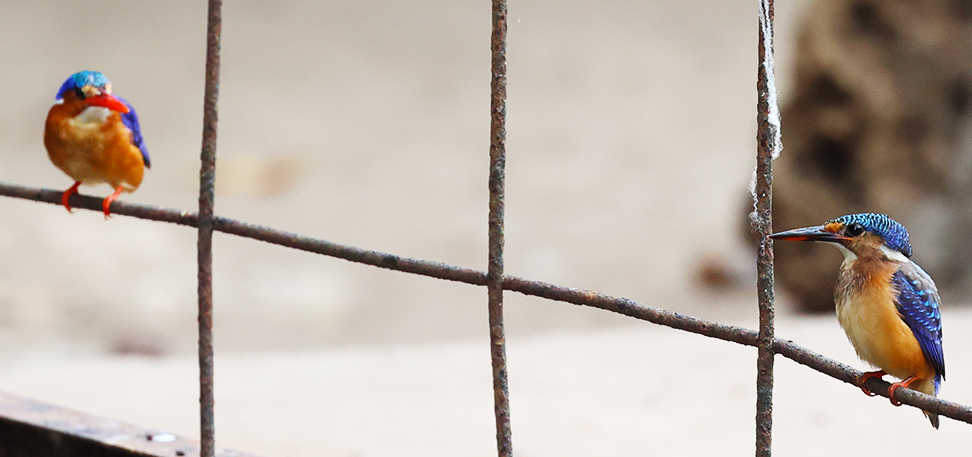 mail ulfgreger2008@gmail.com All pictures is Copyright © Ulf Greger.