"Photography can only represent the present. Once photographed, the subject becomes part of the past."
Starting a new post. Mostly landscape photography and some portraits from Hvaler in Norway where I live. I live just a five minutes walk from the sea and the nature here is wonderful. Fredrikstad is the nearby city and also a great place to take photos.

I have a small cheap drone. 12mp camera on it I think.  Use it as ofte I can to photograph new angles here where I live. Sometimes the scenery can look amazing from the sky.

Kirkøy
Asmaløy

From Asmaløy on Hvaler in August.

Hvaler

From my garden
Fredrikstad

My first attemt on night photography. Halden August 2017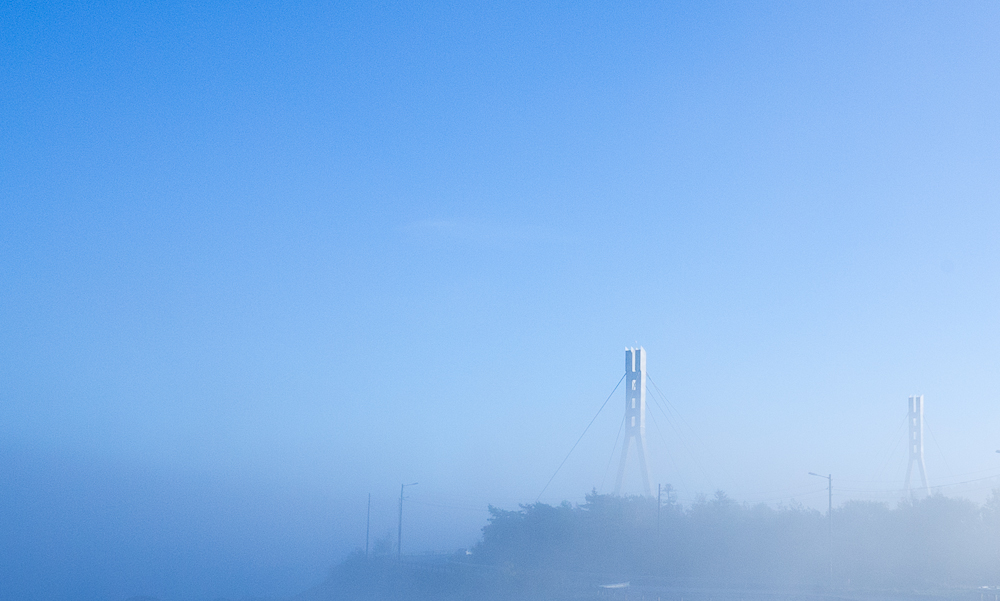 This is the Puttesund Bridge. The bridge to the first of the Hvaler islands. I shot this a moring with fog and a rising sun.

From Torsnes, Fredrikstad.

Viker about 8 o'clock in the morning. August 1 – 2017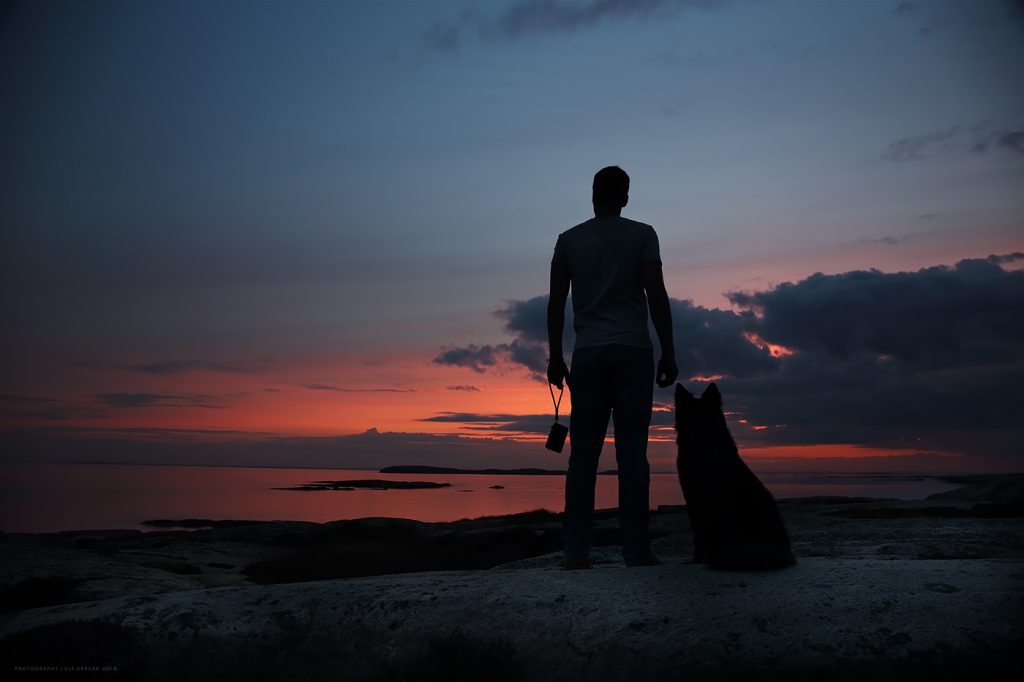 This is from Vesterøy on Hvaler. IG profile @henrythehiker and me took a walk. Shot right after sunset.

This was shot 4.30 AM on the 20 of July 2017. Vesterøy, Hvaler.

These two photos of wild flowers was also shot the same morning on the 20 of July 2017 , Vesterøy.
This was shot on the 18 of July 2017 at Vesterøy. Took this to use on my Instagram. Used the Fuji X100F camera and this is the jpg file. Great dynamic range.
From Asmaløy, Hvaler – the island I live on.
From Kirkøy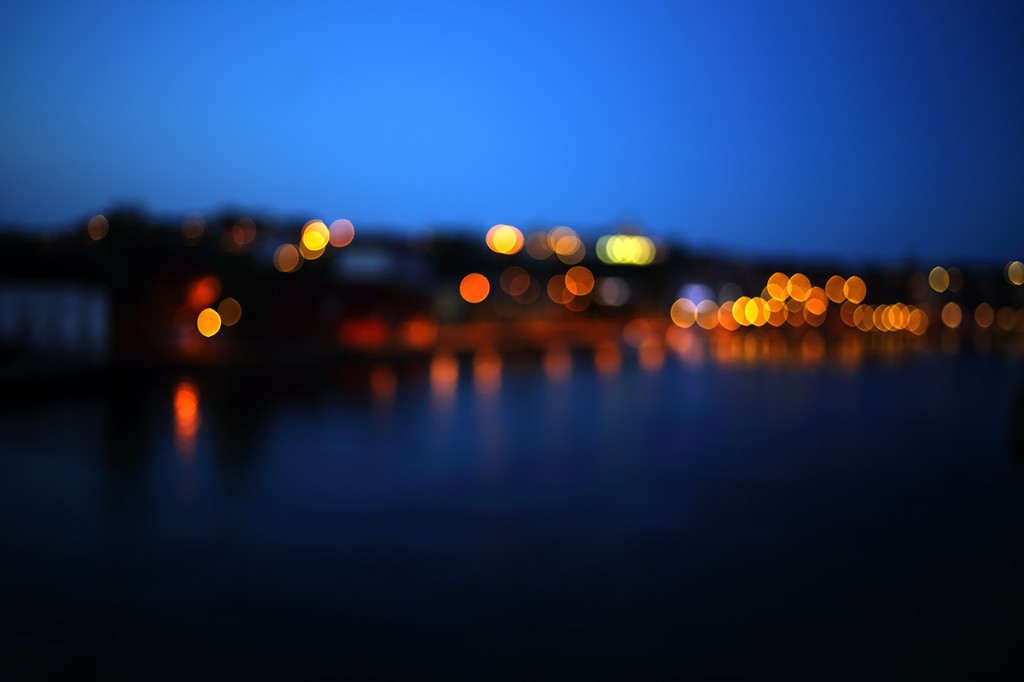 View over Fredrikstad, shot with a Carl Zeiss lens and set out of focus to get the bokeh of the city lights.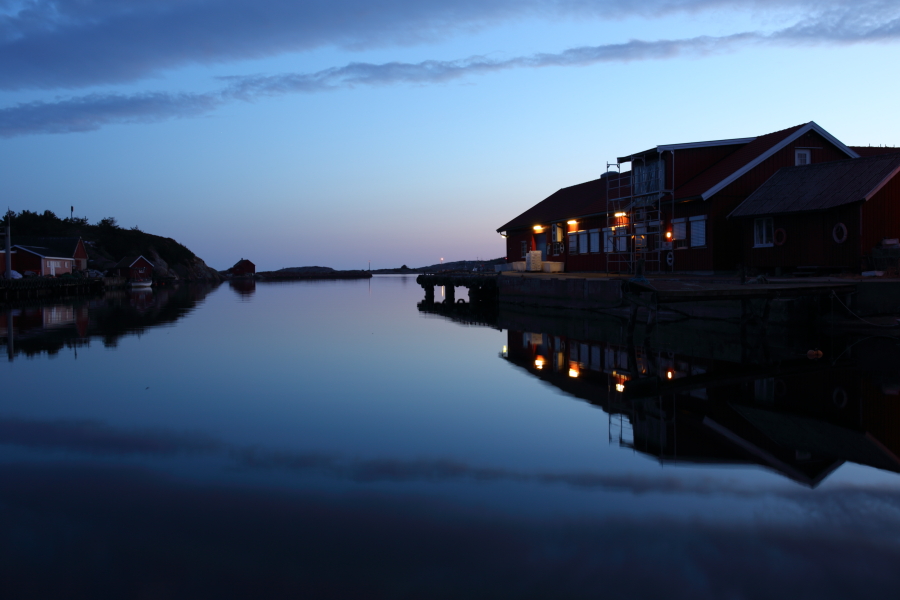 From Vesterøy, Hvaler.
---
All pictures is Copyright © Ulf Greger.  Feel free to contact me about anything. email :  ulfgreger2008@gmail.com