I love walking by the sea with my camera. It's quiet. Some seagulls and other birds randomly break the silence.
In this post i will post some videos from my walks. This is a work in progress and i will use some months on the videos i will be posting here.
My camera of on these walks are mostly Fujifilm X-Pro camera and one prime lens. 35mm or 50mm. Only things i usually take with me is a lightweight joby tripod and a spare battery.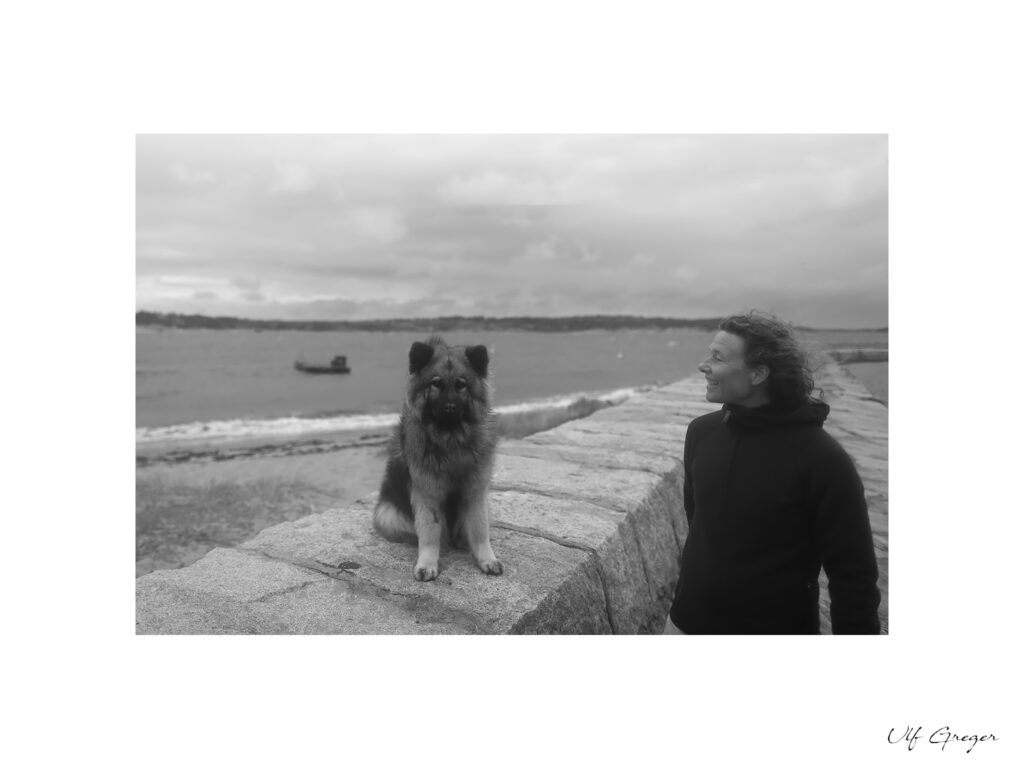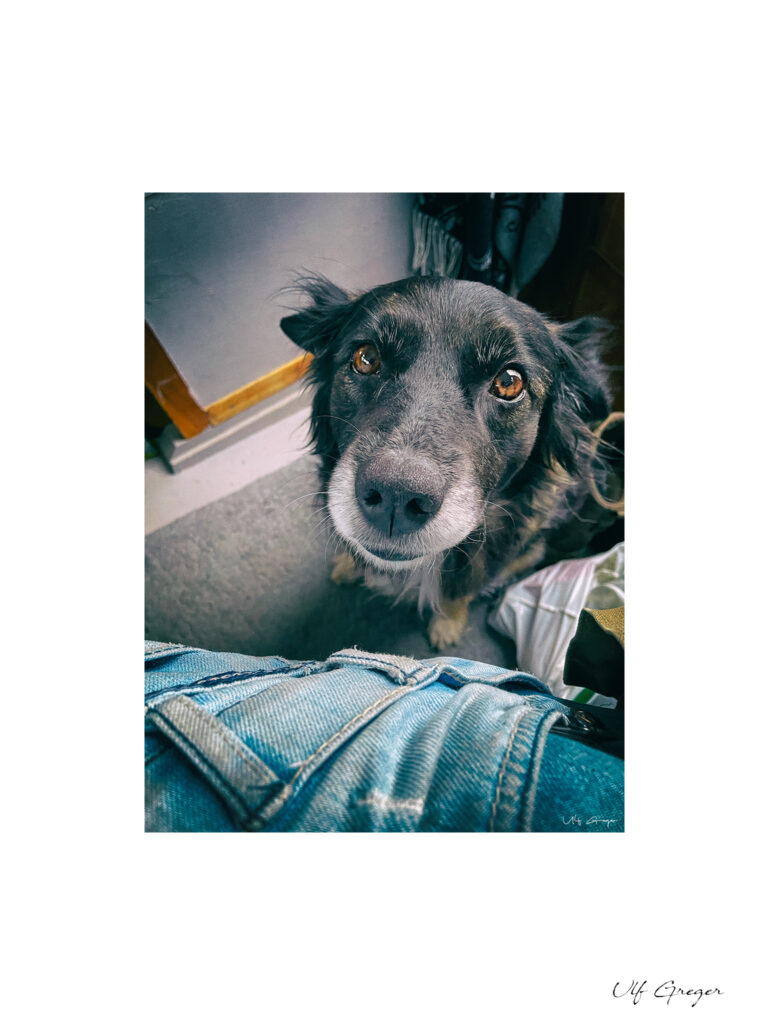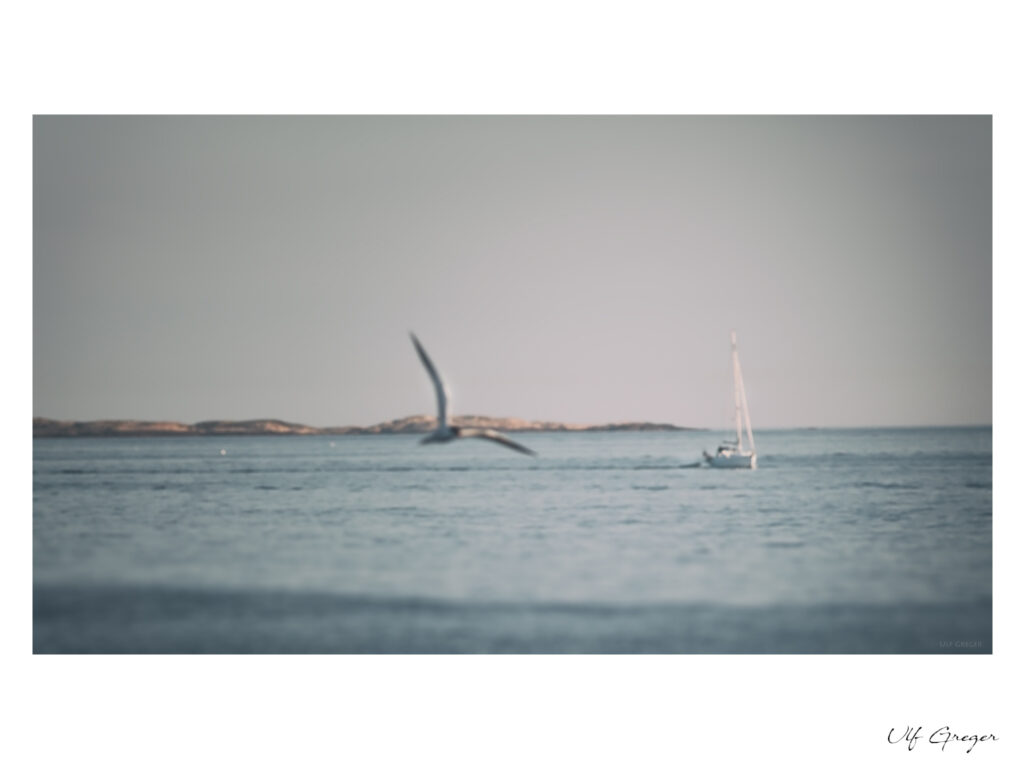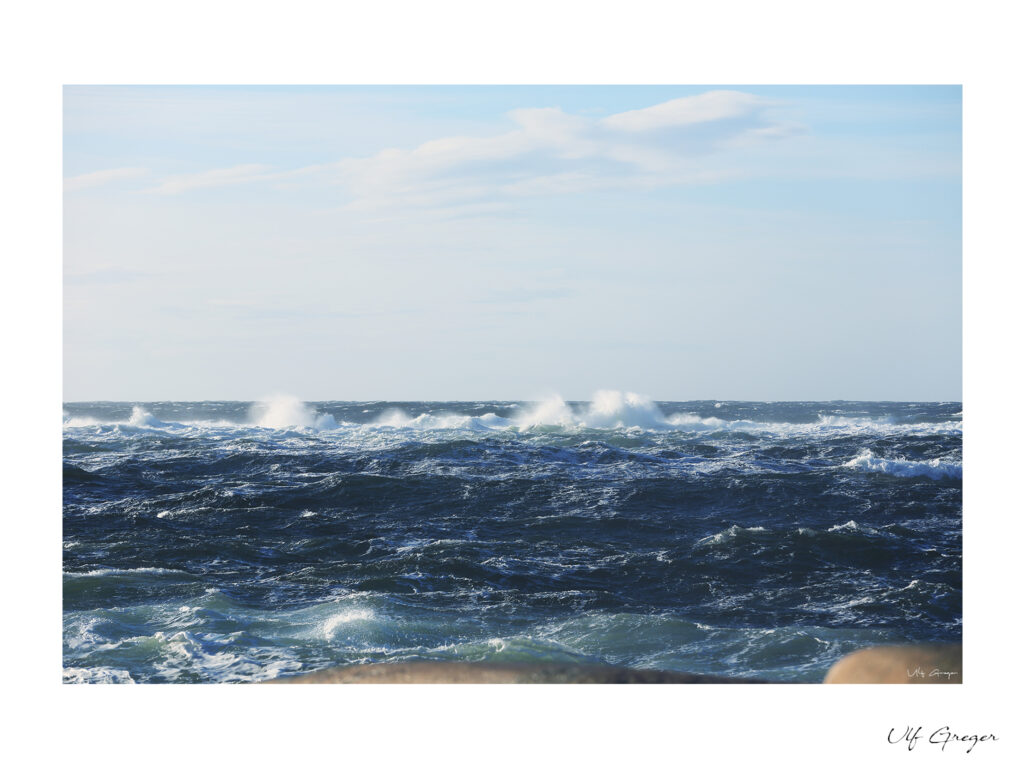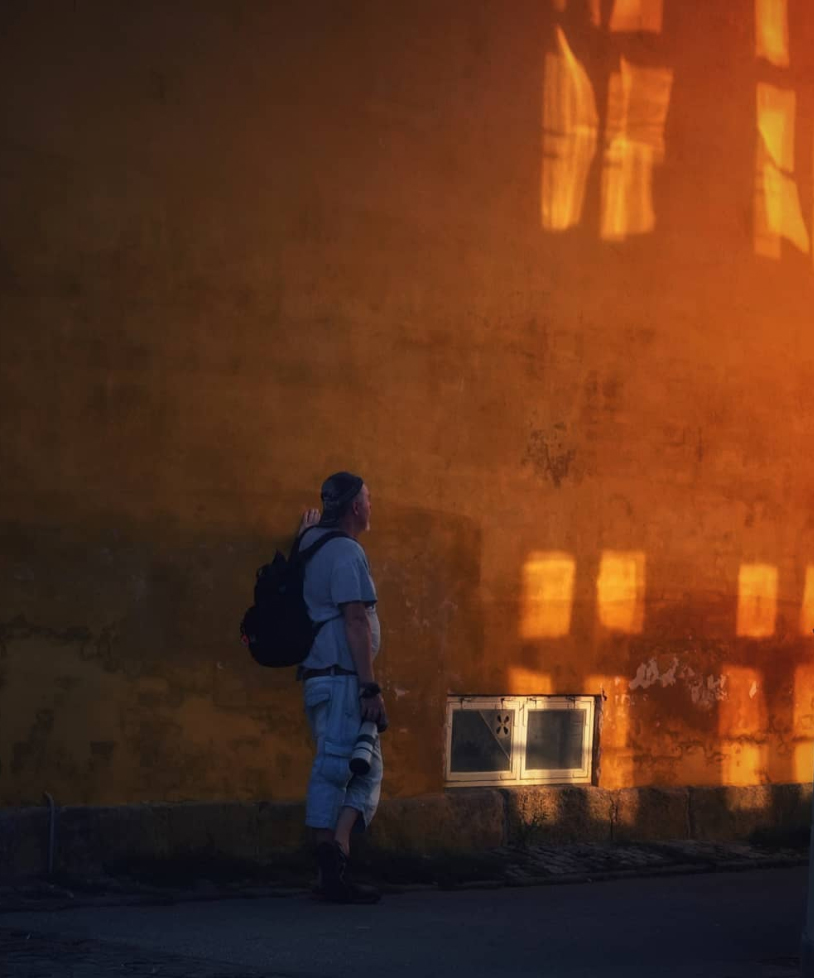 All pictures is Copyright © Ulf Greger.