May 2014
First of all, this lens is MF ( manual focusing ) only. This lens is all about build and image quality. Perfect lens for portraits, macro, landscape, product and architecture.
WHAT'S IN THE BOX?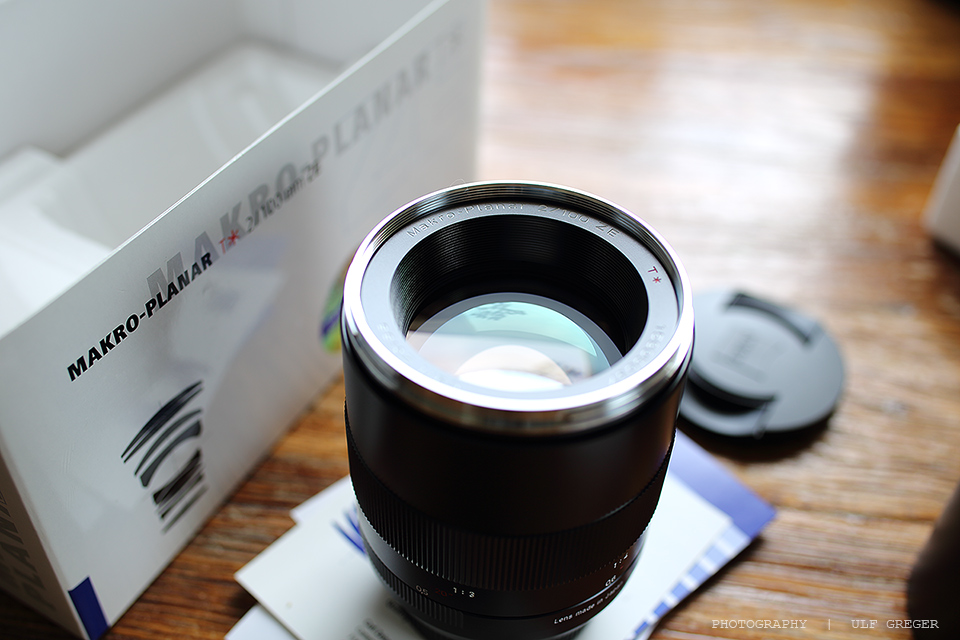 Starting with unboxing pictures. My Makro-Planar 100 is ZE, the Canon EF mount, this lens is also availible with Nikon mount named ZF. Shot with Zeiss Distagon 2/35.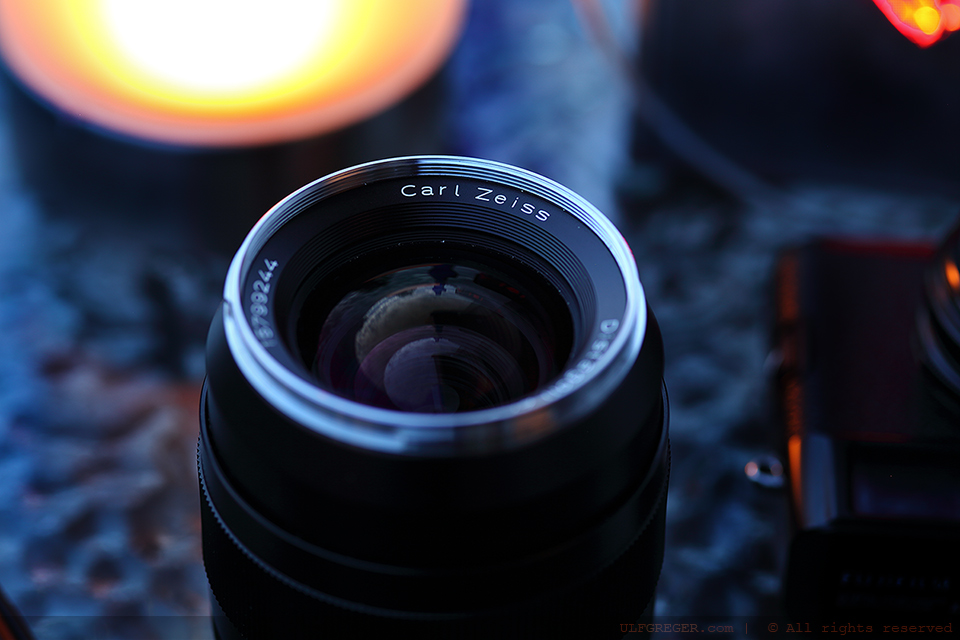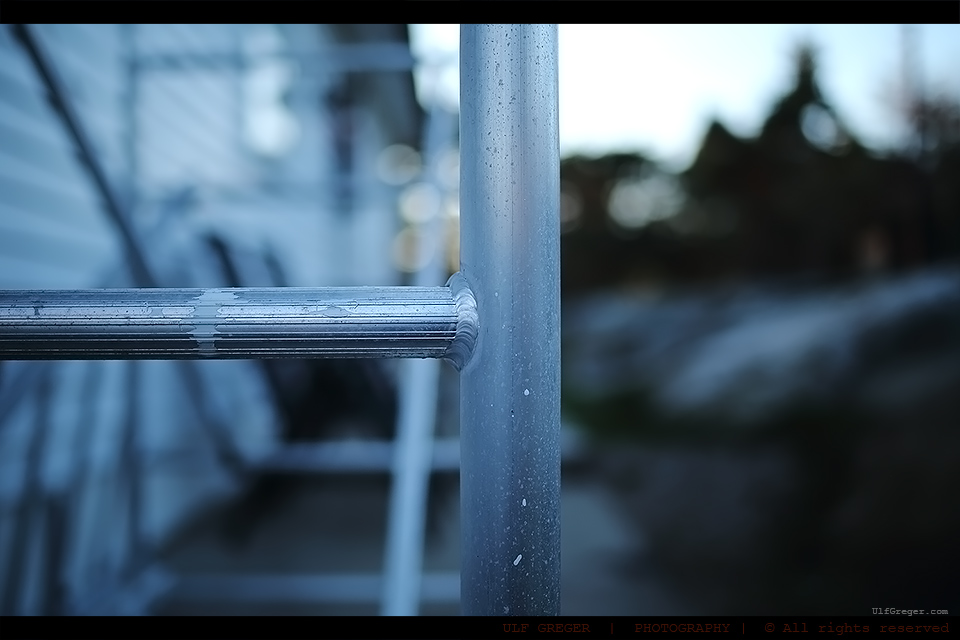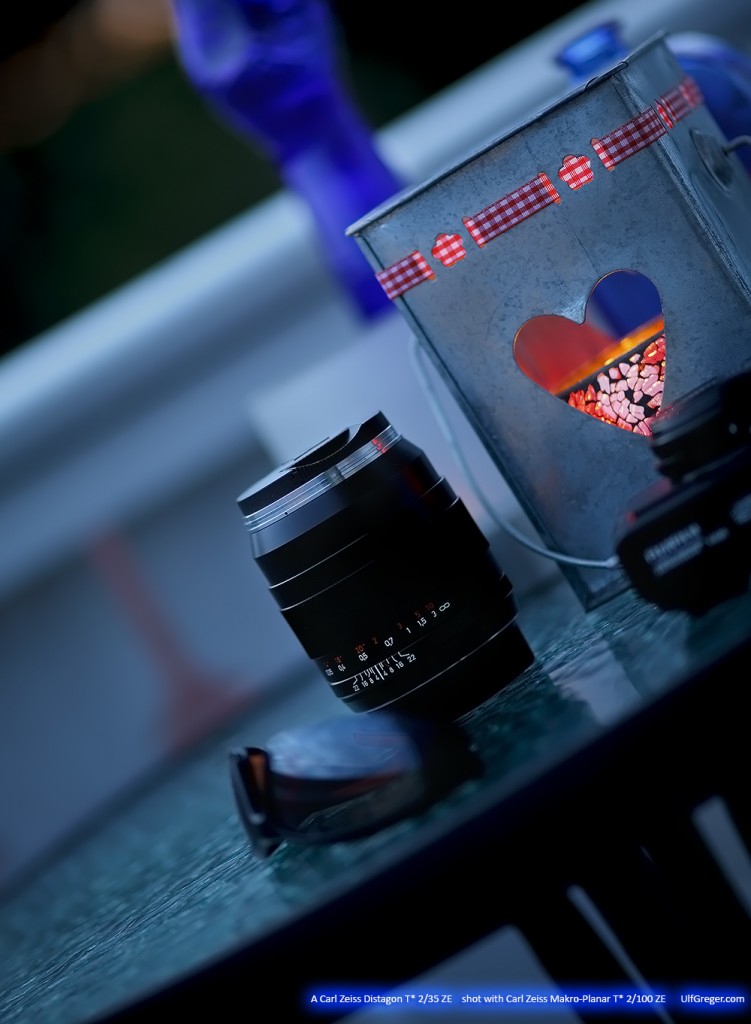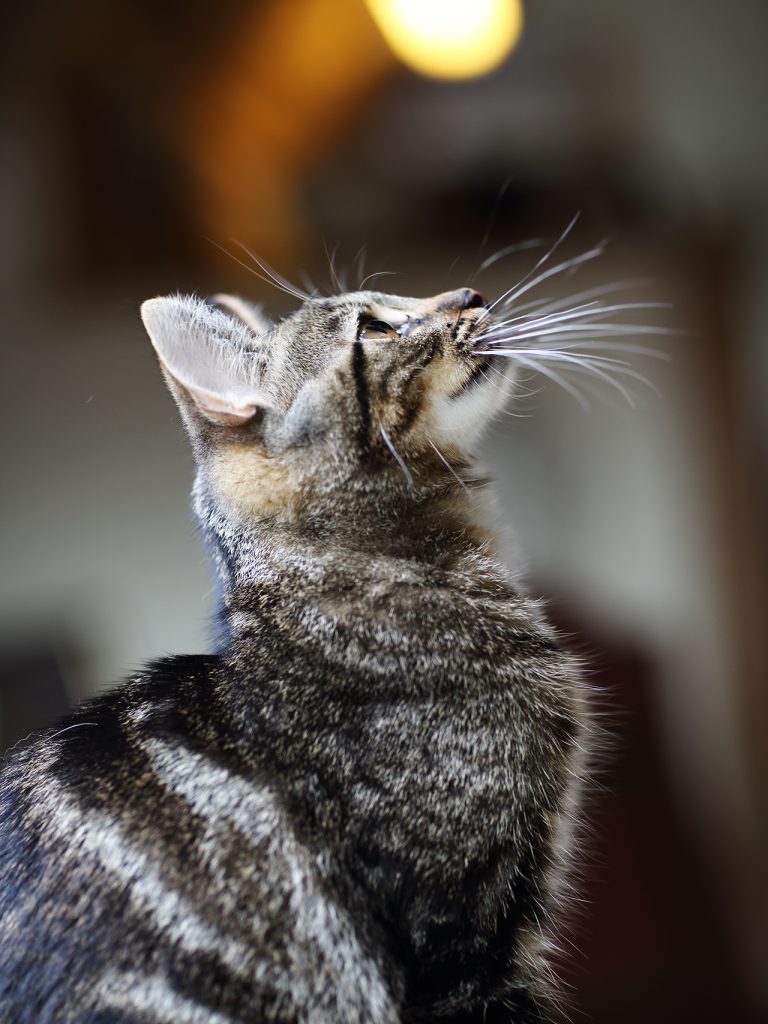 BUILD QUALITY :
This lens FEEL expensive. Heavy, all metal with a focus ring that is smooth to turn.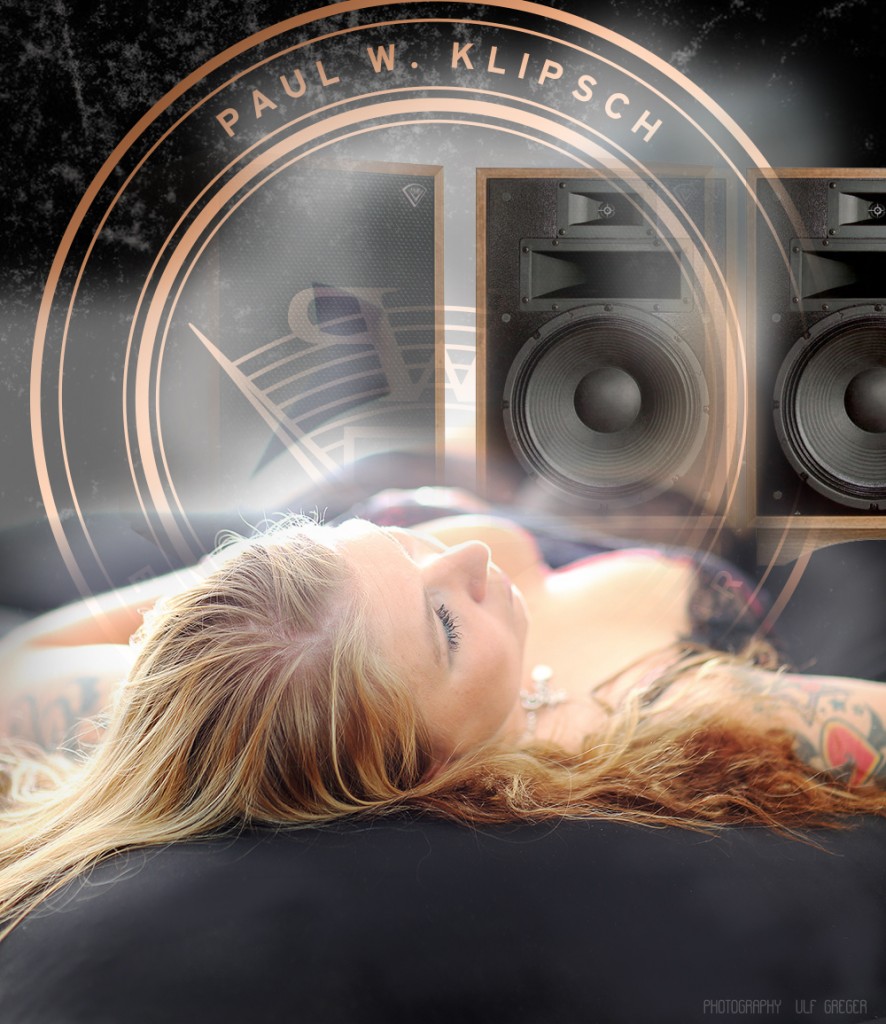 Sharpness : Very sharp wide open and great microcontrast, maybe the sharpest lens I have ever used. . At f4 and up it's ridiculous sharp. Great for lagre prints way beyond A3.
Colour: This is what I bought this lens for, the colors from this lens is very good. In low light it really shines.
I personally love this lens. If you should choose this Zeiss over a Canon 100mm L macro or a Nikon 105mm macro you have to figure out for yourself.
All pictures is Copyright © Ulf Greger.