"Be a curator of your life. Slowly cut things out until you're left only with what you love, with what's necessary, with what makes you happy."
~ Leo Babauta
Starting a new blog post to motivate myself to start a minimalist lifestyle. And also to learn the art of taking minimalist photos.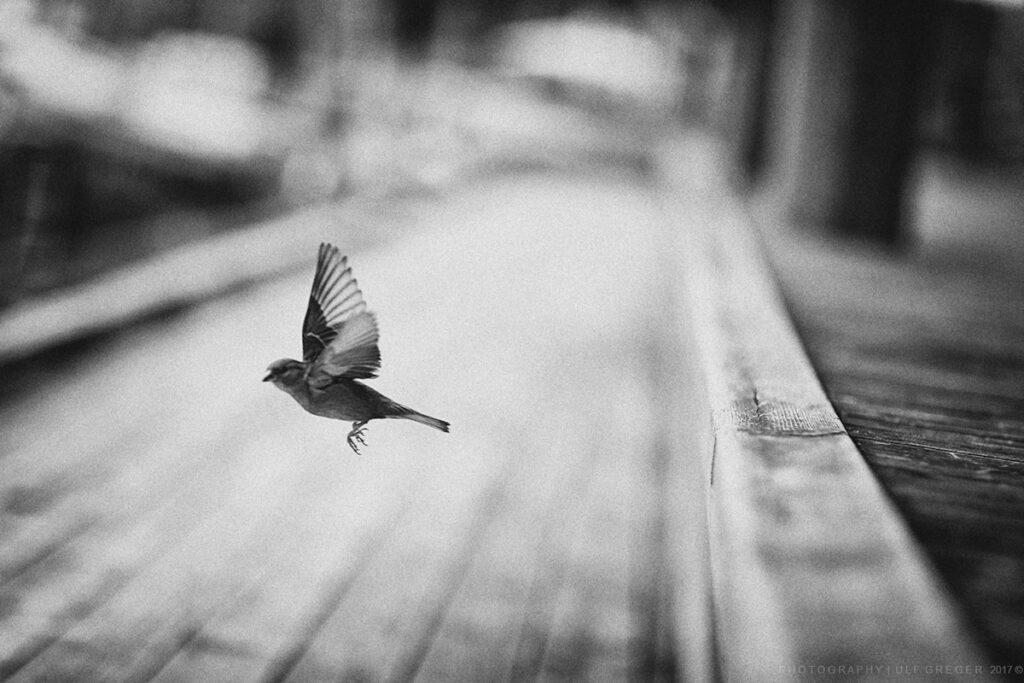 I dont have many photographs yet i can say is minimalism. But will post the new ones i shoot here. As a minimalist lifestyle goes – I have just started and have a long way to go. Giving away what I dont need and try not to buy new stuff is my humble start.
I am trying to get better at taking minimalist photographs, so hopefully this post will progress over time.
For me it's a thin line between minimalist and boring photos. Some of the photos of Fan Ho are great examples of really good minimalism photography.
Ulf Greger © copyright
I'm also on INSTAGRAM
This is just a blog. Not a portfolio. So random everyday photos only ..
In the bottom of every blog posts there is an arrow to read older posts