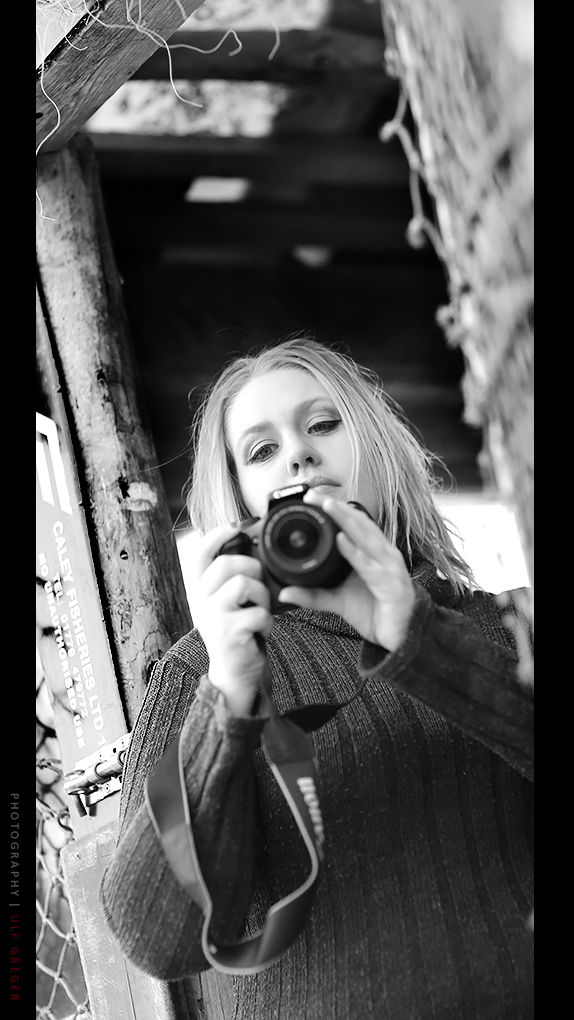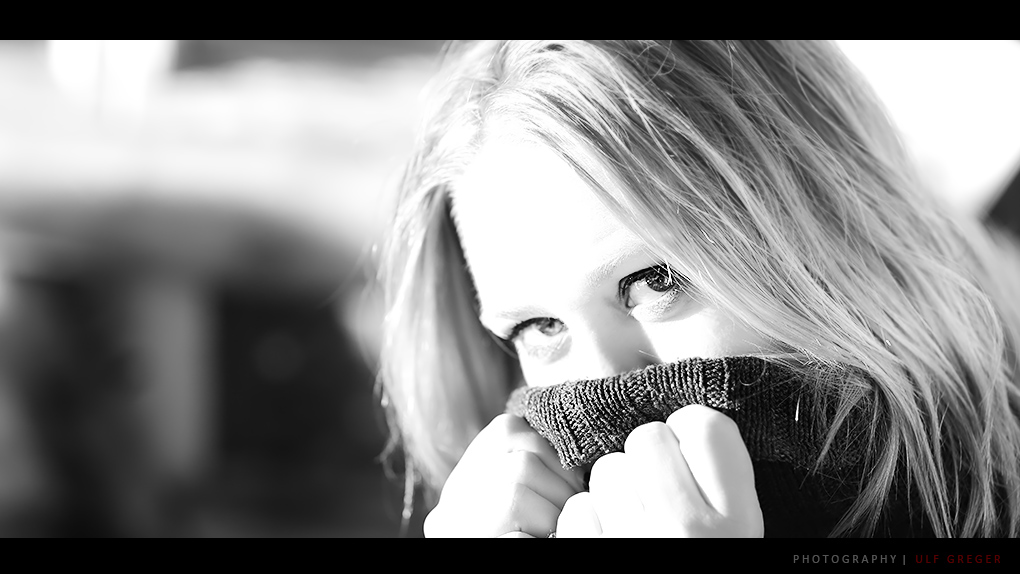 Looking at my Flexaret's viewfinder. Shot with Fuji X100
My Canon camera & one of my Carl Zeiss lenses. Shot with my Fuji X100 at ISO 1600.
Currently working on a stock photo portfolio. Can't publish these shots here but are going to post a link when they are finished. First goal is 100 photos in one batch. Hope to get this done by April.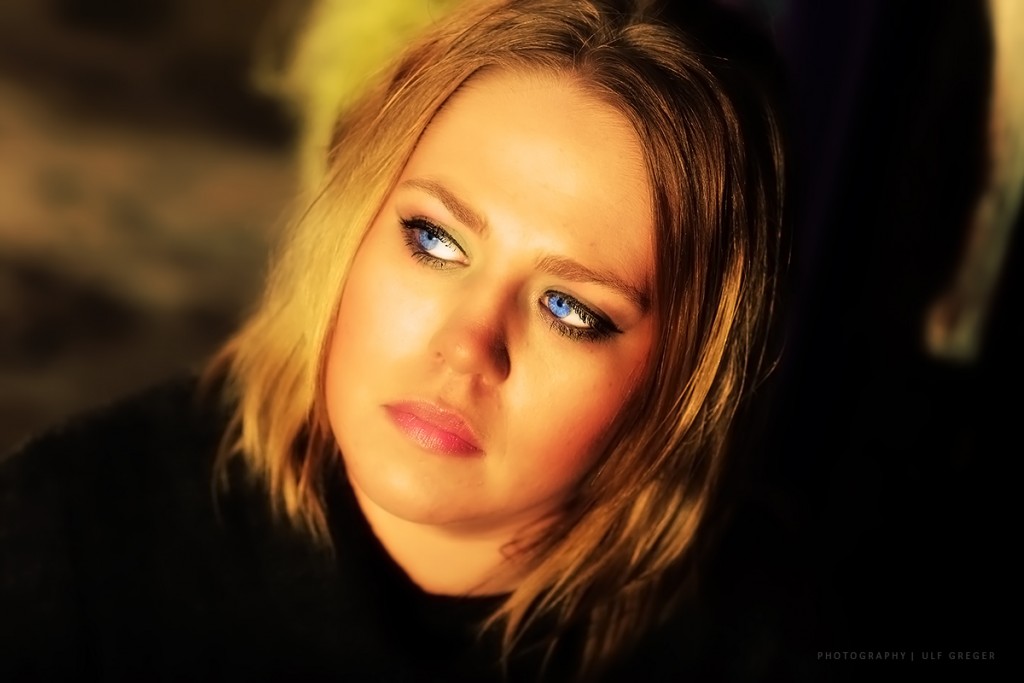 Siw Helene B.

Shoot with Siw Helene B. Photoshopped as she wanted it for a fun look. Shine bright like a diamond 🙂

Siw Helene B.

An old picture I like. One of my daughters, Julia that lives in Spain now and my old dog Paladin that I miss a lot. Got the idea from antother photography website – post one picture you have shot that you think is perfect – for you.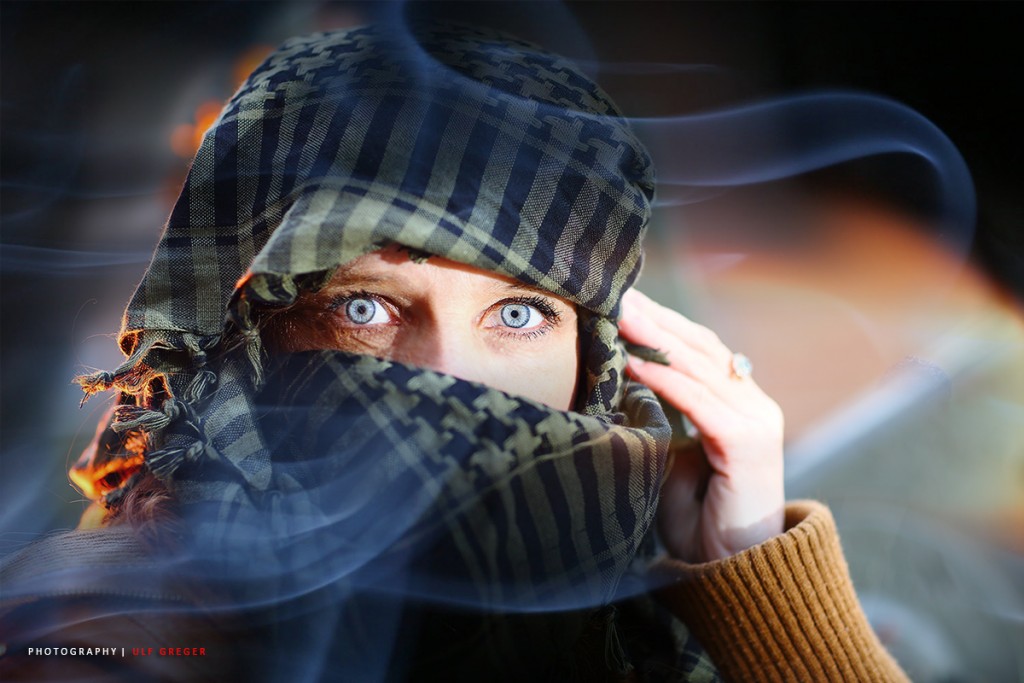 Had a fun photoshoot using Canon 5D and Carl Zeiss 35mm and 100mm's yesterday. A Norwegian military bandana on the model just for fun. This was shot with two radio trigged flashes. One from behind with orange gel and one in front with no gel.
Here is the model in the military bandana shot's, Sissel.
All pictures is Copyright © Ulf Greger.