"What i like about photographs is that they capture a moment that's gone forever, impossible to reproduce."
― Karl Lagerfeld
My photoblog, random everyday shots. Not a portfolio.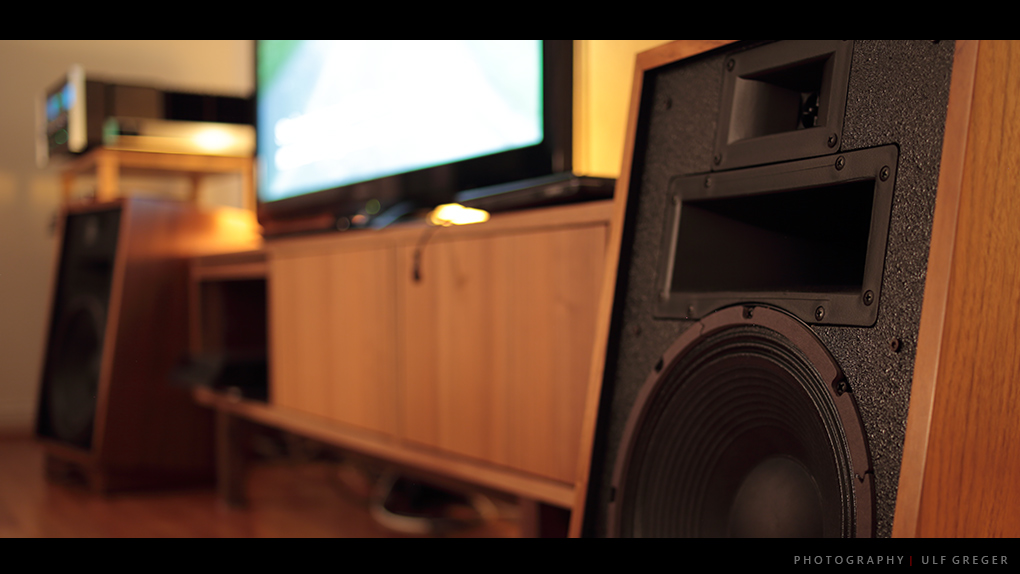 Klipsch Heresy III, from Klipsch's heritage line. Hand made in Hope, Arkansas, USA. The first Heresy was made back in 1957. The Heresy III looks almost the same but is heavely upgraded. They are only built by order and there is 8 weeks delivery time in the US. Love the sound they produce. The heritage series are wonderful sounding loudspeakers.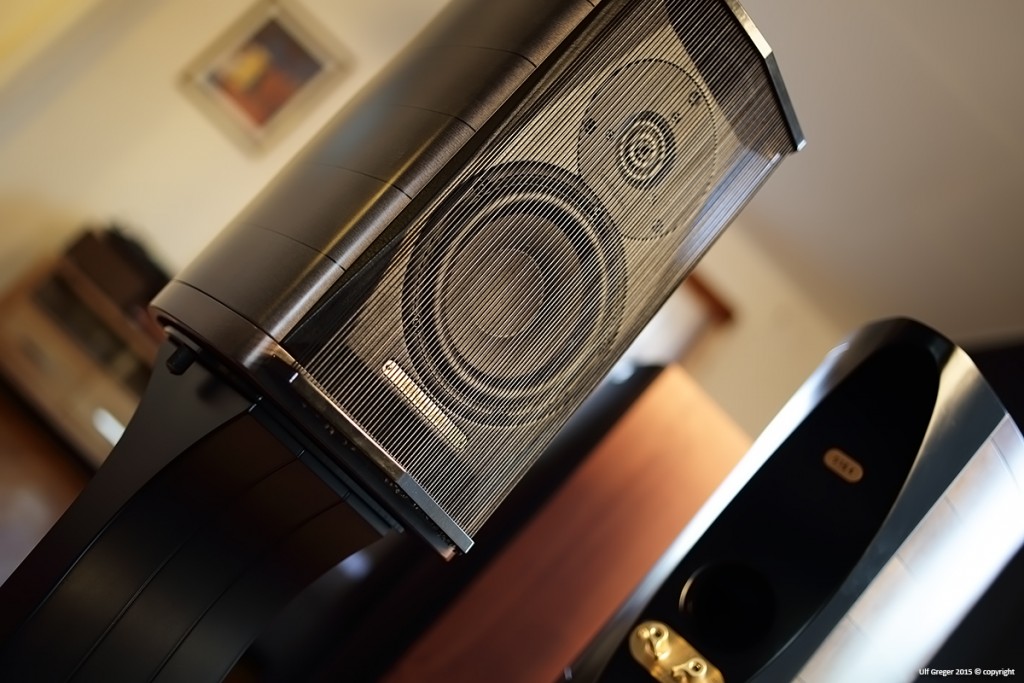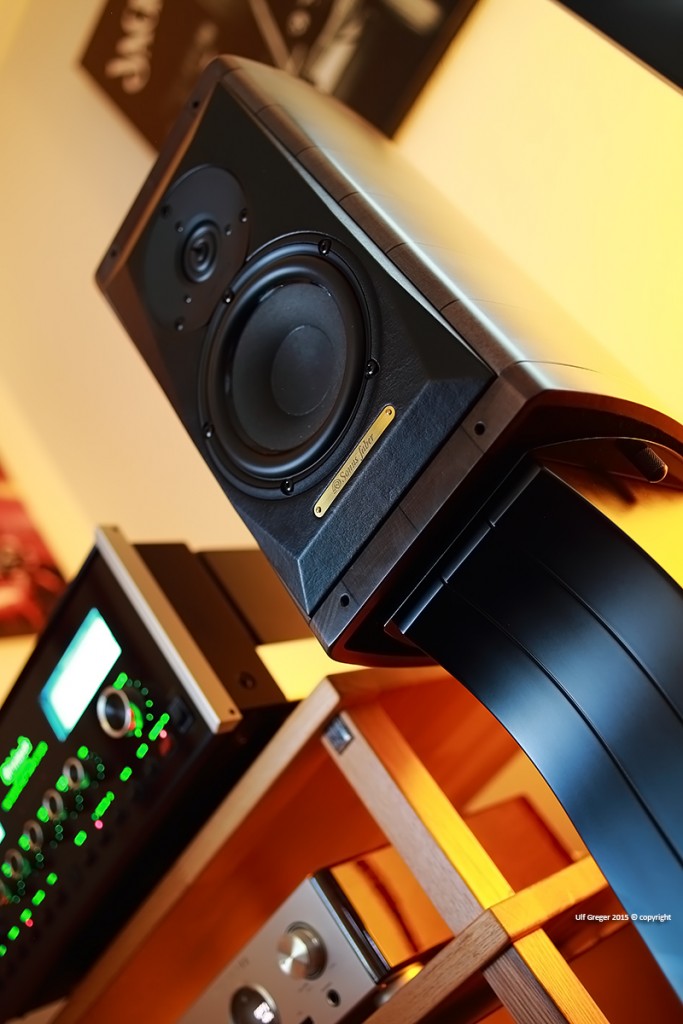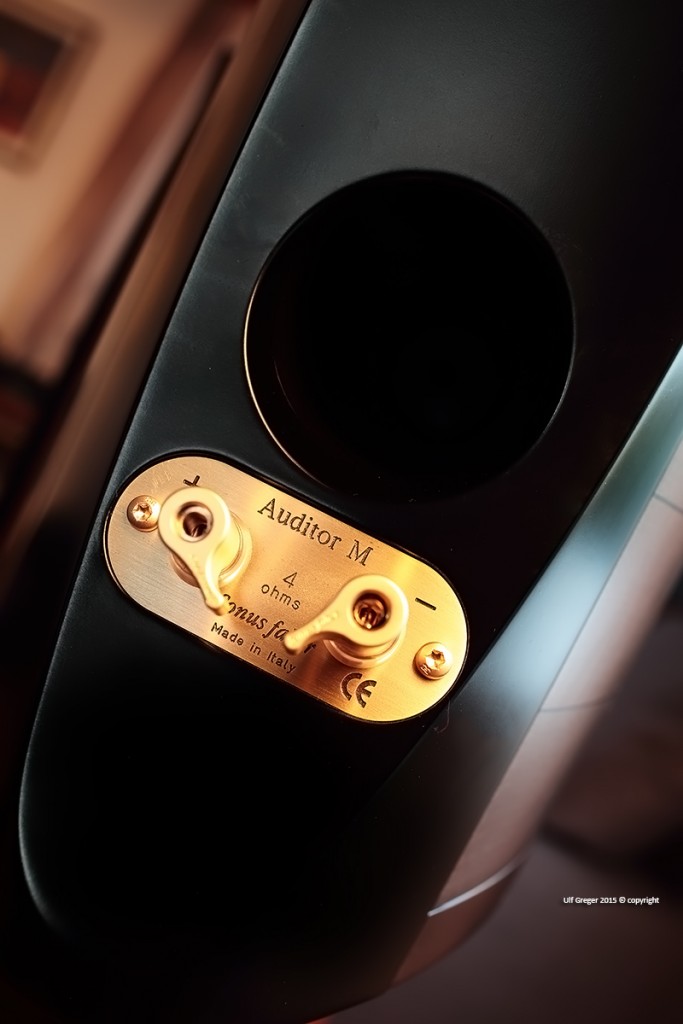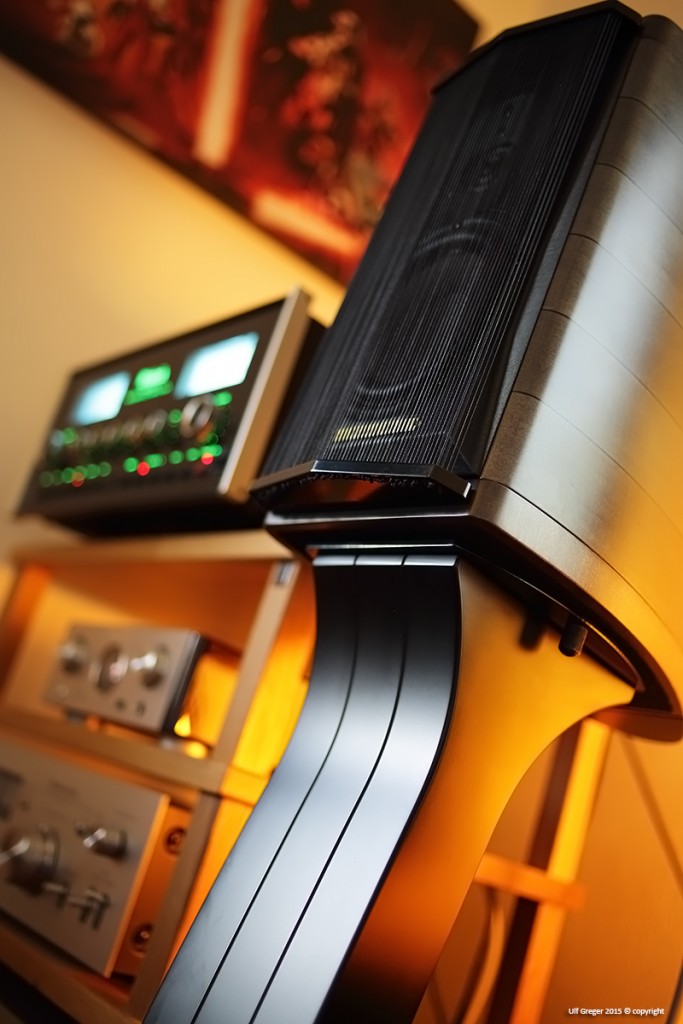 Loudspeakers from Italy  : Sonus Faber Cremona Auditor M
–
My portrait of Espen Lie / Espen Lee – Website
–
Some vintage stereo shots. Bought me a vintage Lenco B55 turntable. Also got a B@O and Yamaha casette decks. Have opened 5 big boxes of my old records that have not seen light in over 20 years.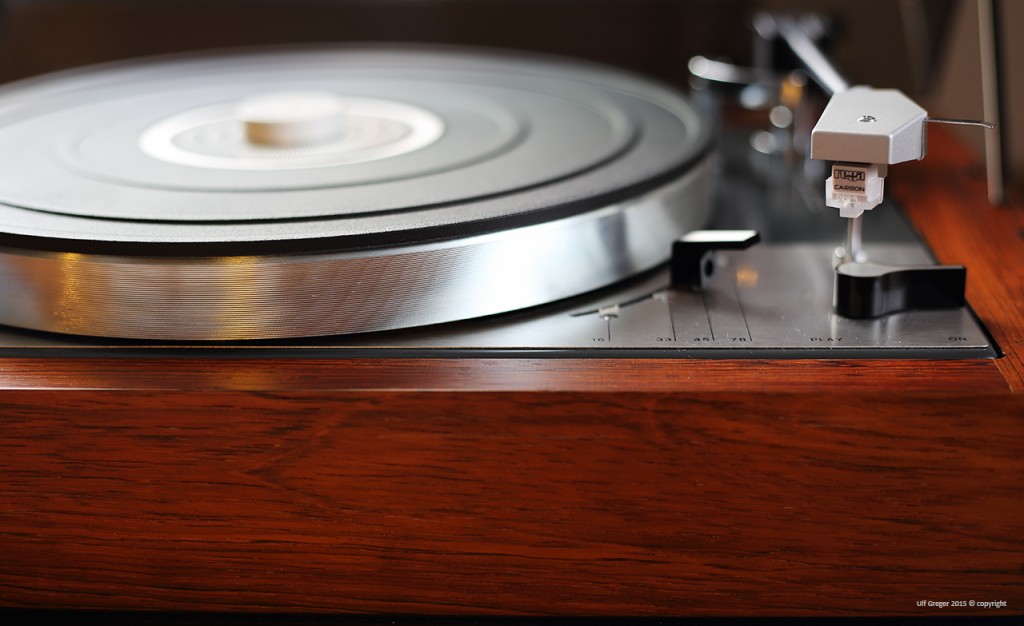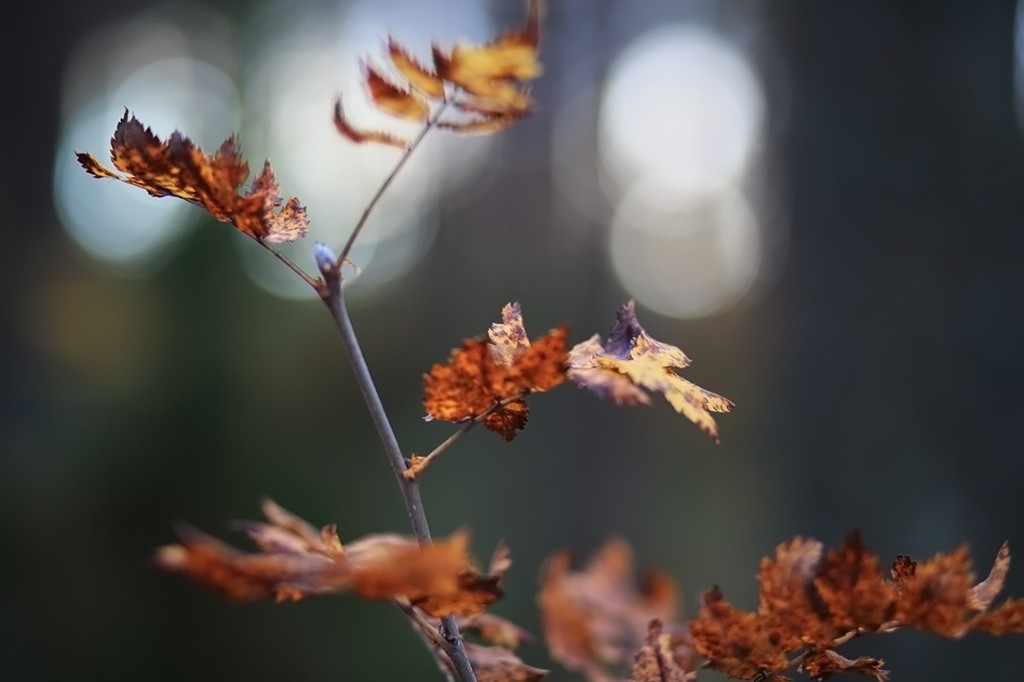 All pictures is Copyright © Ulf Greger. All pictures taken by me.
Feel free to contact me about anything. email :  ulfgreger2008@gmail.com