"Two things are infinite: the universe and human stupidity; and I'm not sure about the universe."
― Albert Einstein
My best buy ever. The Carl Zeiss Distagon 2/35 ZE. Three years I have had it, for one of those years this was my only lens for my Canon 5D. So sharp and produces so good colors and contrast that it put all other lenses I have tried in the shadow. Love that Zeiss lens. Has some

magical

fairy dust or something.. It's only manual focus, but if you can live with that I recomend it.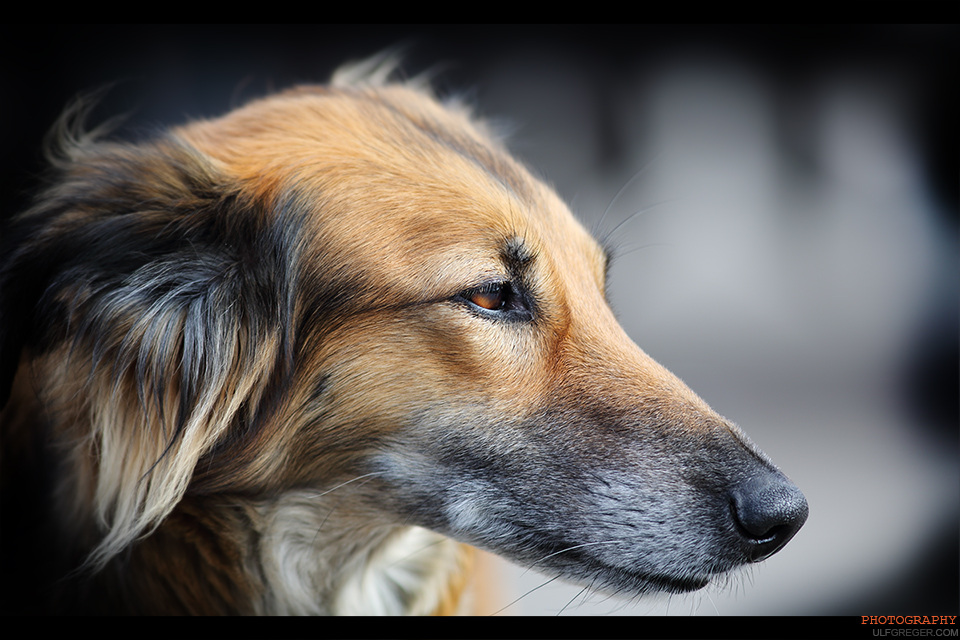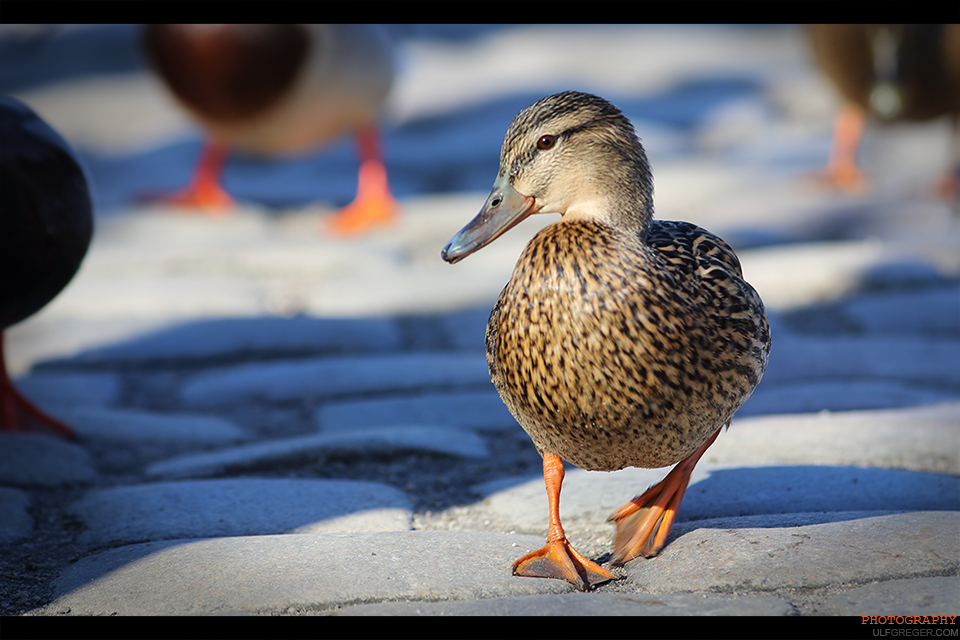 Did some oldschool street photography with my Canon 5D and Carl Zeiss lenses again.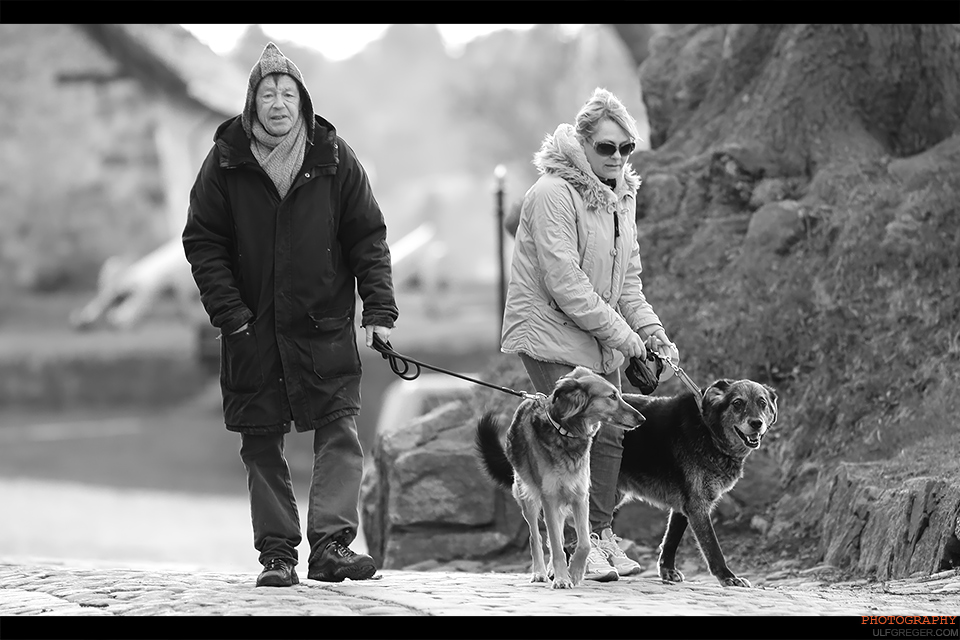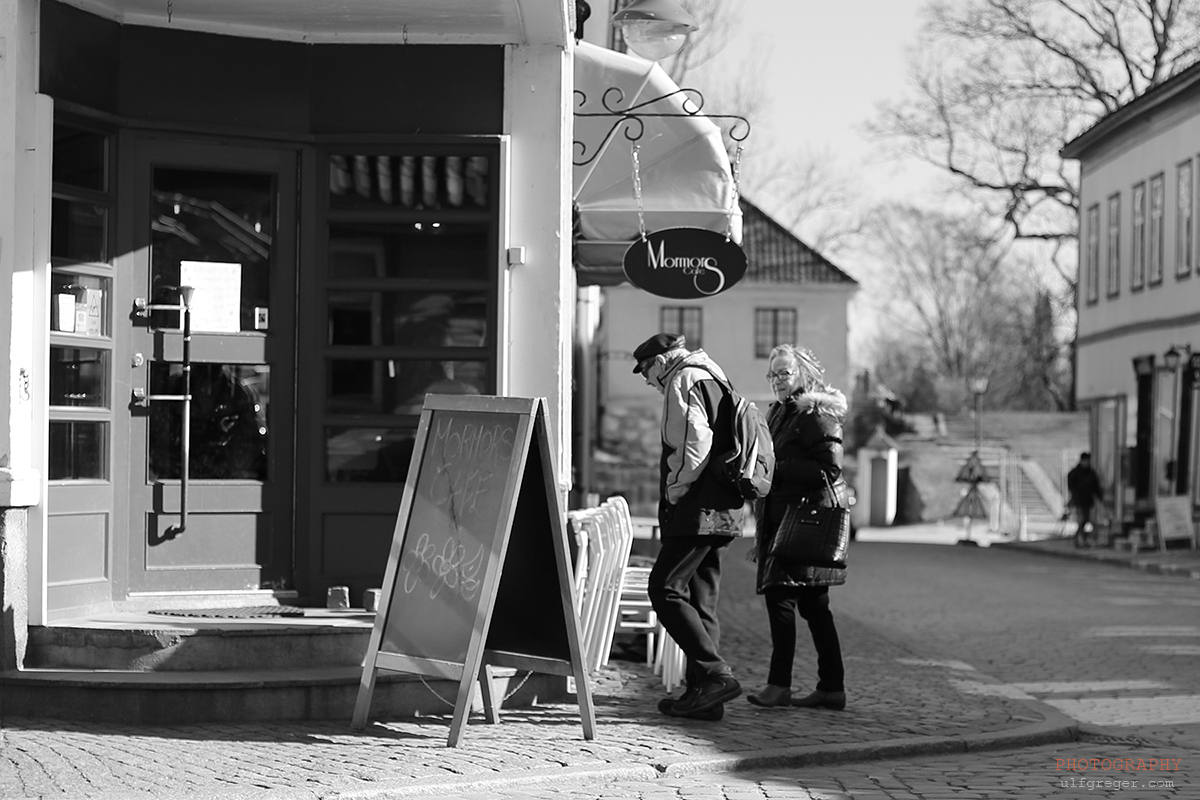 Roadtrip to Askim with a friend. Bought some old classic Klipsch Heritage loudspeakers, Chorus II. Pictures shot with my Ricoh GR :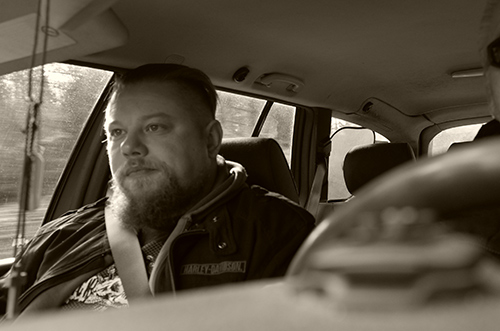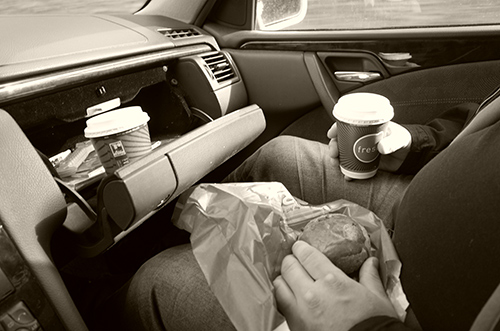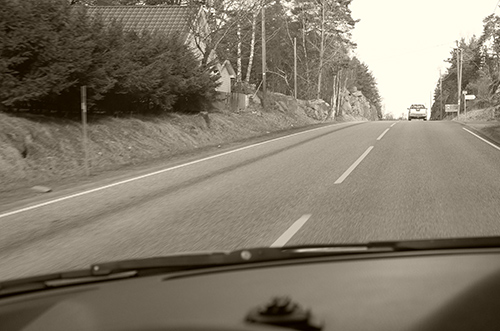 Here they are in my house. ( Ricoh GR )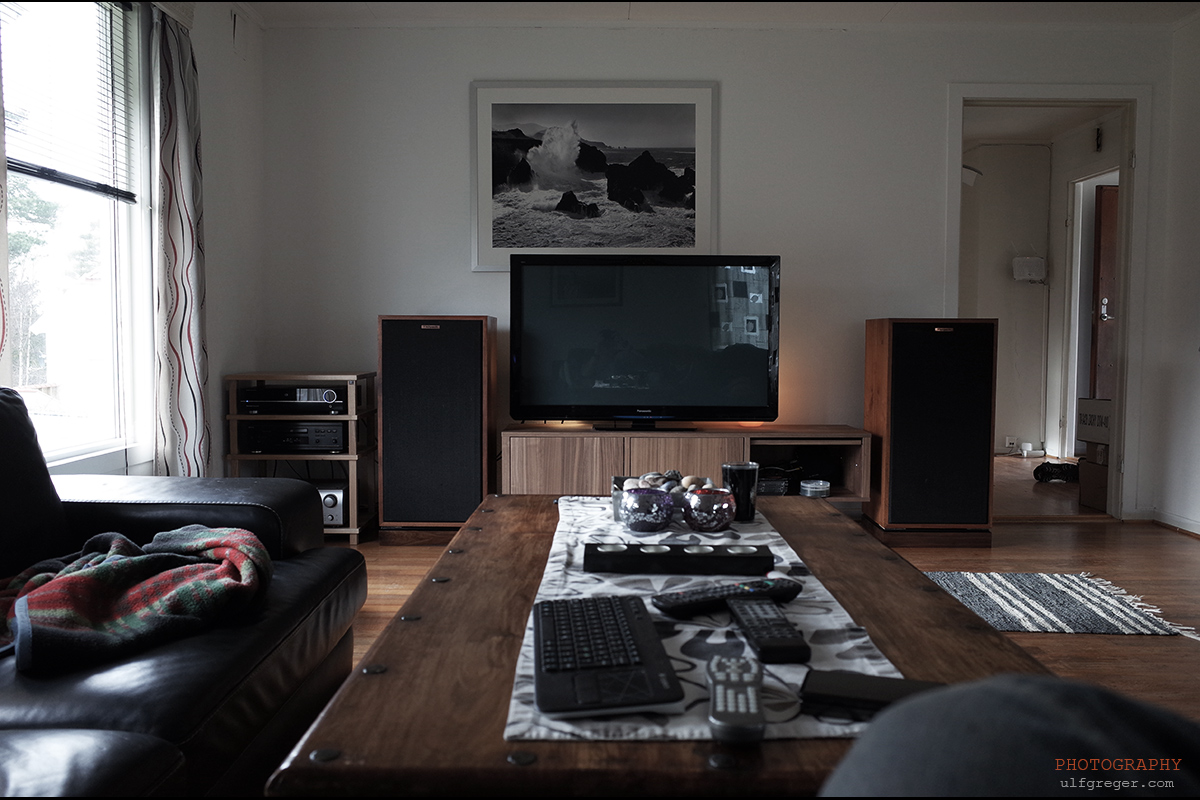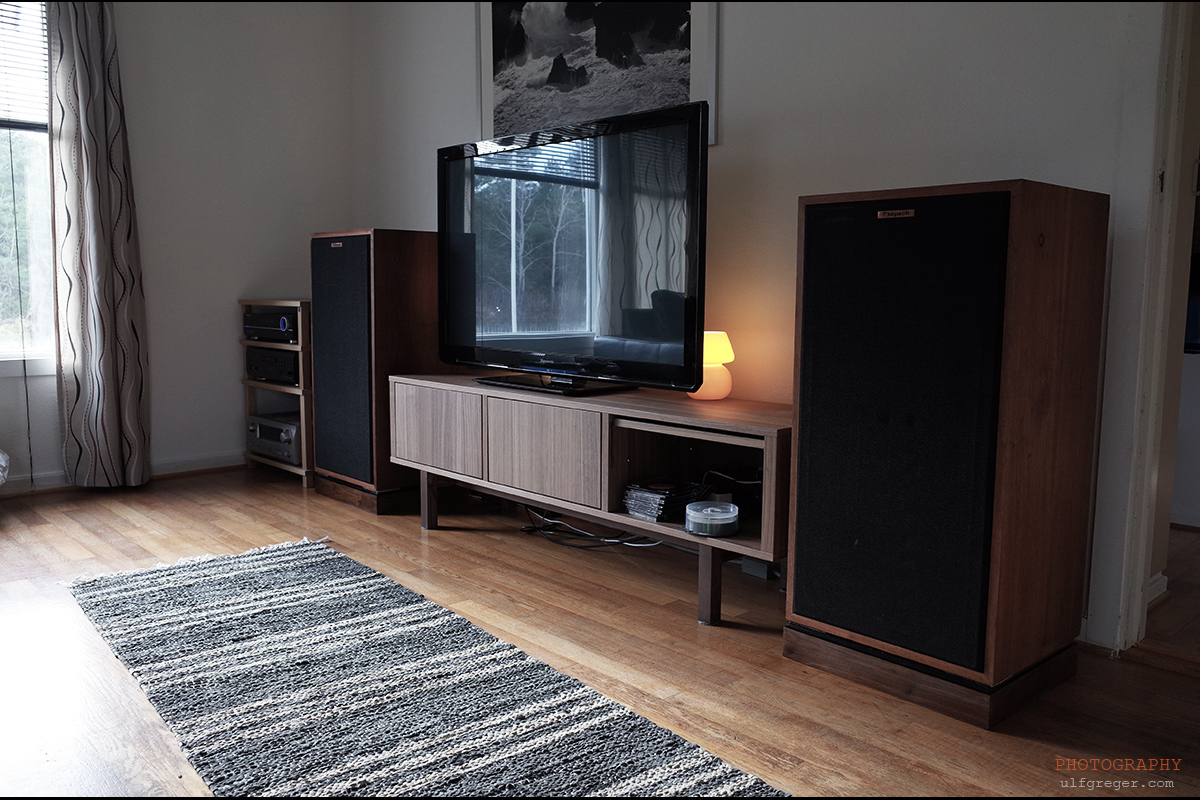 Great sound from these speakers. Love them to death.  All pictures with Ricoh GR camera.
Dont live in that house anymore btw 🙂 Sold it after living there for 20 years.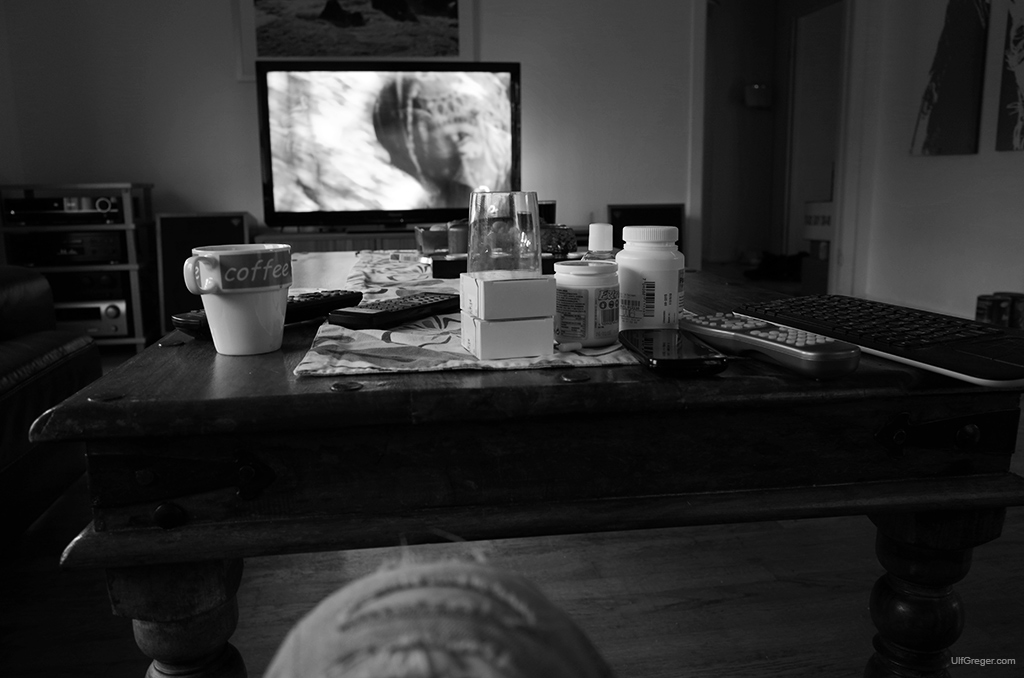 Penicillin and painkillers. Not a good picture in any way, but a reminder about hard days.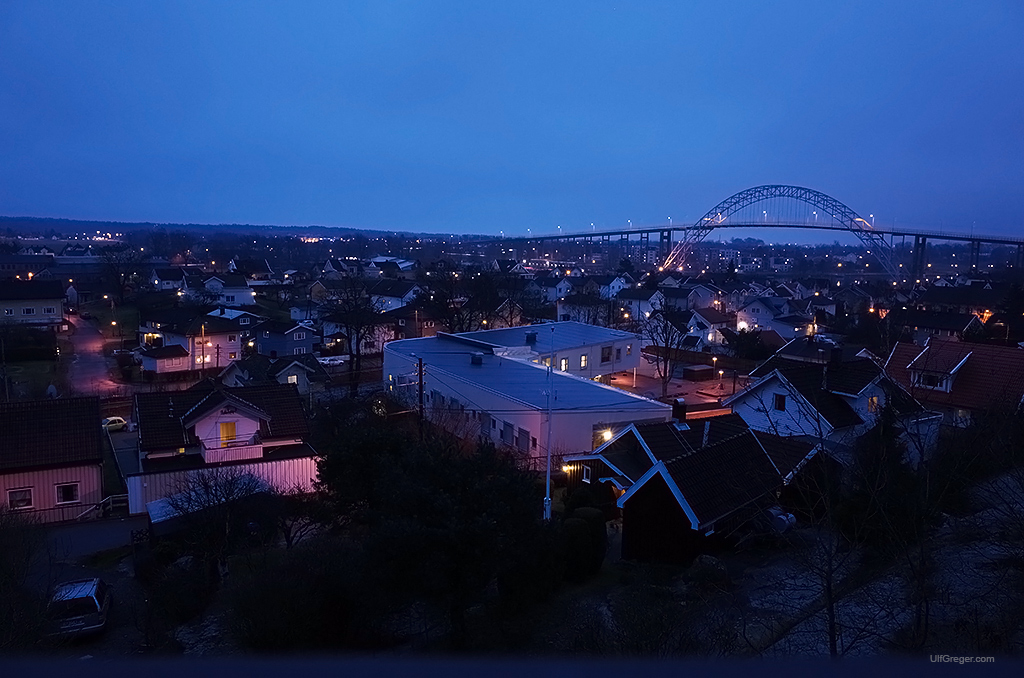 View over Fredrikstad, Norway an early morning from a freinds porc. Shot with Ricoh GR.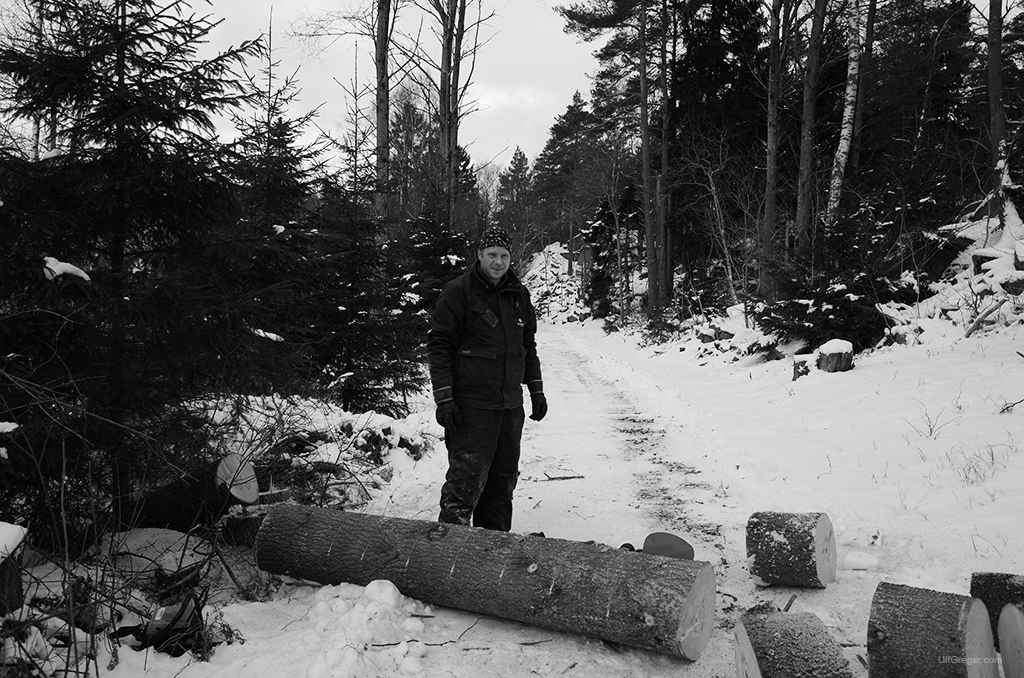 A friend, Lars with a tree he just cut down. Ricoh GR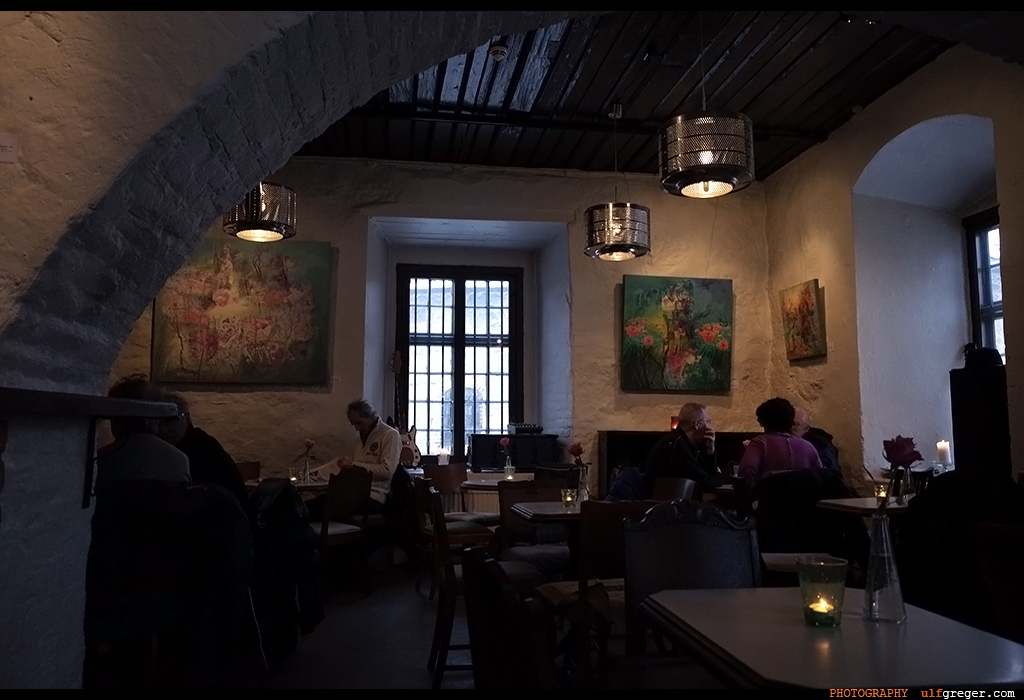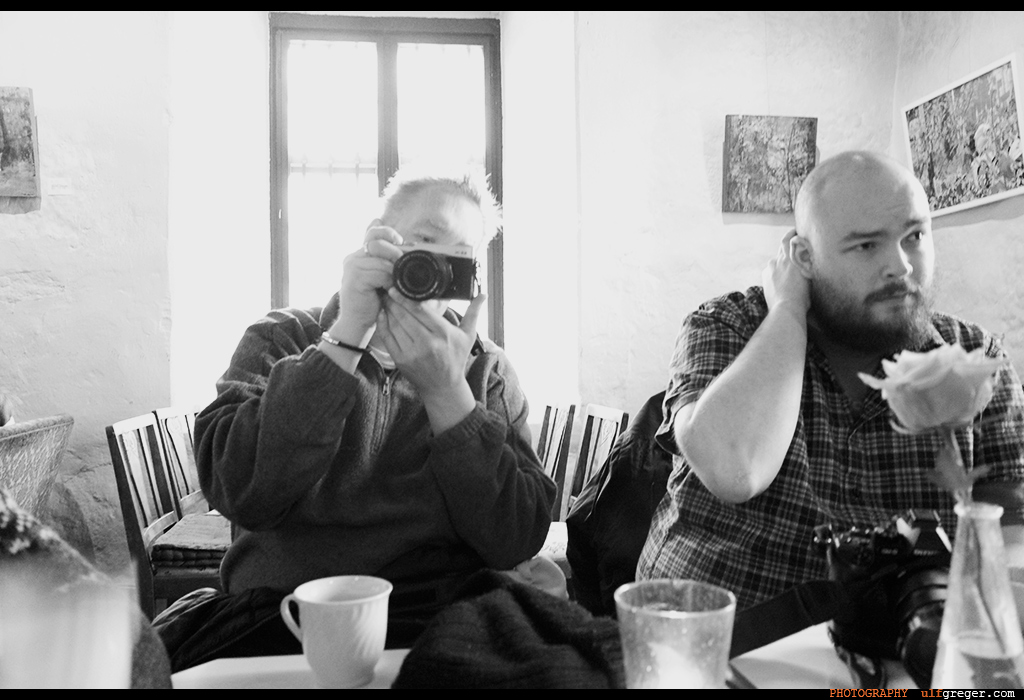 Two pictures above is from a cafe in old town Fredrikstad. Friends i met for a street photo session. Good times.
Ricoh GR.
All pictures is Copyright © Ulf Greger.