"Photography can only represent the present. Once photographed, the subject becomes part of the past." Berenice Abbott
1898 – 1991
April 20, have been testing my Canon 300 L vs a Canon 100-400 L ( version I ) . Maybe I'll post some test shots, but long story short… the 300 L is the better lens, hands down. To make things more fair I want to buy a TC like a Canon Extender EF 1.4X III. That would make my 300 L about 420mm on my Canon 5D full frame camera. Of course then I wont be able to get f4. Maybe then things will even out. More about this later.
This is my blog, not a portfolio. Just me taking shots everyday and put almost no effort in them. Write about the cameras and lenses I use, and write about pros and cons about my gear.
April 10, this Sunday was used for a long walk with my Canon 5D. Here is some shots from this day :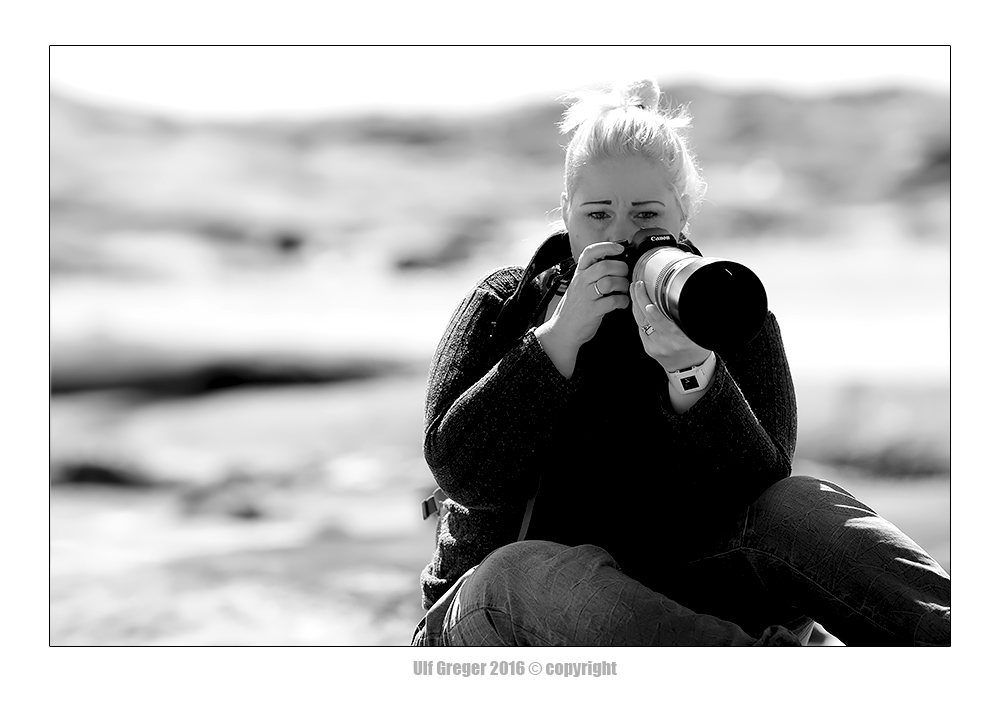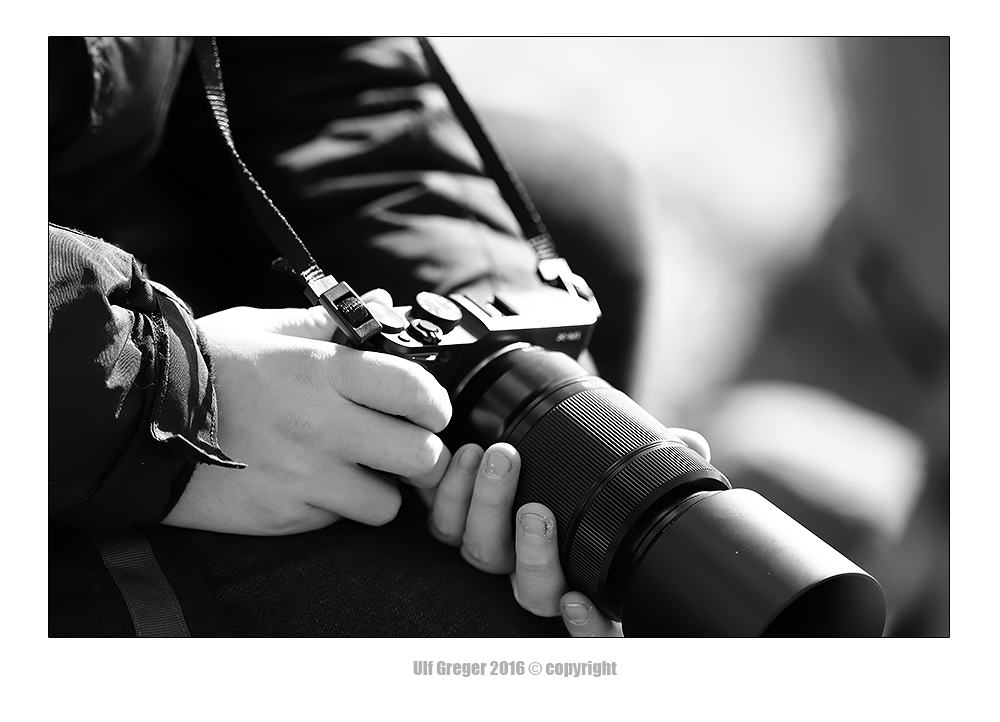 April 5, one of my all time favourite pocket cameras is the Canon S95. Not a perfect camera in any way. But it's very very small, easy to use and has a pretty sharp lens with 28mm to 105mm ( i think ) zoom capability. Also use it some for video. It's a rough camera you always can trust. Always works and have never had any problems with the S95's. Like that little camera a lot.
I have bought a S95 three times. All given away as gifts to family members and friends that wanted to have something better than a mobile phone camera, and learn more. After returning the Fujifilm X70 i have borrowed a S95 again to use as street camera until I buy something better again.
I have to work some with the Canon S95 jpg's. Poor ISO performance and small sensor makes the jpg's a little grainy. But for street that does not bother me much. In black and white I think it looks pretty good. I dont use RAW with my pocket cameras. Only my DSLR's. Another bonus is very small jpg files. Just about 1,5MB each, so a cheap 16GB SD card last forever on that thing.  Edited in PS they are just 160kb each.
Here is a couple of shots done with the Canon S95 last days :

April 3, have returned the Fujifilm X70 and are using my Canon 5D with a 35mm as walkaround camera. Sometimes I have the 'new' 300mm L lens with me. Seagulls shot with the 300.
also use my Pentax ME Super, analog film camera with ILFORD Delta 100 black & white film.
April 1, some random pictures.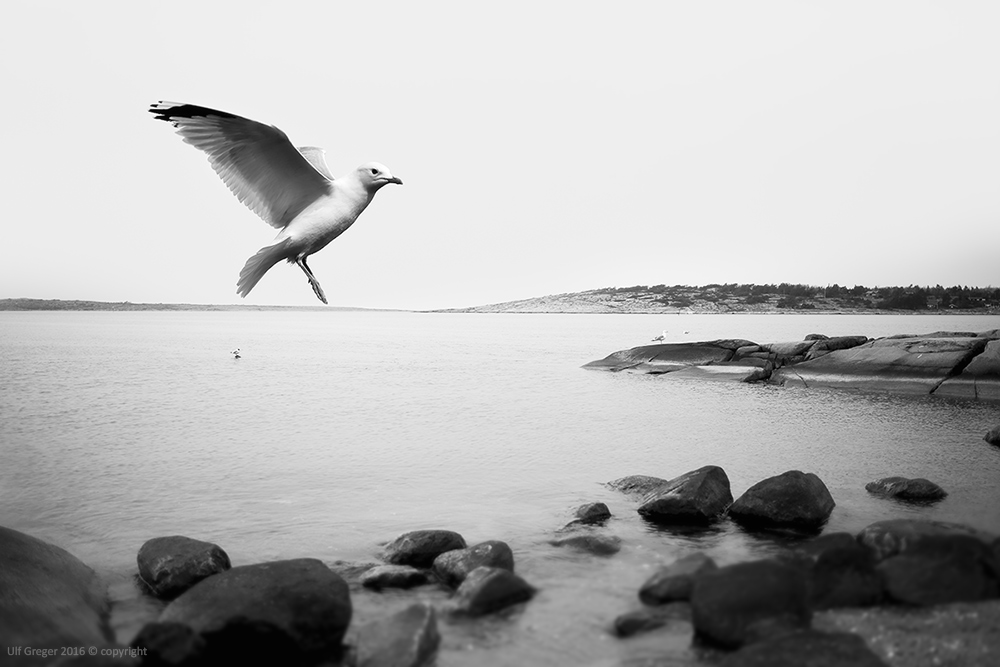 All pictures is Copyright © Ulf Greger. Feel free to contact me about anything.  email :  ulfgreger2008@gmail.com
Please follow me on