From Fredrikstad 'gamlebyen'. Old fortress town.  Shot with Ricoh GR.
Canon 5D /Zeiss.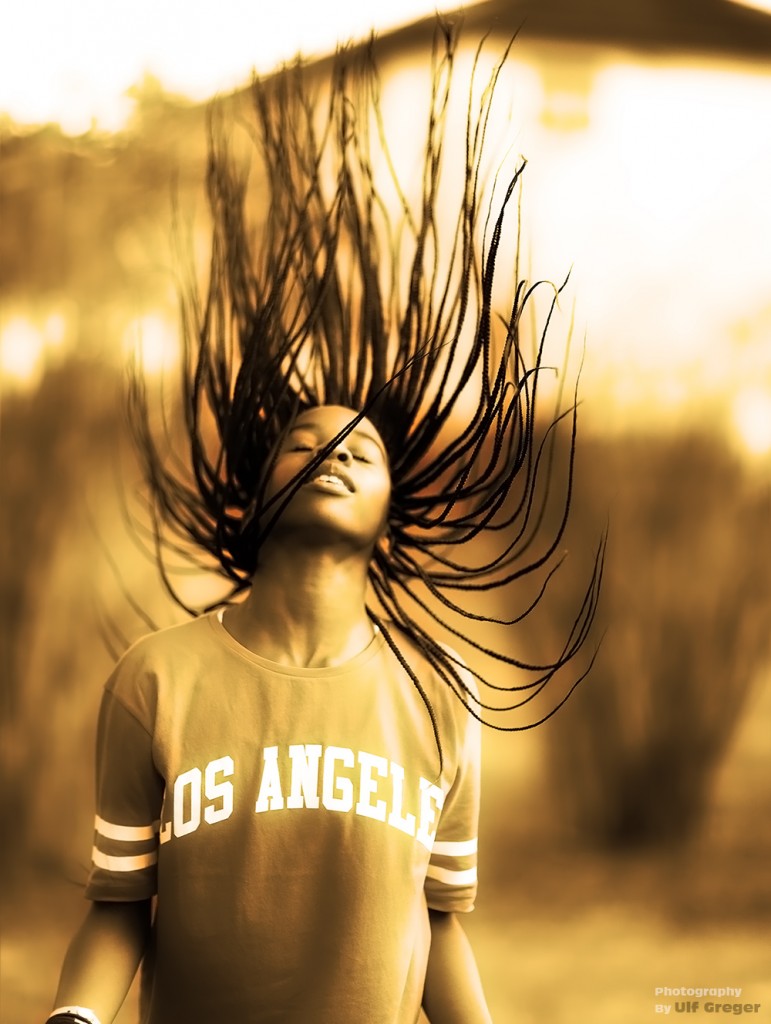 I'm tired of chasing perfect photos. Perfect rule of thirds, perfect light, perfect sharpness and so on.
Often it's the ones that I have shot with manual focus and breaking the rules of photography that I like most. They have more soul and feelings to them. Much more fun to shoot this way. Canon 5D /Zeiss.
Nice hair. A lot of work making those dreadlocks. Canon 5D /Zeiss.

Ricoh GR. The sail ship Christian Radich.

All pictures is Copyright © Ulf Greger
Feel free to contact me about anything.     ulfgreger2008@gmail.com
---