Taking an image, freezing a moment, reveals how rich reality truly is.
Going to do more street photography again. For that purpose i'm going to buy a used Fuji X100 again ( 35mm fixed prime lens ) or the new Fuji X70 ( 28mm fixed prime lens ).
The Norwegian artist Ingar Aasen, alias Art Ranger. Here in his gallery in Fredrikstad, Norway.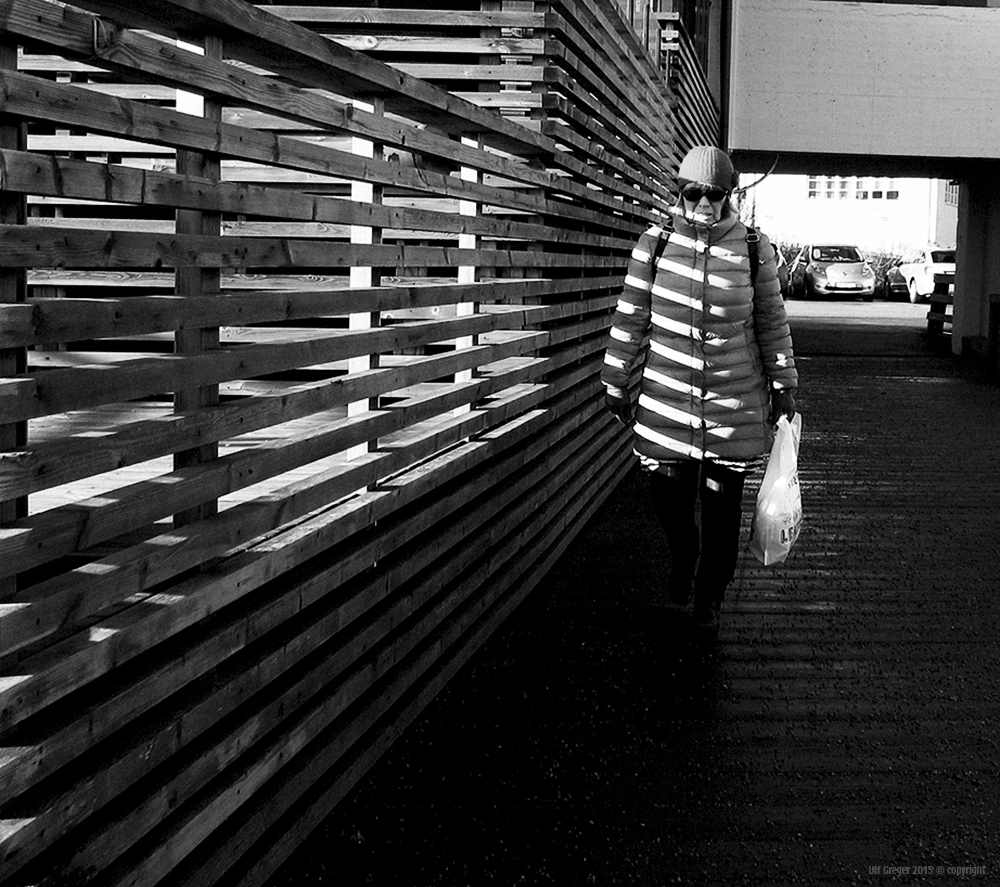 Loved the light, and the lines.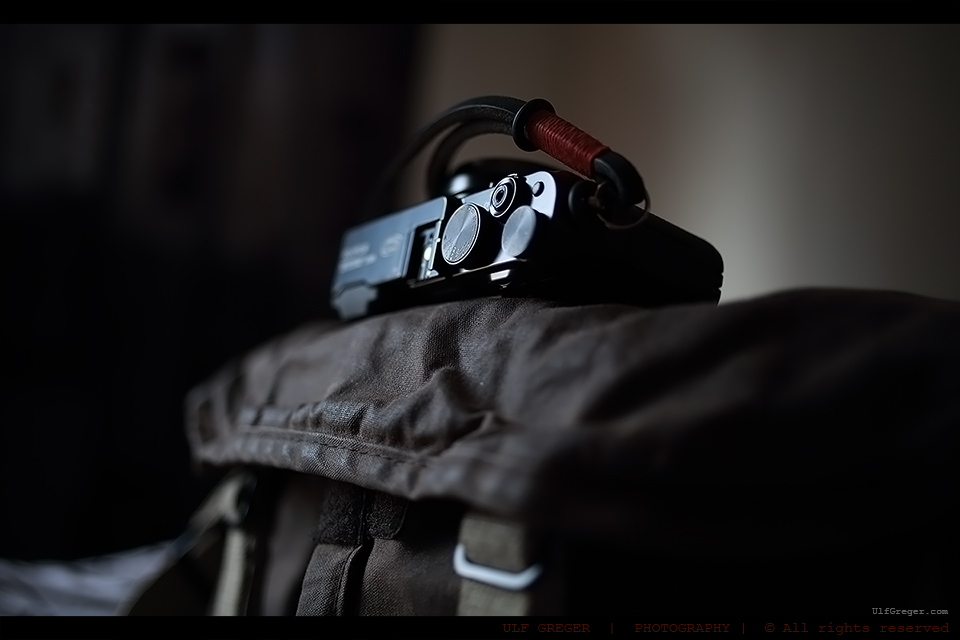 Testing some new loudspeakers this month too. This time it's a pair of high-end Tannoy speakers. Maybe the best loudspeaker's ever made. They are basicly Tannoy Kensington GR's in a 10 litre smaller cabinet that's better built than the Kensington's. Just awesome sound.
For the moment I'm building a true hardcore vintage stereo. A old Lenco turntable, Yamaha cassette player, Sansui amp and going to just listen to LP's and cassettes on that stereo setup. Just waiting for my 'new' Sansui AU D-11 amp thats currently at service. Cant wait to listen to my LP records on that vintage stereo when finished. The loudspeakers are going to be Klipsch Heritages. Heresy or KG3. Maybe a set of old JBL L100's if I can find a pair on ebay. Already own two pair of the Klipsch's heritage louspeakers. Music is important to me, listening mostly to old blues, jazz, bluesrock and rock. Some classical music like Bach too.
A CD that I just love, Therion's Vovin. Here is two track from that CD. The voice of Martina Astner is awesome. When she left the band there was nothing left in my opinion.
More hifi testing shots :
All pictures is Copyright © Ulf Greger. Feel free to contact me about anything. Also seeking TFP model in Østfold, Norway.  email :  ulfgreger2008@gmail.com