Have sold my Fuji X20 and bought a Ricoh GR ( Digital mk V 2013 APS-C ) . So here is a small review based on what I think about the new Ricoh GR as a street photography camera.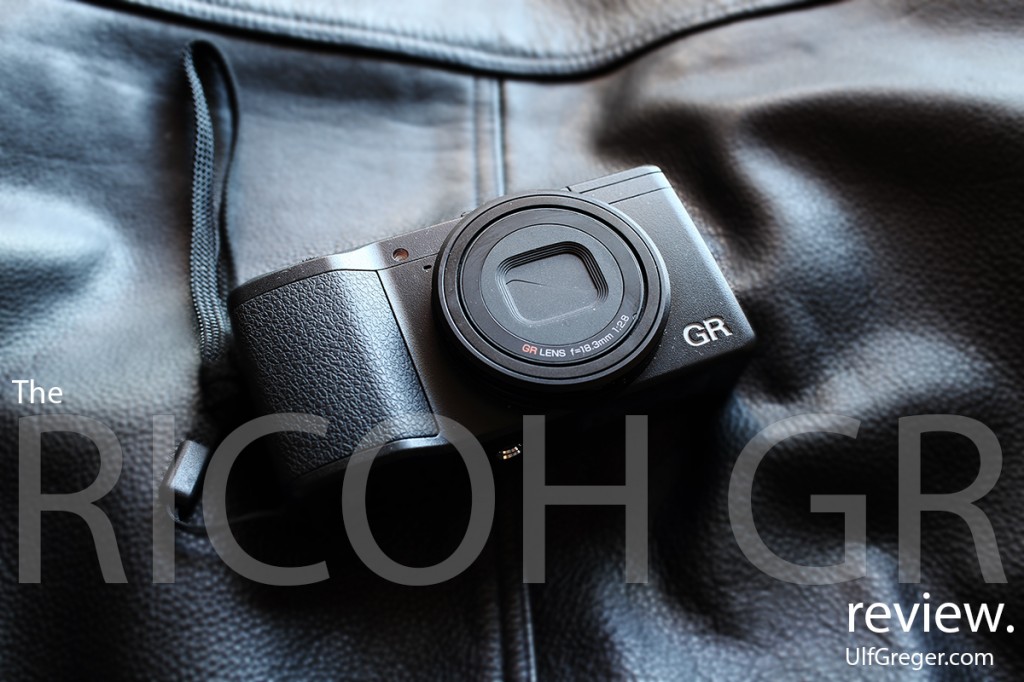 Always been a huge fan of the RICOH GR cameras, all the way back to the film based GR1. Also had the Ricoh GR D mk 1 but skipped II -IV because I think they all where minor upgrades from the GR mk 1.
The new APS-C sensor in the new Ricoh GR ( "V" ) gives great ISO handling and image quality.  Where the old Ricoh GR Digital's mk I-IV featured a 1/1.7-inch sensor the new GR features a DSLR-sized APS-C . The sensor also lacks an anti-aliasing filter ( just like the new Leica M and M9 ) which means it's more likely to produce a much higher level of detail.
Ricoh GR ( Digital V 2013 )
Ricoh GR ( Digital V 2013 )
Ricoh GR ( Digital V 2013 )
Ricoh GR ( Digital V 2013 )
Ricoh GR ( Digital V 2013 )
Ricoh GR ( Digital V 2013 )
Ricoh GR ( Digital V 2013 )
Ricoh GR ( Digital V 2013 )
Impressive shot to shot times, great RAW files with a good level of sharpness throughout the frame. Impressive AF. Built tough like military equipment almost.  And yes it looks like Pentax / Ricoh has a winner here.
Short story is that you get the same good build quality as always from the GR series , amazing image quality and by far the fastest autofocus I have ever seen on any compact.
I also tested Nikon Coolpix A. Great camera but at autofocus – the Ricoh is a hands down winner. Only Ricoh has the snap focus option that works just great.  Image quality pretty the same as the more expensive Nikon.
Ricoh GR ( Digital V 2013 ). Macro test.
Ricoh GR ( Digital V 2013 )
Ricoh GR ( Digital V 2013 )

Ricoh GR ( Digital V 2013 )
Ricoh GR ( Digital V 2013 )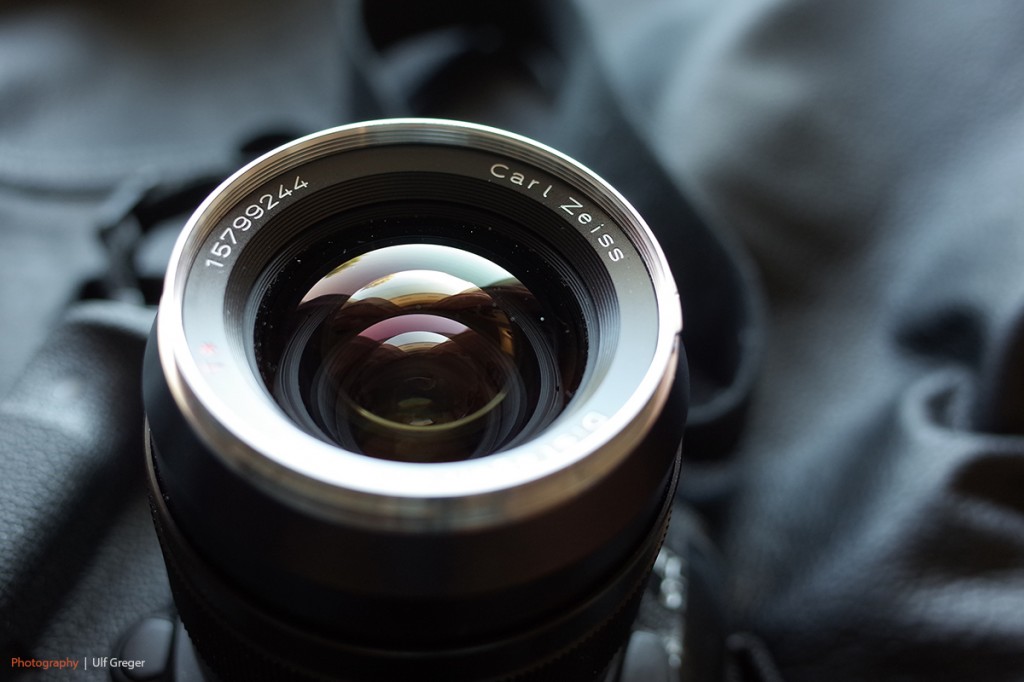 Ricoh GR ( Digital V 2013 )

Ricoh GR ( Digital V 2013 ) . Love the colors the Ricoh GR gives you.

Ricoh GR ( Digital V 2013 )

Ricoh GR ( Digital V 2013 )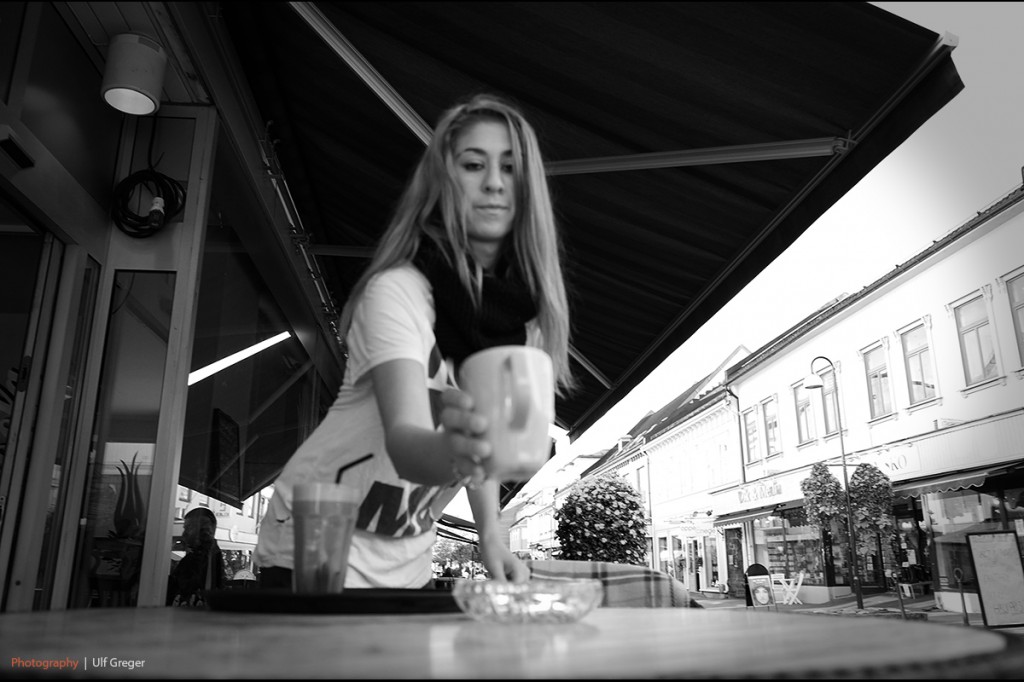 Ricoh GR. I'm always getting some out of focus shot during a day. 99.9% of those are caused by the photographer ( me ) and not caused by the AF.  I think some of those shots are keepers anyway. A shot like this would be almost impossible with my Canon 5D + Carl Zeiss combo. Dragging out the big camera and manually focus. Then a loud CLICK! No way I had got this shot with only the 5D available. Not perfect but street photography is not about technical perfect shots for me.

At street shooting I like to use 1/320or faster  shutter speed to ensure sharp images. I dont mind some noise caused by high ISO.

Shot with Ricoh GR ( Digital V 2013 )

Ricoh GR – ( Digital V 2013 ) Large file -TEST SHOT  – full auto – camera reset and heldheld. Basicly what quality you can expect out of the box . Shot as JPG only.

ISO 3200TEST SHOT – no noise reduction in camera or added in post . Handheld at f4 at night. Was pretty dark in that room, only one small lamp.
The new Ricoh GR is as good as it get for street photography.  Small, light and compact. Fixed 28 mm lens, 4 fps continuous shooting, if you're looking for a small street photography camera with good image quality and good build quality , there are few better on the market. It's also completly silent and you can turn of the green ON light on the top of the camera. The menu options are almost a never ending list of options – you can set up this camera any way you want. Or just use it with the default settings, they work pretty great if you are a beginner. The default JPG files are also very good. No need to edit RAW files if it's used for causual shooting. I use RAW + JPG on the RICOH GR. Usually with my Canon DSLR's I only shoot RAW.
For ME the Ricoh GR ( 2013 APS-C ) is the perfect street photography tool. Period.
The video quality could have been better.  But it's good enough, and better than nothing. Here is a short video with actual footage from the new Ricoh GR.  Going to post more videos I have shot with the Ricoh GR soon.  Just have to learn my AVID/Pinnacle video editing software better first. The video quality is MUCH better on my pc than the finished YOUTUBE result here. Also like the 720p 60 FPS option. Makes slow motion possible.
—————————————————————————————————————-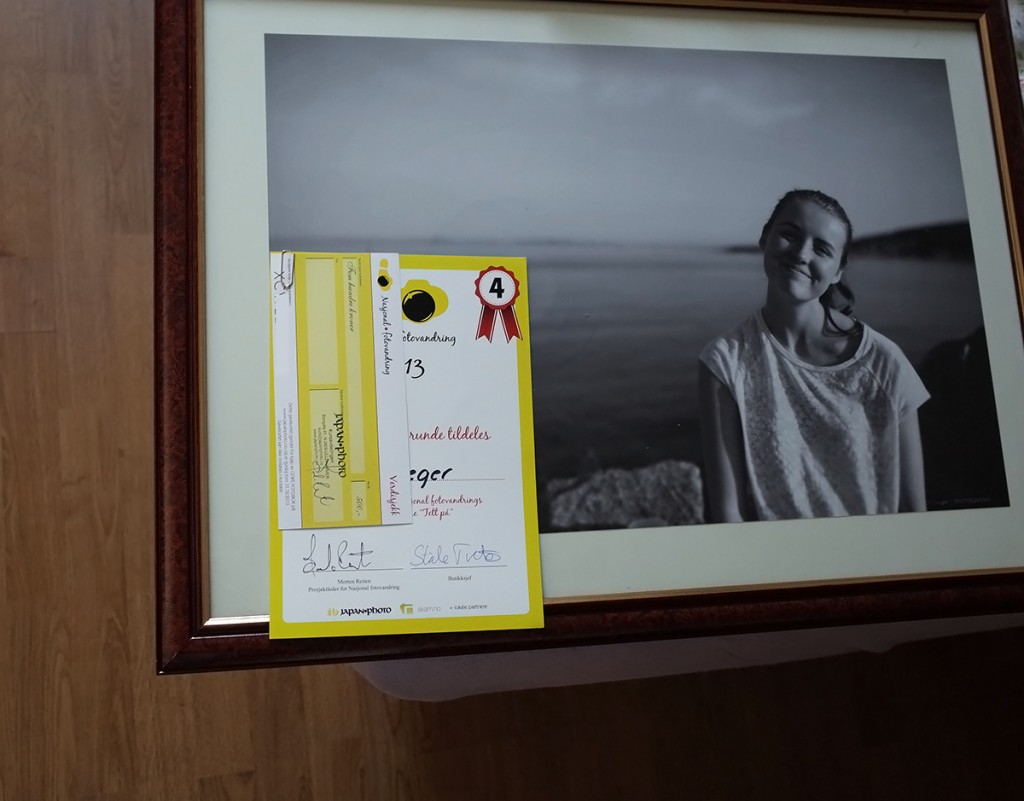 Also got 4th place for Østfold in the National Photowalk ( Akam & Japan Photo ) Picture of my prize shot with my new Ricoh GR

My last shot ever with my Fuji X20. The Fuji X20 was a good camera, sad to let that one go. Cant afford to own two high end street cameras. And I have always felt too much equipment takes away the fun. Better to learn and use the camera you got to the max.
Also visit me on
All pictures is Copyright © Ulf Greger.
Please email me about anything related to this blog or if you want portraits or any photos shot by me. ulfgreger2008@gmail.com. Had to close comment field – to much spam.