There are always two people in every picture: the photographer and the viewer.
Ansel Adams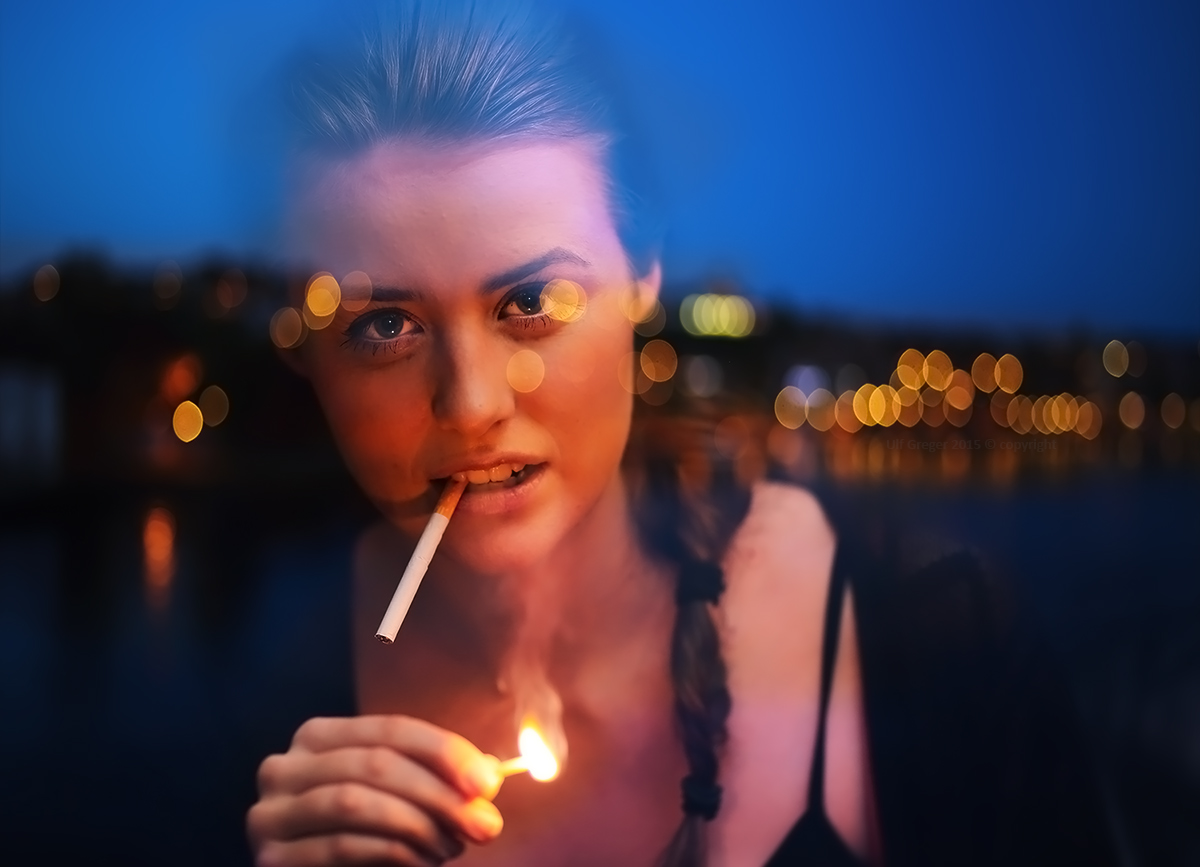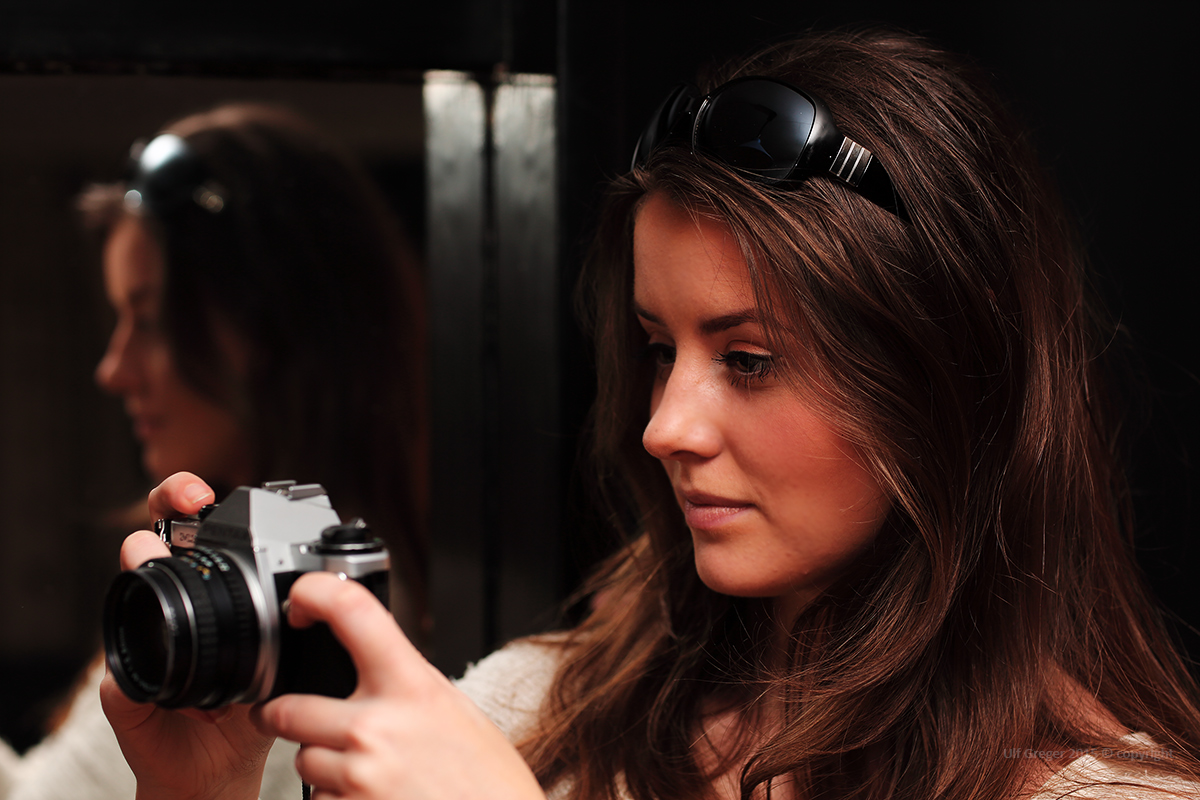 Had to open my Kenwood KA-5500 and do a cleanup and service. Fixed the VU meters. It's working fine now.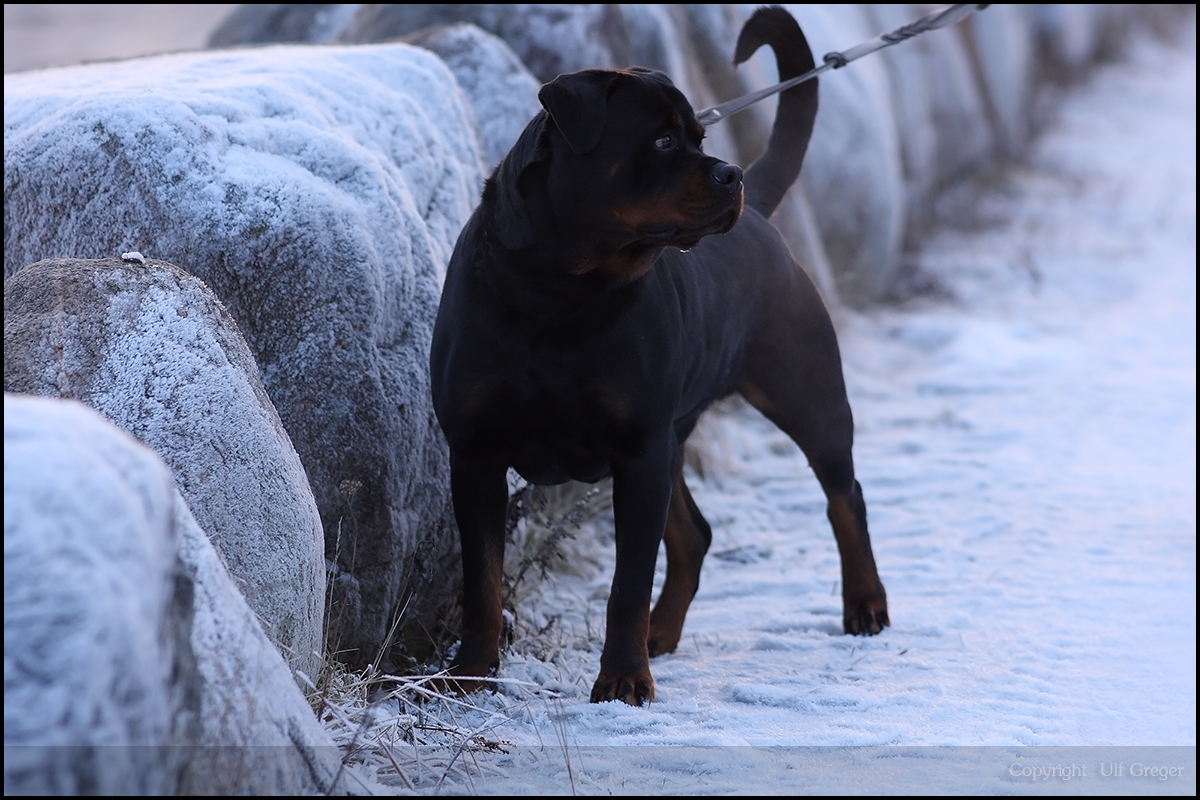 A picture of my old dog. Had to post a snow picture. There is no snow here in Hvaler, Norway right now.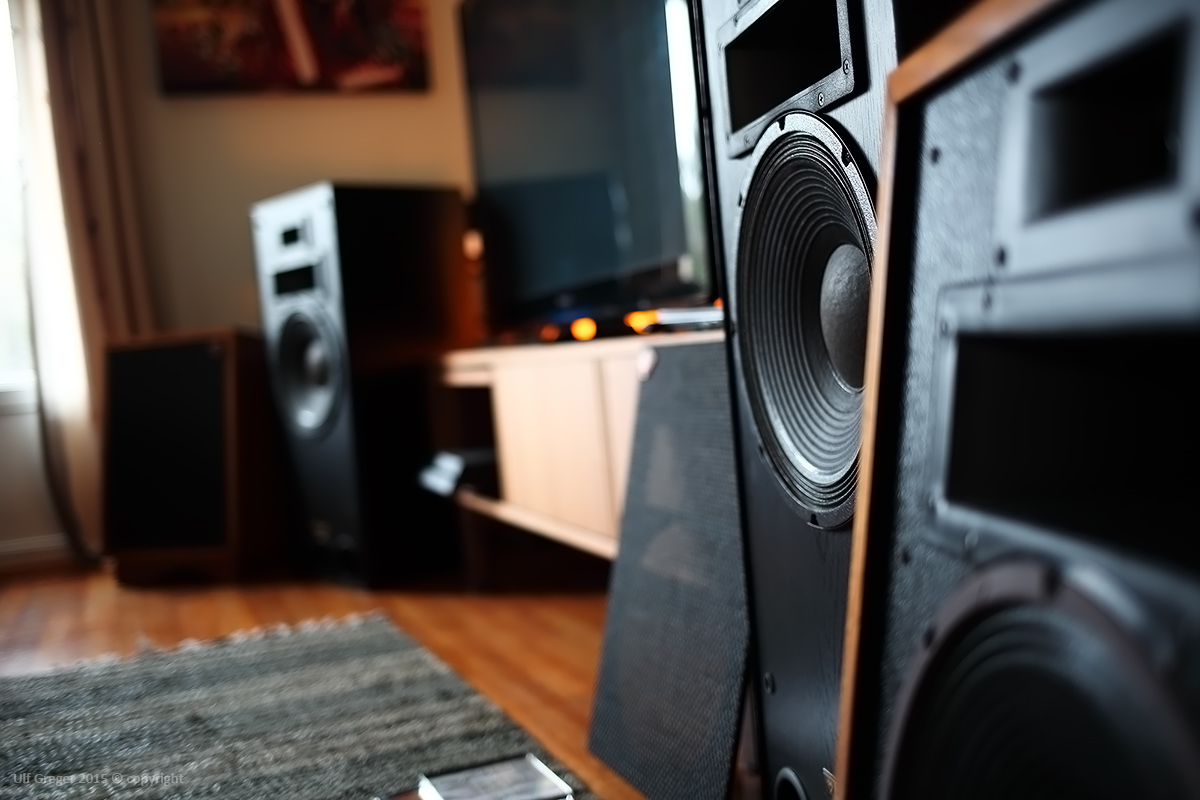 A new set of loudspeakers this month too. Klipsch Tangent 4000. Basicly a ported Klipsch Heresy II. A very rare loudspeaker only made one year. The sound is awesome. Sounds like a true Klipsch Heritage loudspeaker.  Better images will be posted, it's the black larger ones.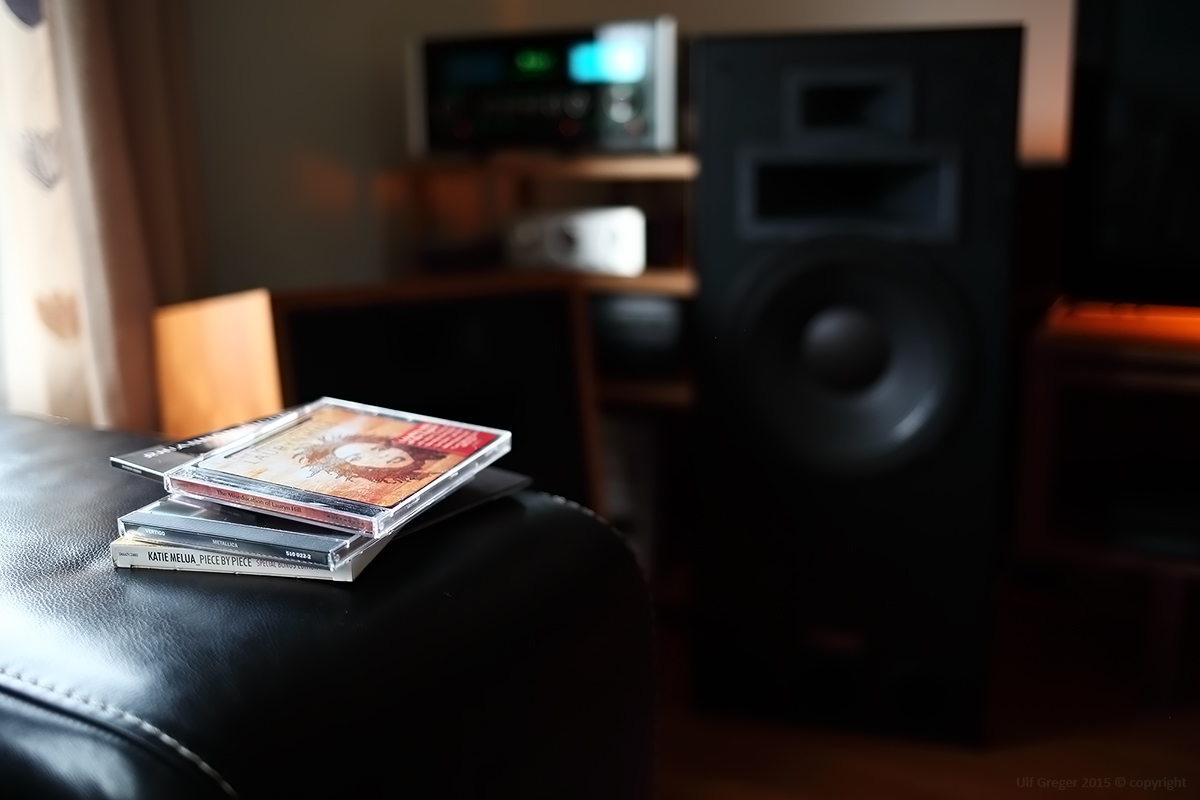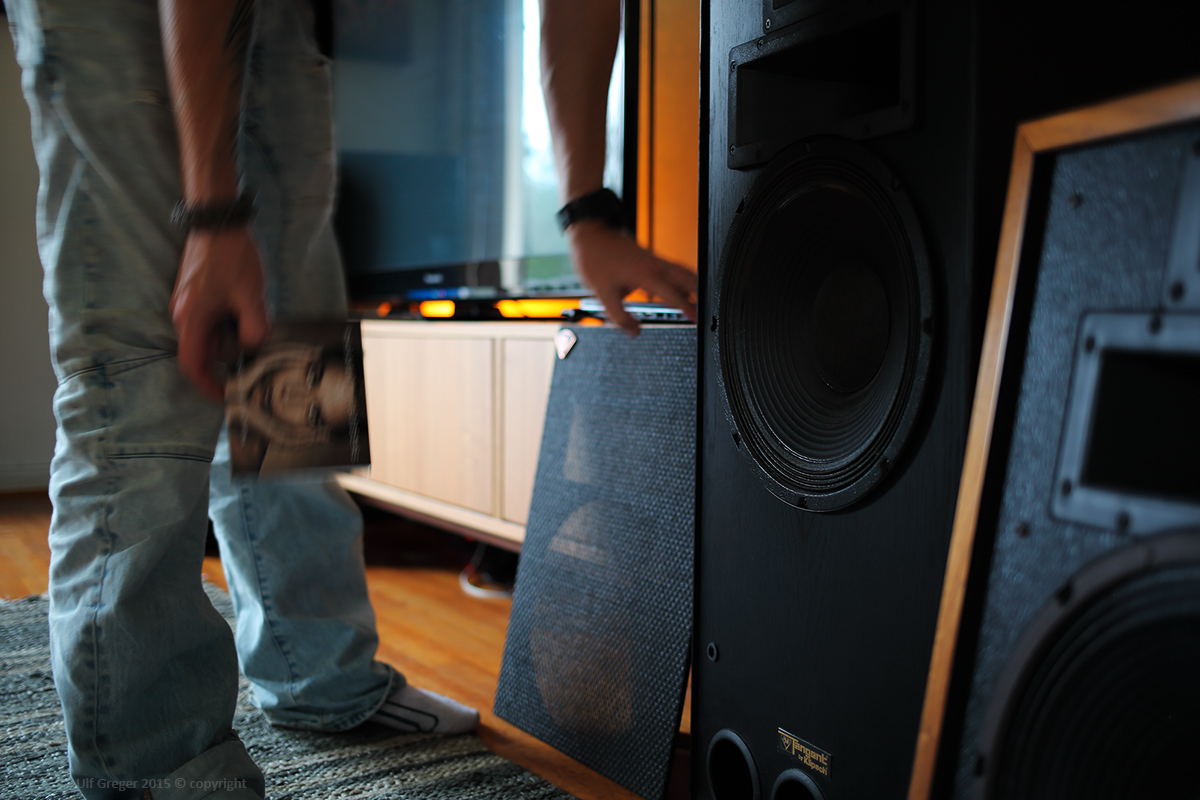 A picture to show that unusual Klipsch Heritage logo sign on the Tangent 4000 speaker's.
All pictures is Copyright © Ulf Greger. Feel free to contact me about anything. email :  ulfgreger2008@gmail.com