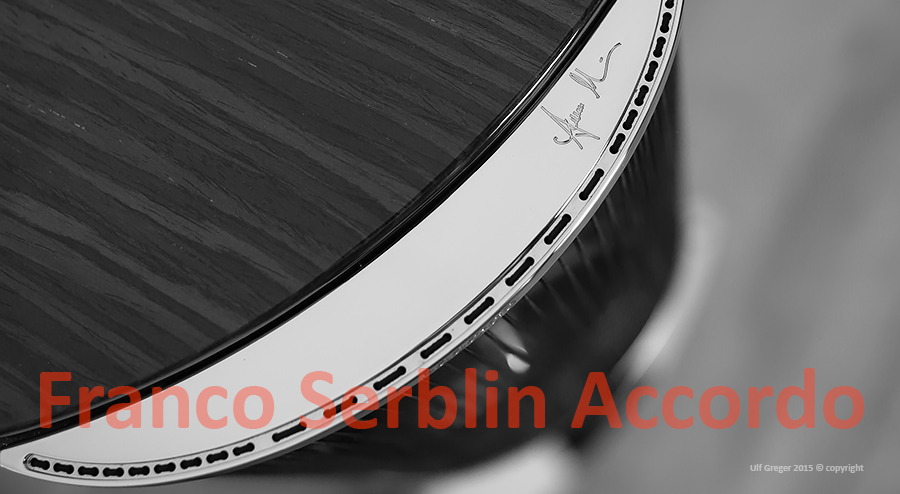 I'm testing a pair of Franco Serblin Accordo speakers now.  Going to write some about them and post more pictures and some youtube video's. So far I love them. More natural sound than the Sonus faber Cremona M's. They sound bigger and more relaxed.
Franco Serblin, who died in March 2013, is remembered as the founder of Italy's Sonus faber.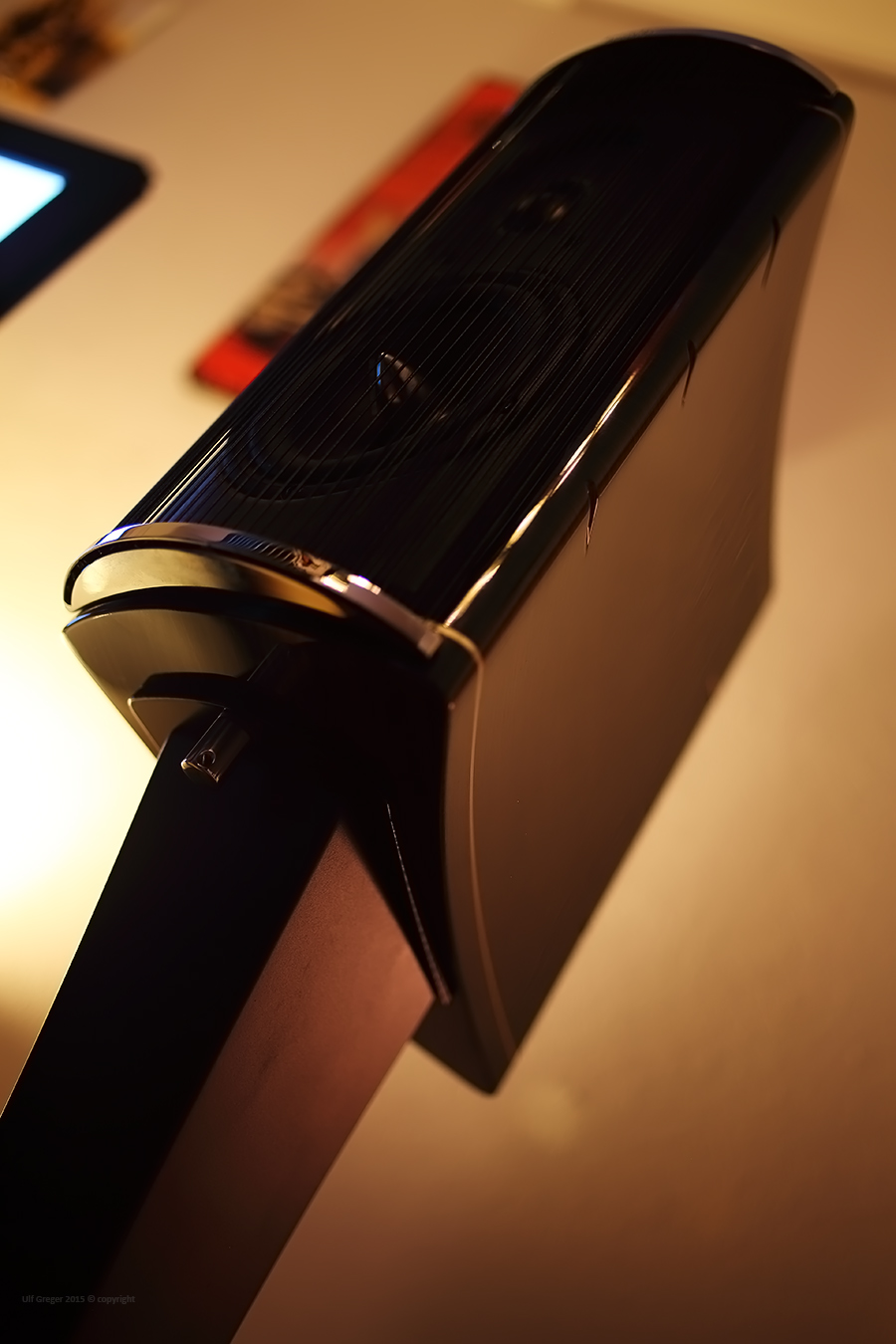 When Franco Serblin withdrew from Sonus faber he started production on two new speaker models, the KTema floorstander and Accordo standmount. The speakers are produced under license by Franco Serblin's son in law Masssimilano Favella. Accordo means agreement or harmony in Italian.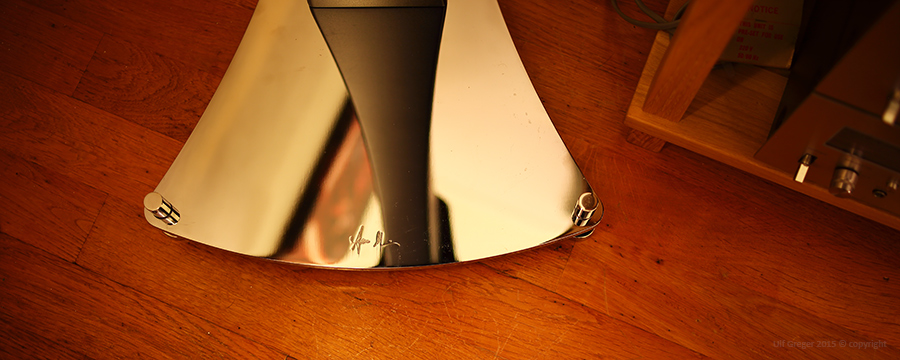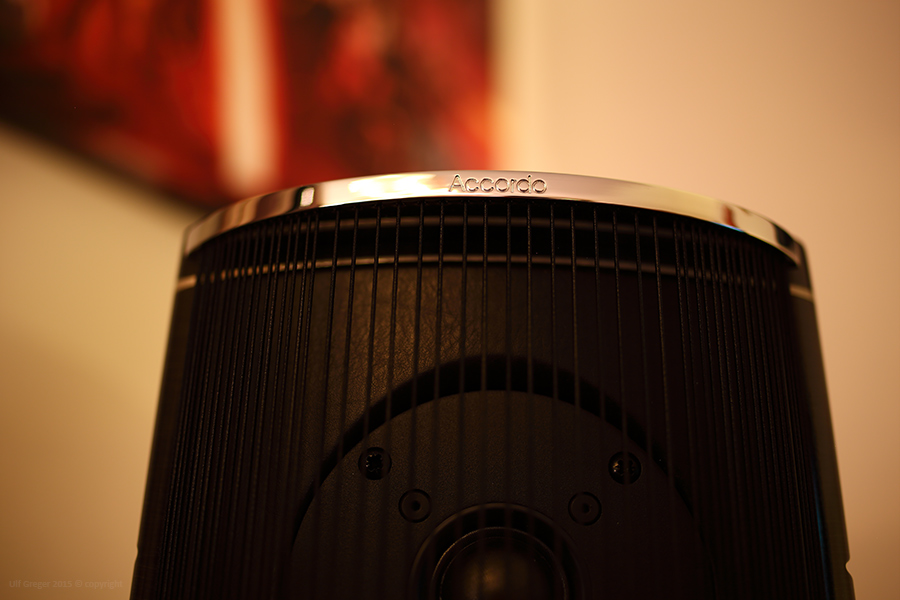 I was impressed with the Franco Serblin Accordo's natural and big sound. Punchy midbass response. Coupled with the rest of the speaker's sonic profile transparent highs and solid upper and midbass response made for a first class listening experience.
When playing  the Radka Toneff og Steve Dobrogosz CD Fairytales Original Master Edition the Accordo shows off what they can do. I have never heard a better speaker when it comes down to sound natural but yet keeping the heart and soul of the music. They does not sound boring, ever.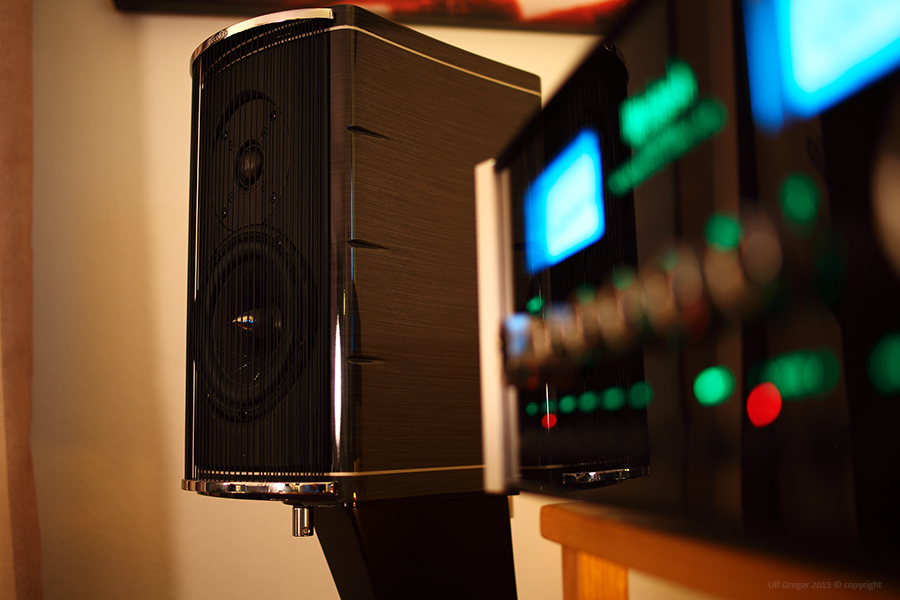 They look like a million too. Never seen so well built speakers before. This is first class and nothing less. For the moment I'm using  McIntosh amps,  Marantz DAC, a Denon CD player and MIT6 speaker cables.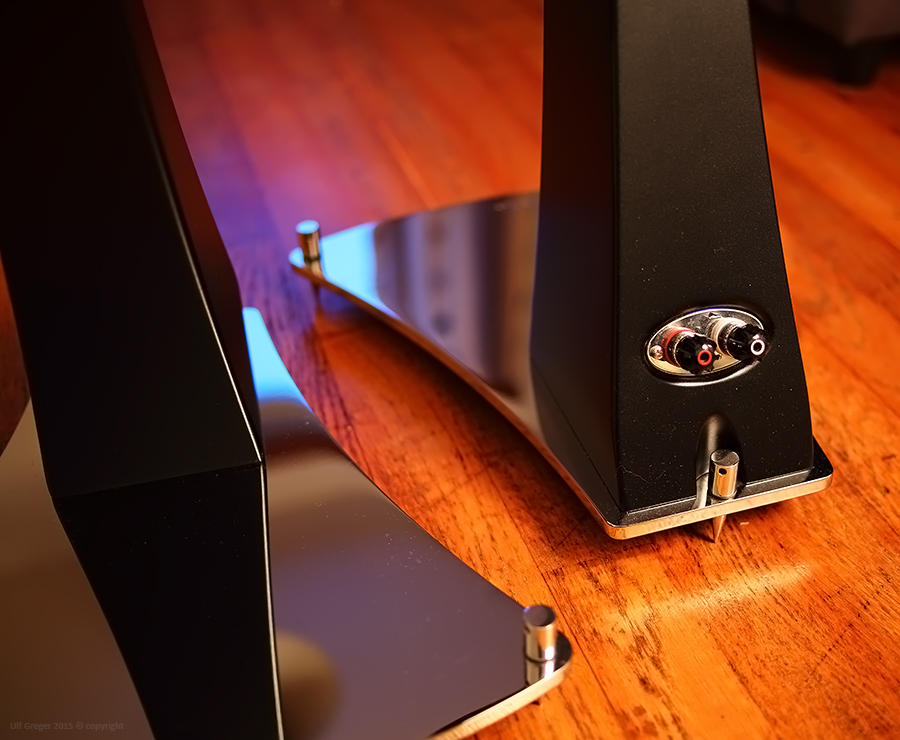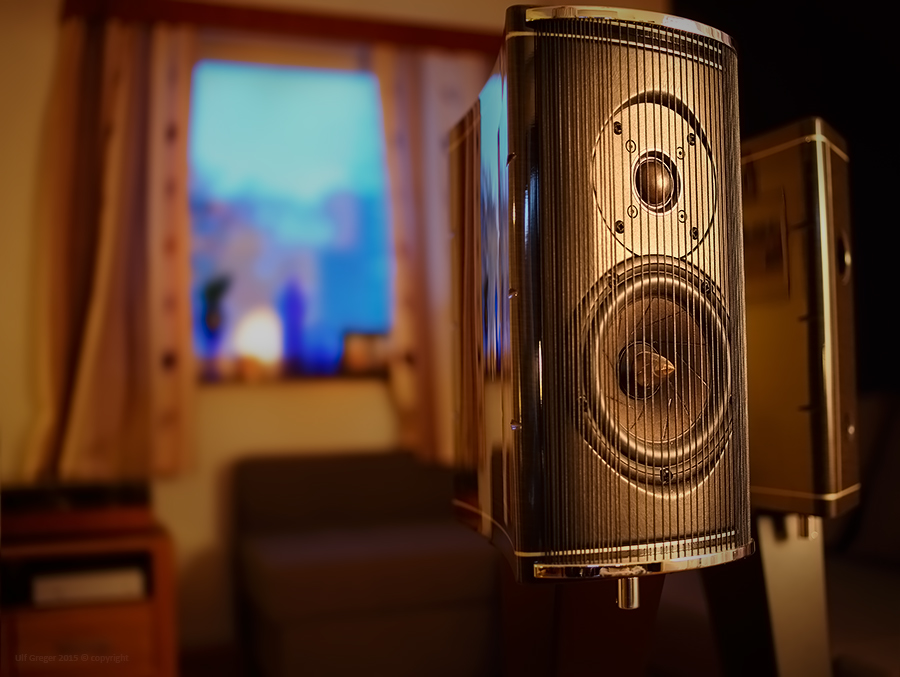 Going to post some Youtube videos soon.
Some rare singles I got part 1 :
Elvis Presley – Jailhouse Rock
Chuck Berrey – Johnny b good
AC/DC – Soul Stripper
Beatles – Magical Mystery Tour

My old and still going strong vintage Klipsch. KG3.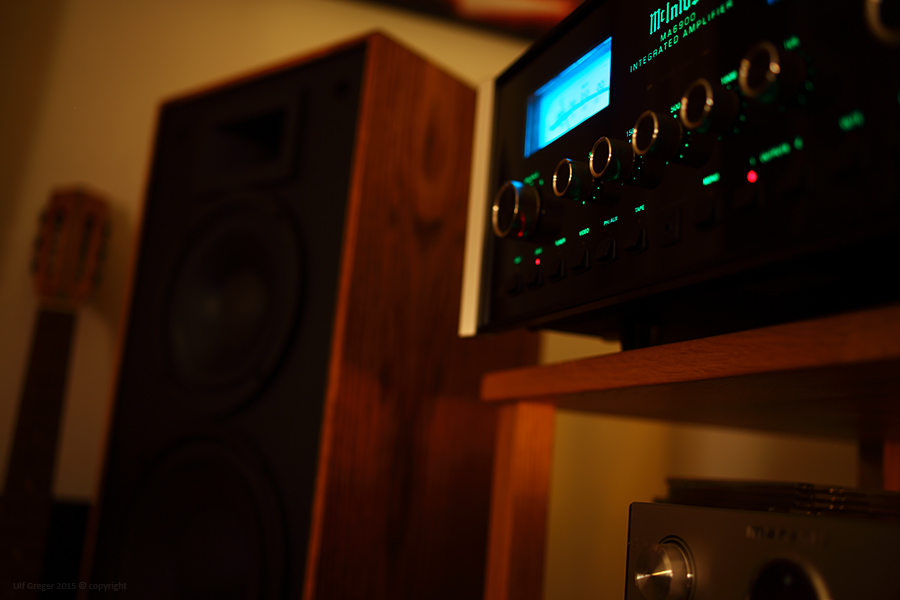 All pictures is Copyright © Ulf Greger. Feel free to contact me about anything.
email :  ulfgreger2008@gmail.com