"The whole point of taking pictures is so that you don't have to explain things with words."
― Elliott Erwitt
Still using my Carl Zeiss Distagon T* 2/35 a lot. I think the files looks good converted to b&w. So my goal now is to take 20 new shots I am happy with and publish them in this post.
Nice light in the morning
The Zeiss 35mm 2/35 Distagon is a sharp lens. It's very sharp wide open and at f/4, the lens is essentially tack sharp!  There is not much Chromatic Aberration  to speak of, just some light fringing when shooting wide open in areas of high contrast.
It has good contrast and are pretty easy to manual focus. I use liveview a lot, but not when going around shooting street and people. So some shots are out of focus. A trick is to take 3-4 shots in a row of moving objects and people. Most of the times one of the shots are razor sharp.
Self portrait in her sunglasses.
The Carl Zeiss Distagon 2/35 is built with an oldschool appreciation to quality. It's heavy, using a metal construction weighing in 530 grams. The focusing ring is the manual control surface on the lens. It's a ribbed polycarbonate ring has excellent manual focus response with a very smooth turning action.
A nice female Rottweiler from breeder Bittebitt – it's got a good pedigree. A little cropped image.
Ford 17M
I used to own a Canon 35 L. A very good lens. But only 8 aperture blades so I think  the Zeiss produces a very different look. Different bokeh and the MF quality makes it a great lens for video also.
Sold both my Canon 24 L mk II and 35 L to be able to afford buying  Zeiss 35mm Distagon  and Zeiss Planar 85mm.
They fit better for my kind of photography. You have to slow down and think more before you shoot using MF lenses.
Cant say the Zeiss is for everyone. The lack of AF can be an big issue. But if you buy one and take the time to know and use it properly you will love it.
If you're fine with manual focus, want good colors and sharp performance the Carl Zeiss 35mm Distagon will serve you well.

Andreas with he's new Canon EOS M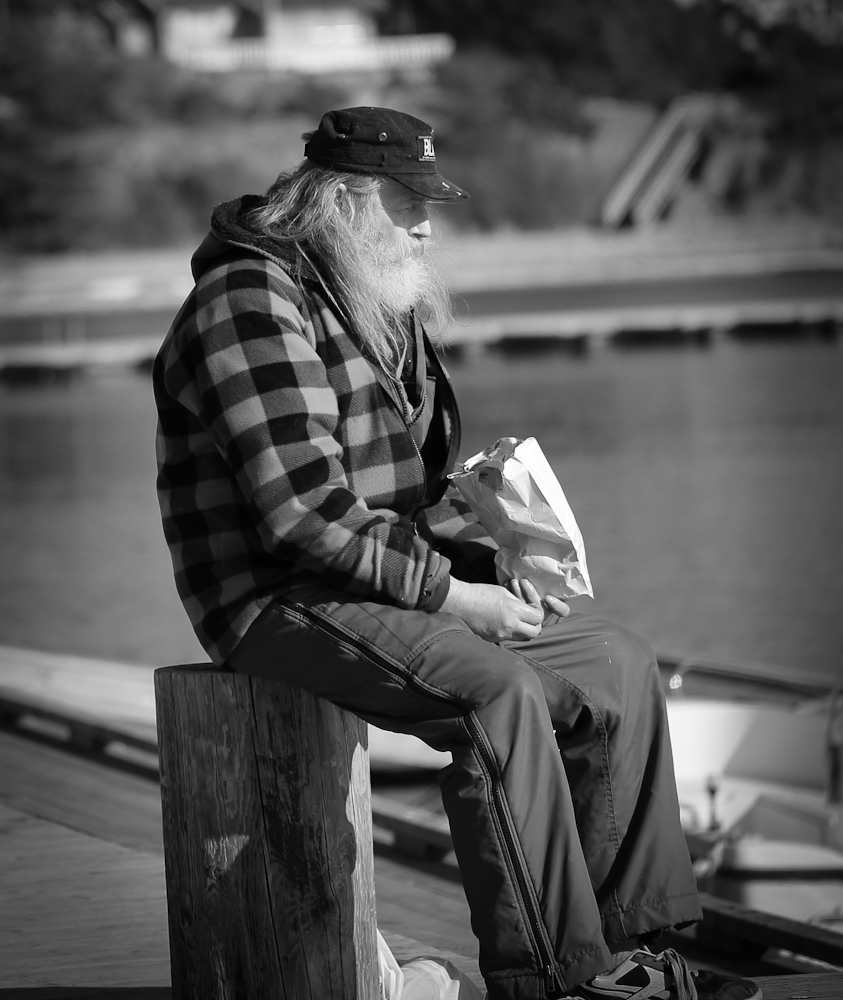 All pictures is Copyright © Ulf Greger.