"Twelve significant photographs in any one year is a good crop." – Ansel Adams
May 30.

May 30 heavy rain, Hvaler, Norway.

From a shopping trip to Stromstad, Sweden yesterday.
May 28.
Got me a homemade camera strap as a gift. It's made of military paracord / parachute cord. So I guess it should be strong enough to deal with my Fuji X-E2.
I also have several paracord bracelets including one with a small compass. Like them a lot and use them everyday.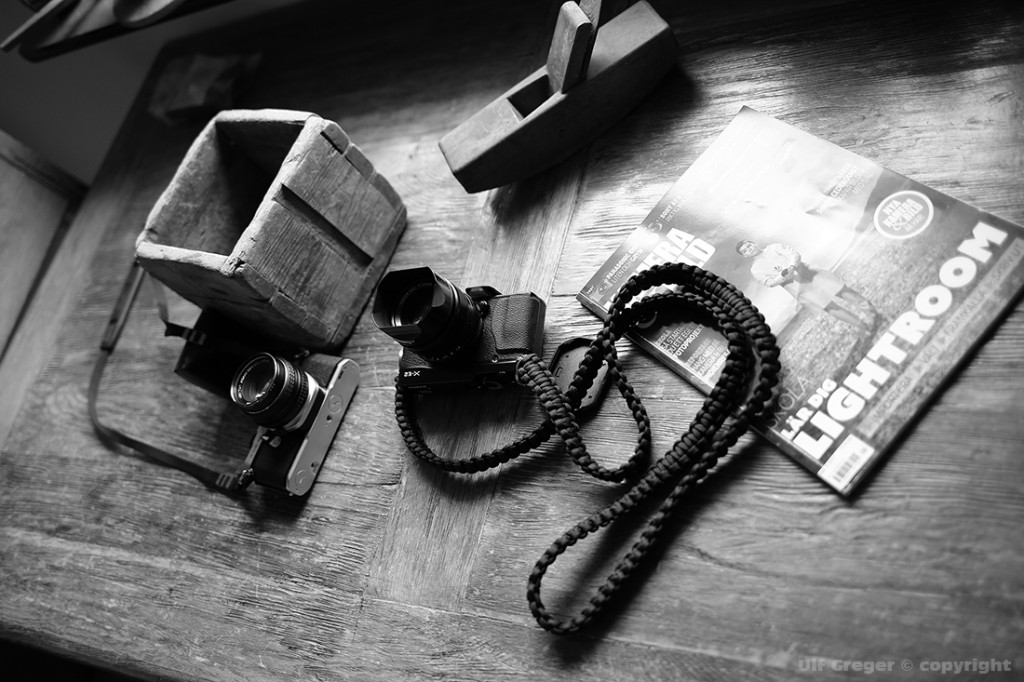 Maybe the camera strap is too big for everyday use on this lightweight camera but I am going to use it for some weeks. So far I like it a lot. If I think it's too big I will put it on my Canon 5D for sure.
Japan Camera Hunter is now on youtube. Love the JCH website so I have high hopes for this channel.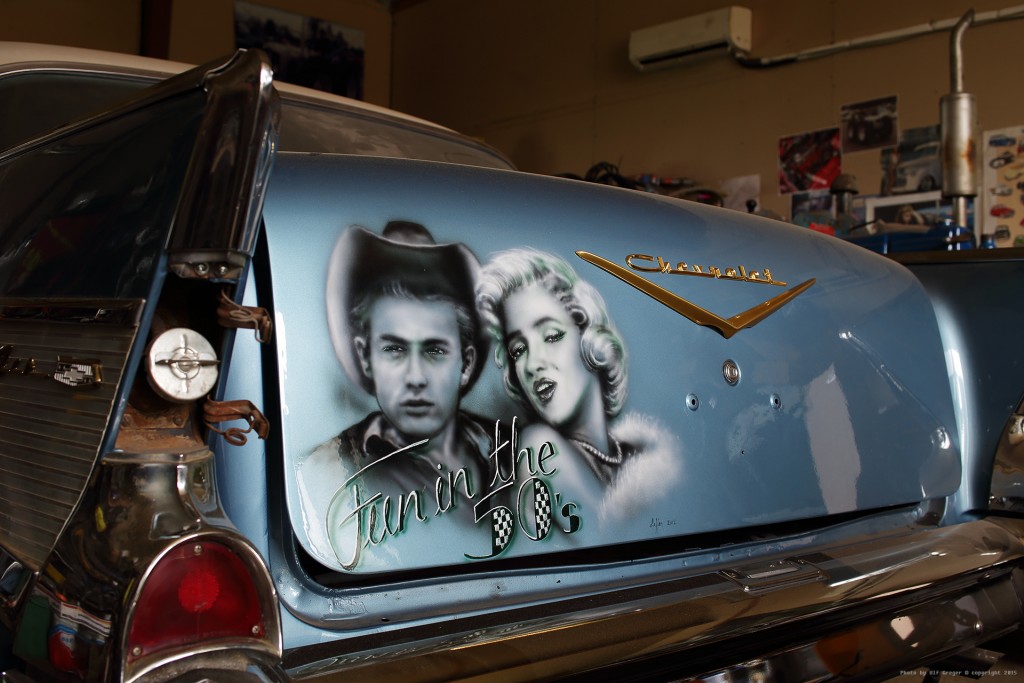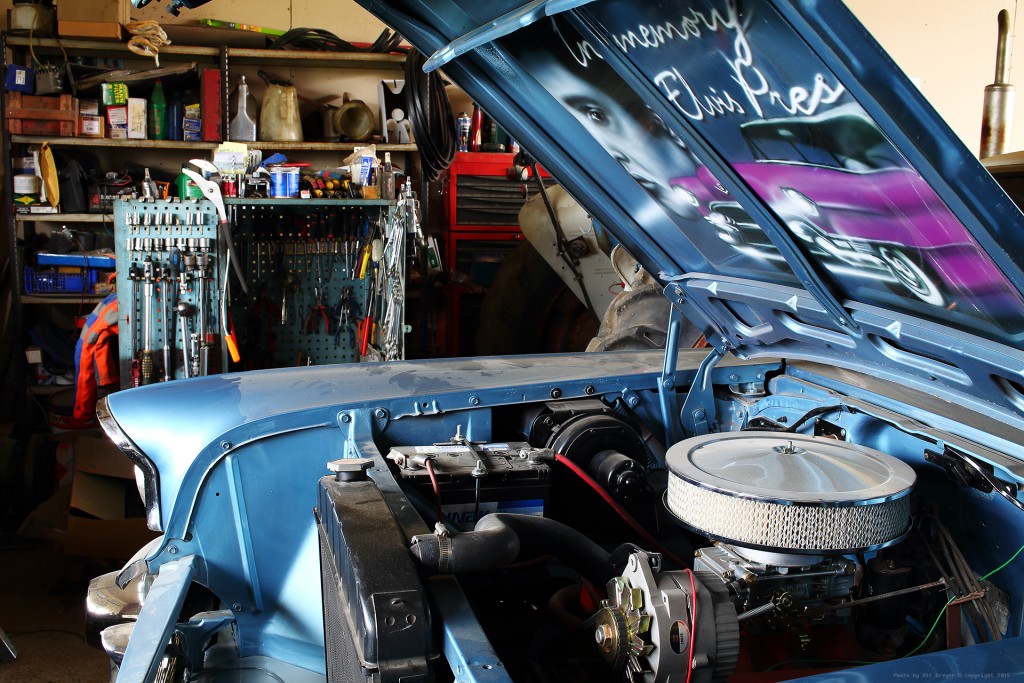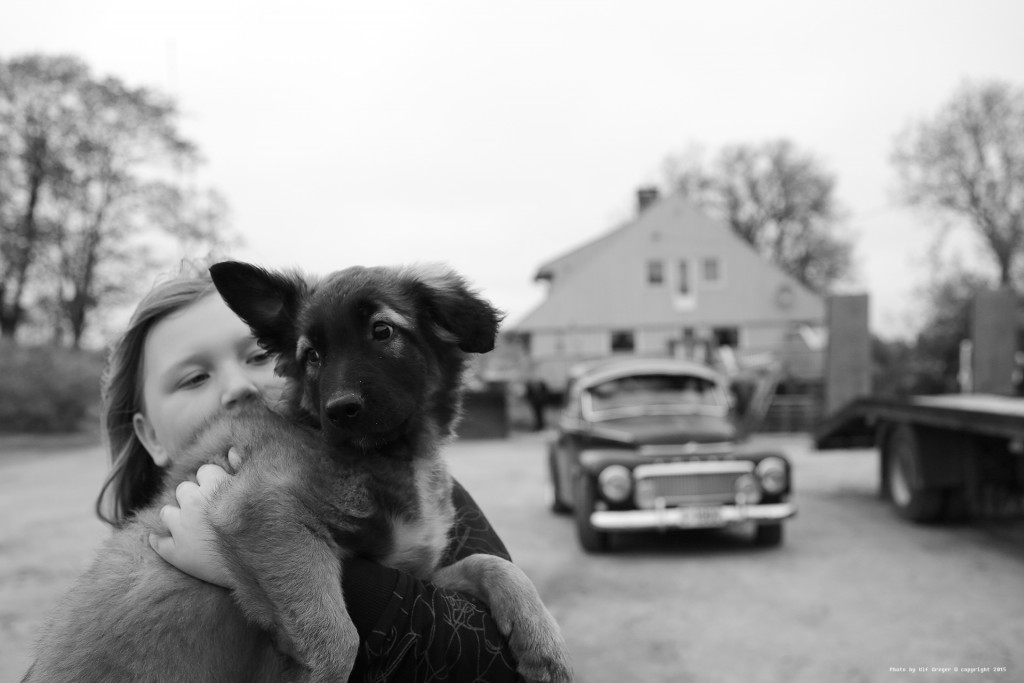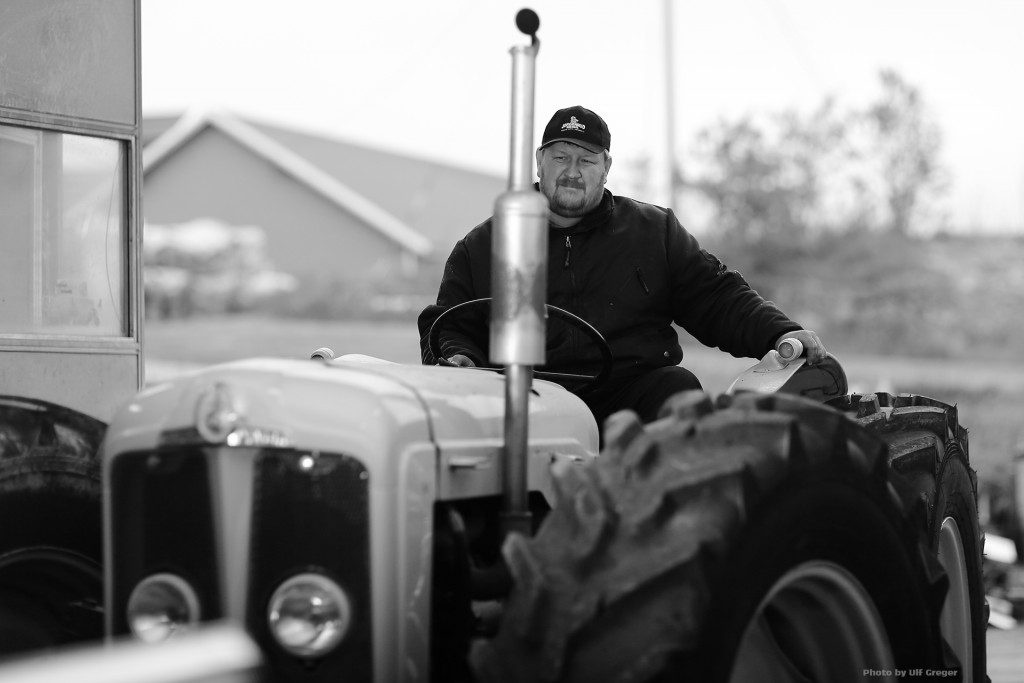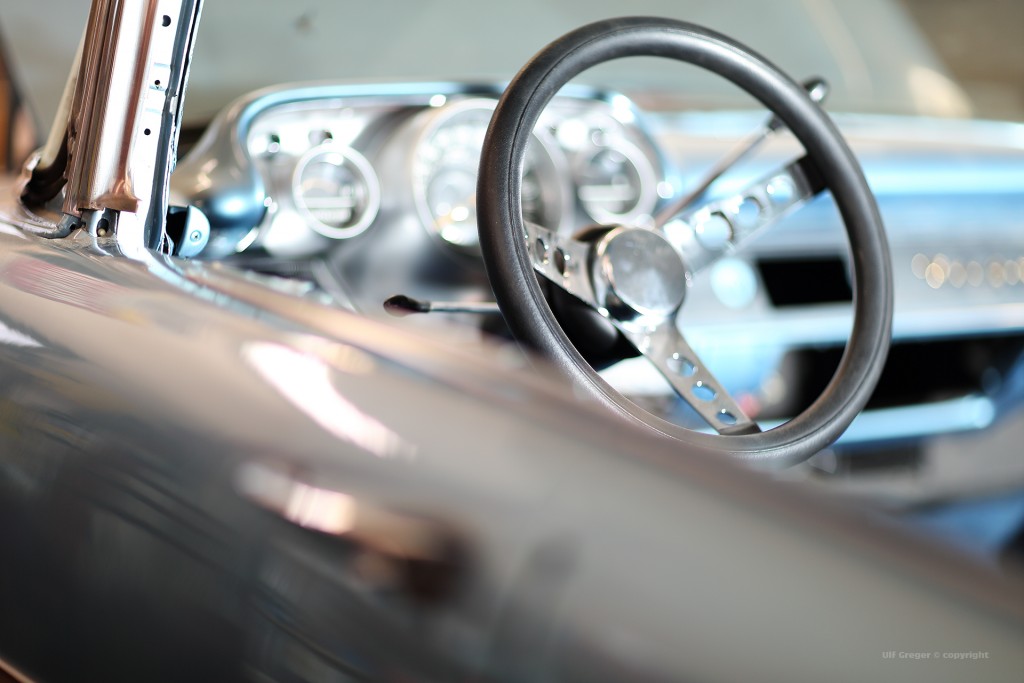 May 24. Do not usually post HD wallpaper size on my blog but these show off the quality of Zeiss lenses so maybe some Chevrolet / belair / Volvo Duett / PV / fordson / tractor / car fans would like to wallpaper them. Fullsize is 1920 x 1280.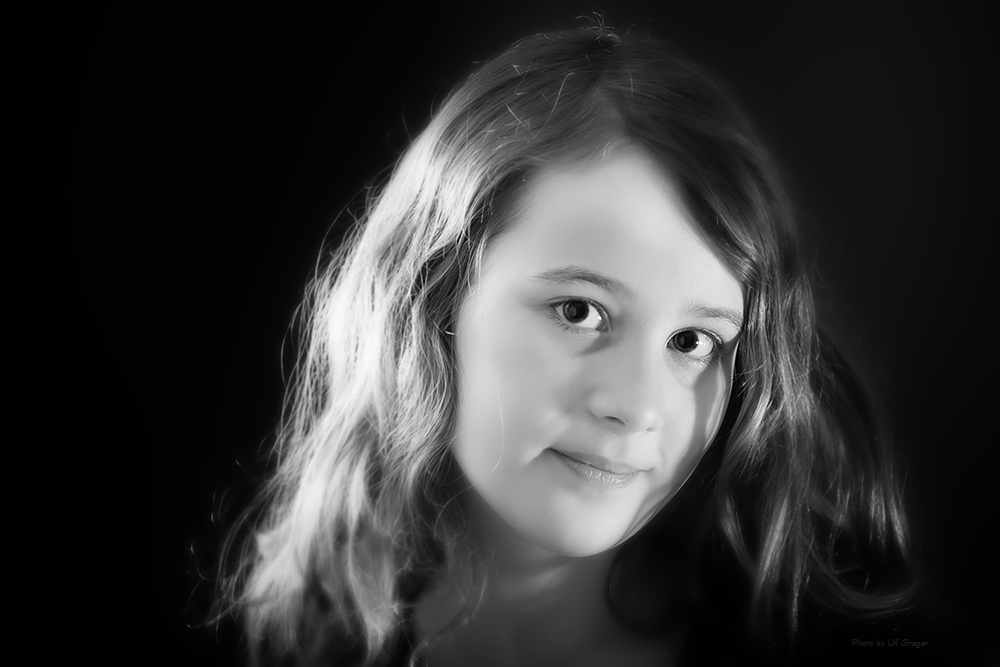 May 22. The picture above was shot in my small home studio some years ago. Carl Zeiss 85mm lens and Canon 5D.
May 21. Have done a complete backup of all my digital pictures since 2001 ( the year I got my first digital camera – was still also shooting film back then ). So I'm posting some random shots looking through them. I dont use Lightroom anymore. After Canon DPP have grown so good I feel I get better result with DPP and Photoshop. That have become my prefered way to work anyway. So my backup is just organized RAW&JPG files. No database. One folder for every year and every month in the year folder. Easy and rock solid way that works great for me. One of the backup disks is kept safe out of my house. Feels nice to be on track with a complete backup.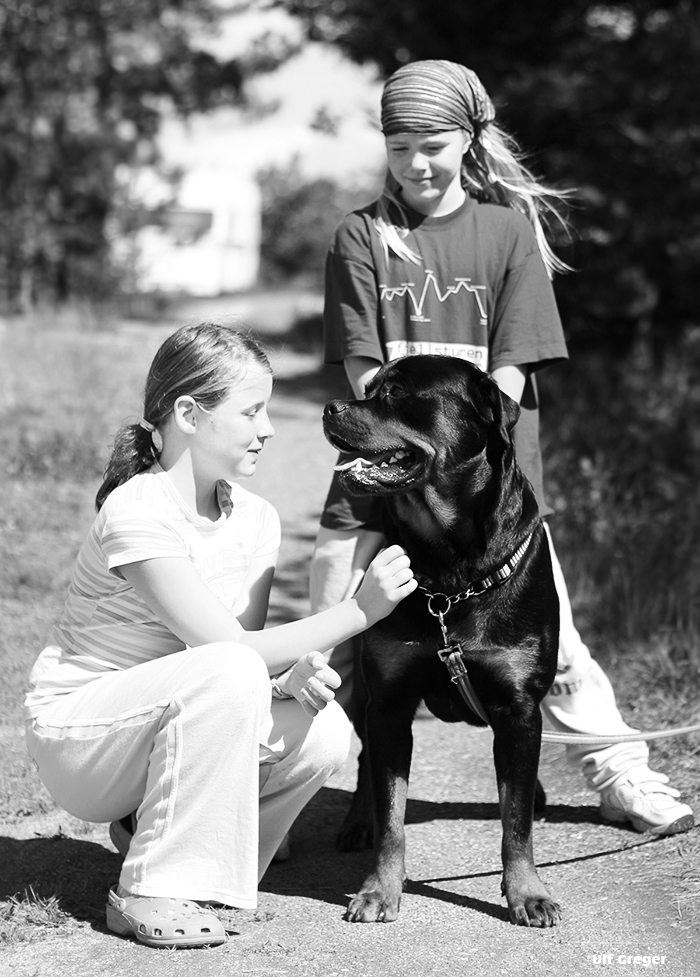 Two old pictures shot with Canon 20D. First one with new photoshop edit. The Canon 20D I had before was bought secondhand from a pro. It had battlescars and scratches. Had gone 100.000 + clicks on the shutter when I bought it. Anyway I used it for three years, in hot summers, snowstorms and cold Norwegian winters. Never failed once.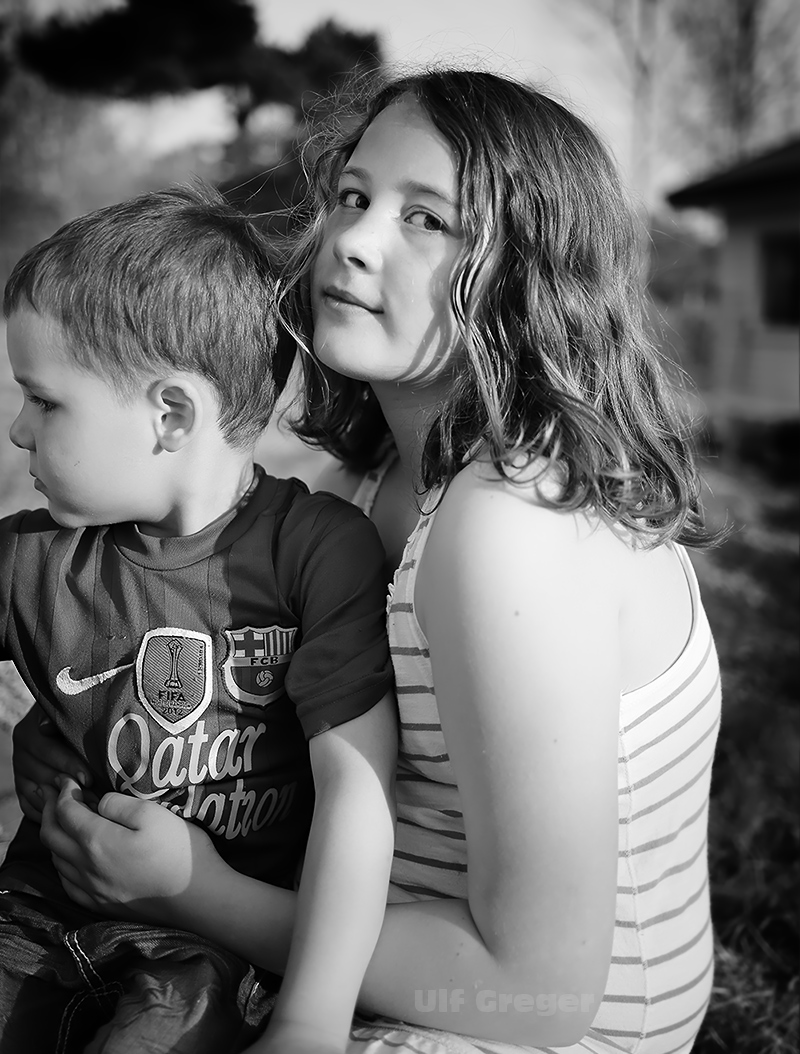 This one was shot a couple of years ago with my Carl Zeiss 35mm 2/35 t* Distagon ZE lens on a Canon 5D. The images shot with the Zeiss lens shines when converted to black and white. Same thing with the images from the Zeiss Makro-Planar lenses.
I usually do not recommend movies. But this is so good that I thought to do one exception.. 1,000 Times Good Night from 2014. Had never seen this movie before today. Absolutely a good movie well worth to watch.
From Wikipedia, plot : Rebecca (Binoche) is a photo journalist obsessed with reporting in dangerous war zones. She documents a group of female suicide bombers in Afghanistan. She accompanies one of the suicide bombers to Kabul, where the premature detonation of the bomb severely injures her. While recuperating at her home in Ireland, she is confronted by her husband Marcus (Coster-Waldau) and her daughter Steph (Lauryn Canny), who force her to choose between covering war zones, or her family. She chooses her family.
Steph is intrigued by her mother's photographs and interested in humanitarian work in Africa, so Rebecca proposes a photography trip with her daughter to a refugee camp in Kenya.
May 16. Finally had some time to test my new camera. The Fujifilm X-E2 with the XF35mmF1.4 R lens. Have been a huge fan of Fujifilm forever. So of course I love it.
I think this is even better than my old Fujifilm X100. Have done some boring shots at my kitchen table. No flash was used in any of these shots.
Exif is included as text in every picture and all are from RAW files. Had to download Adobe DNG converter to convert the RAF/RAW to DNG, but that was free and no hassle at all.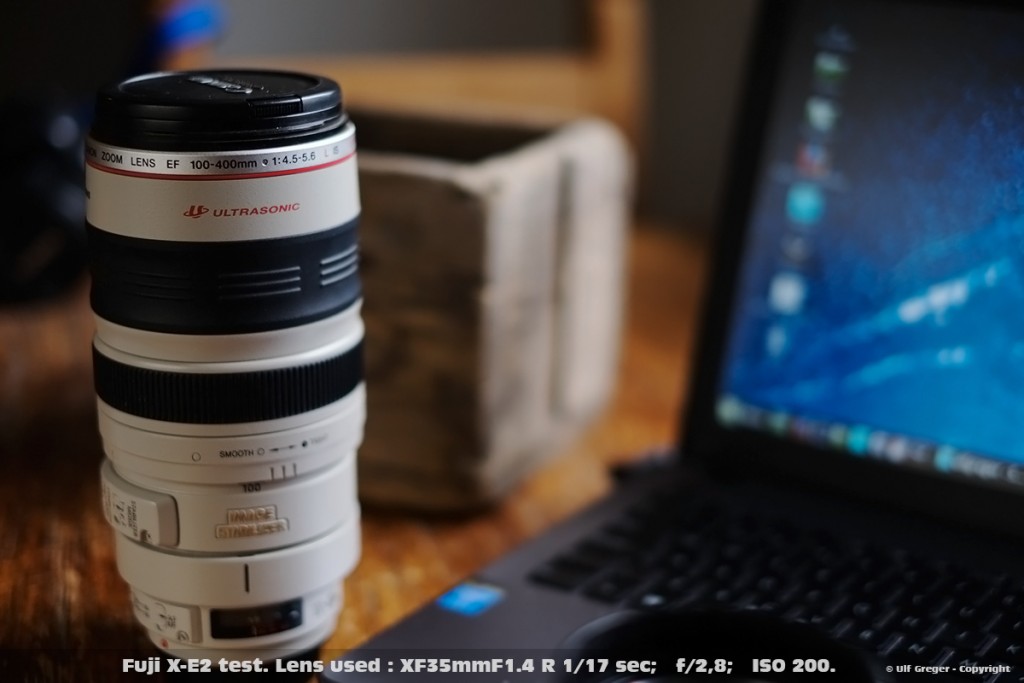 This 100-400 L Canon lens is borrowed from a friend. This actual lens have been in Africa twice. A good and expensive lens.
Having also tested the X-E2 with video and it's far better than X100 ( classic ). Love everything about this Fuji so far. The jpg's are awesome.

This is my best lens ever for Canon, my Zeiss Distagon 2/35 ZE. Resting on my laptop PC running Linux.
Boring pictures but fun to show the off the good colors and sharpness of this Fuji. Both camera and lens is AWESOME. Hope to get to use it more and I'm going to use it at a portrait shoot some time soon. My Canon gear is also going to be used that day of course. So maybe I'll do some comparison with the Fuji setup VS Canon /Zeiss setup.
May 9. Street photos from Oslo – all three with Canon 5D and Zeiss 35mm.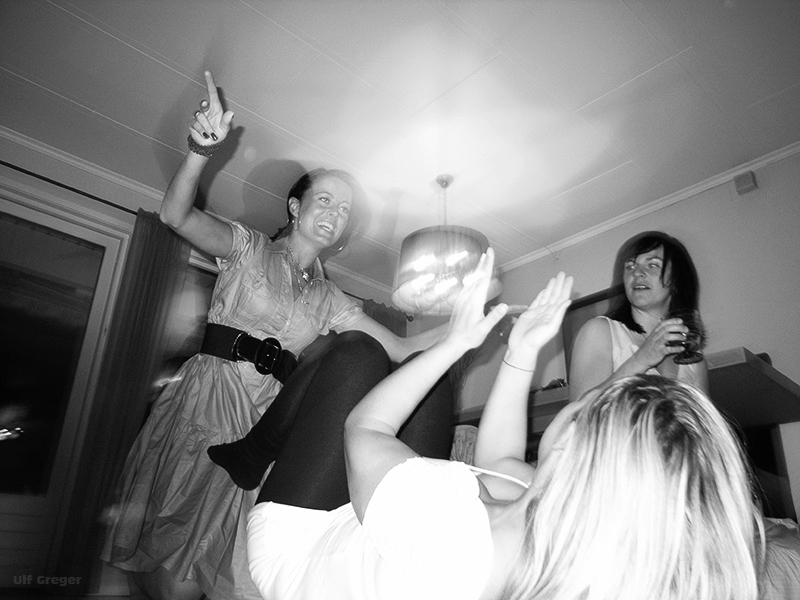 May 5. Old shots. Ricoh GR digital 1. Last one with new photoshop edit.

May 1 , soon there will be summer here in Norway. I'm trading street cameras…again, never satisfied. Last month, I sold my Fuji X100 and a few days ago I bought a Fuji X–E2 and a Fuji 35mm 1.4 .

Playing around with some double exposures from the GR. Originals looks like this :

and final image :

This was my last pictures taken with my Ricoh GR. The Ricoh GR has been a good quality street camera. This was my fifth GR including my film GR. I know the Fuji will be good too.
---
All pictures is Copyright © Ulf Greger.  Feel free to contact me about anything.
email :    ulfgreger2008@gmail.com