No place is boring, if you've had a good night's sleep and have a pocket full of unexposed film.  ~Robert Adams
November. No snow yet here in Fredrikstad, Norway. This  month I'm using both my Canon 5D / Zeiss 35mm combo and my Ricoh GR ( digital mk V APS-C 2013 ) compact point and shoot . Have now sold my Sigma 35mm 1.4 Art because I always prefered my Zeiss 35mm and never used the Sigma much, dont miss it at all.  My Ricoh GR is even better than I hoped for.  A good camera in every way. Solid and excellent picture quality. Use it a lot. Also testing some low budget gear like Canon 450D ( Digital Rebel XSi / Kiss X2 Digital ) and Canon 650D ( known as Kiss X6i in Japan and Rebel T4i in USA).  Cheap Canon lenses as 50mm 1.8 and Sigma 70-300 tested with these cheaper Canon bodies.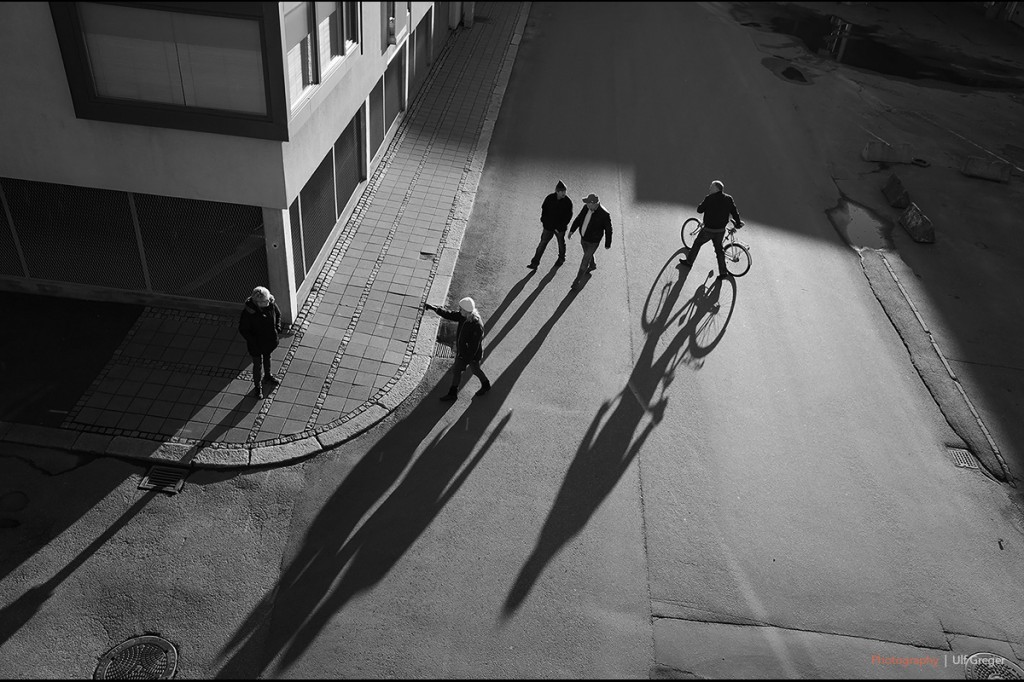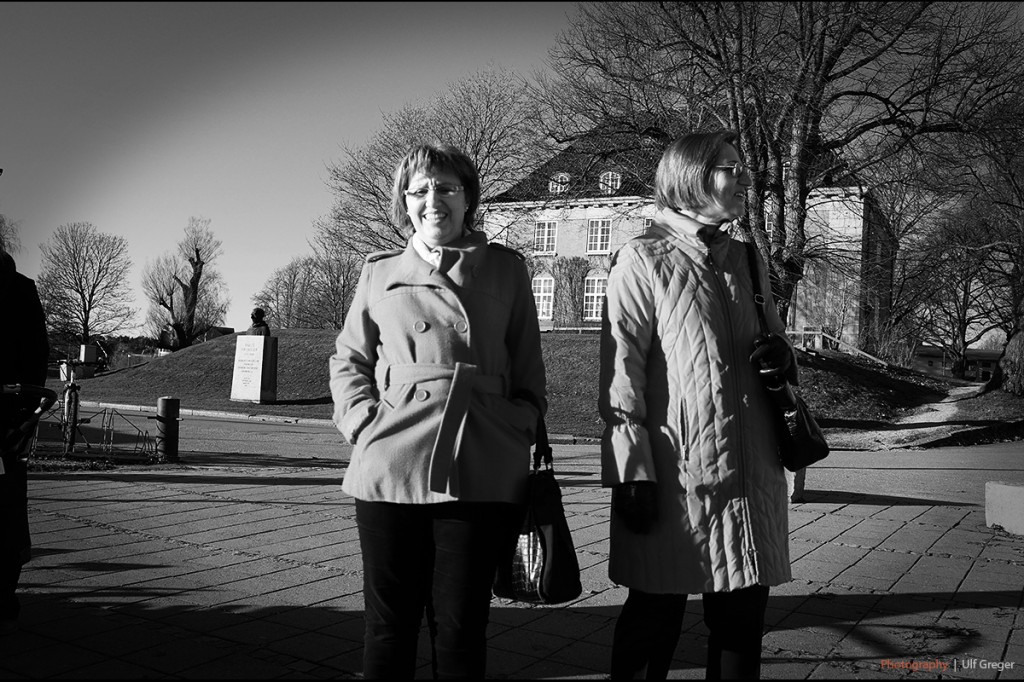 Harley Davidson Sportster 1200
Trying out some low budget gear this moth. Borrowed a Canon 650D + Sigma 70-300 first.

Canon 650D with Sigma 70-300. Exif: f5.6, ISO 2500.  2500/1 sec shutterspeed,  and -1/3 exposure. A tricky handheld @300mm.
Had to get the high shutterspeed to get the boat sharp. f5,6 was fastest apperture possible and ISO 2500 was lowest i got here.

Canon 650D with Sigma 70-300.
————————————————-
Also visit me on
All pictures is Copyright © Ulf Greger.
Please email me about anything related to this blog or if you want portraits or any photos shot by me. ulfgreger2008@gmail.com.