Starting a new post. My goal is to create content using only 'old' cameras and lenses.
My Pentax ME super ( film ) – Fujifilm X-PRO1, Fujifilm X-E1 and Canon 5D. All are cheap scarred cameras everyone can buy used for a small amount of money .
Also throw in some shots from 15$ worth of point and shoot cameras i have bought used or got for free because they was going to be thorowed away.
A photo shot with X-E1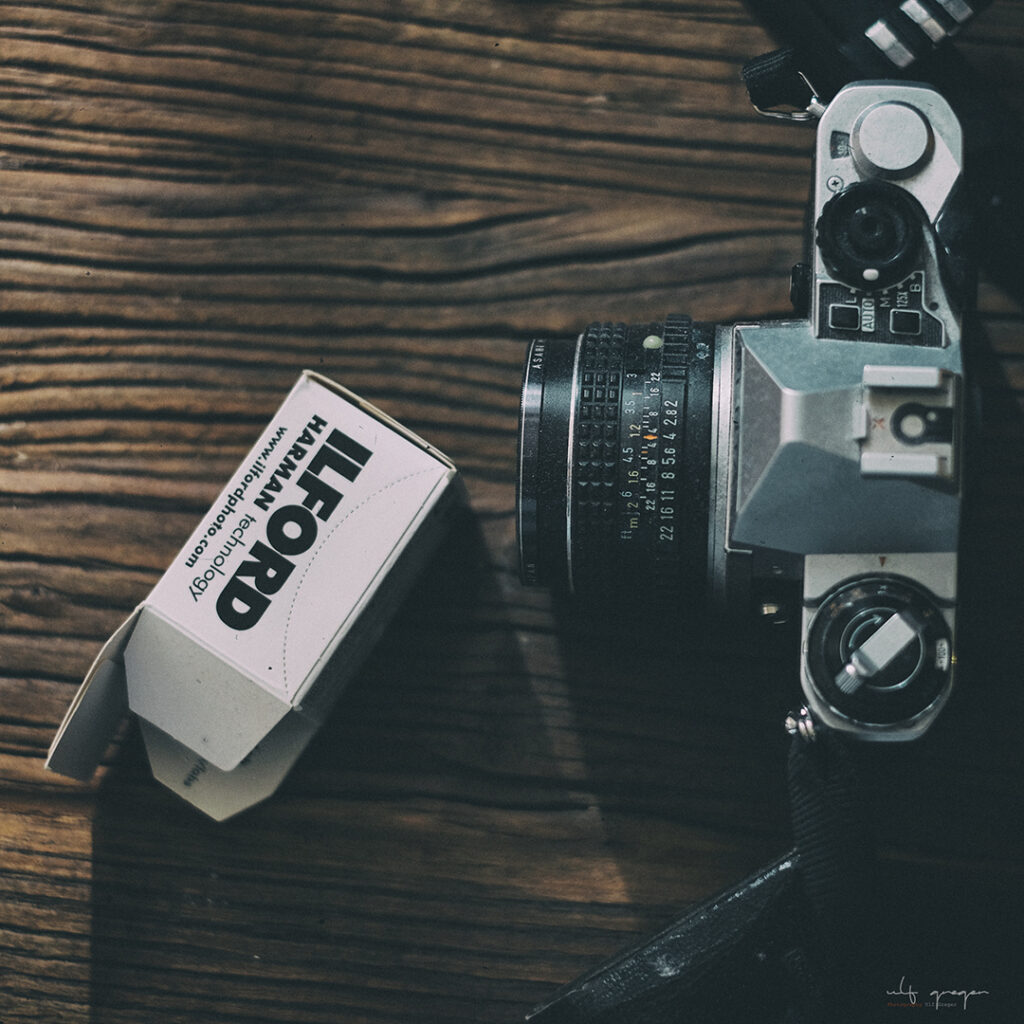 This post is going to be continued soon ..