"Two things are infinite: the universe and human stupidity; and I'm not sure about the universe."
― Albert Einstein
The look.

Chillin out …

Crow's at sunset, Hvaler – Norway.

My best buy ever. The Carl Zeiss Distagon 2/35 ZE. Three years I have had it, for one of those years this was my only lens for my Canon 5D.  So sharp and produces so good colors and contrast that it put all other lenses I have tried in the shadow. Love that Zeiss lens. Has some magical fairy dust or something..  It's only manual focus, but if you can live with that I recomend it.

Below, Just bought a juicer machine. Use it every day. Tastes heavenly with homemade juice from kiwi, apples, oranges and whatever 🙂
Did some oldschool street photography with my Canon 5D and Carl Zeiss lenses again.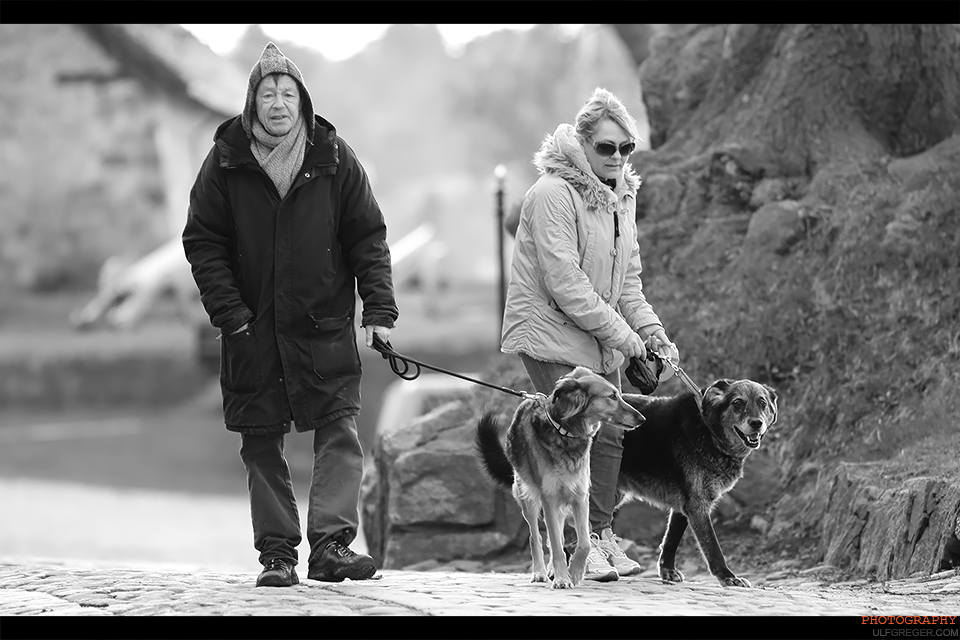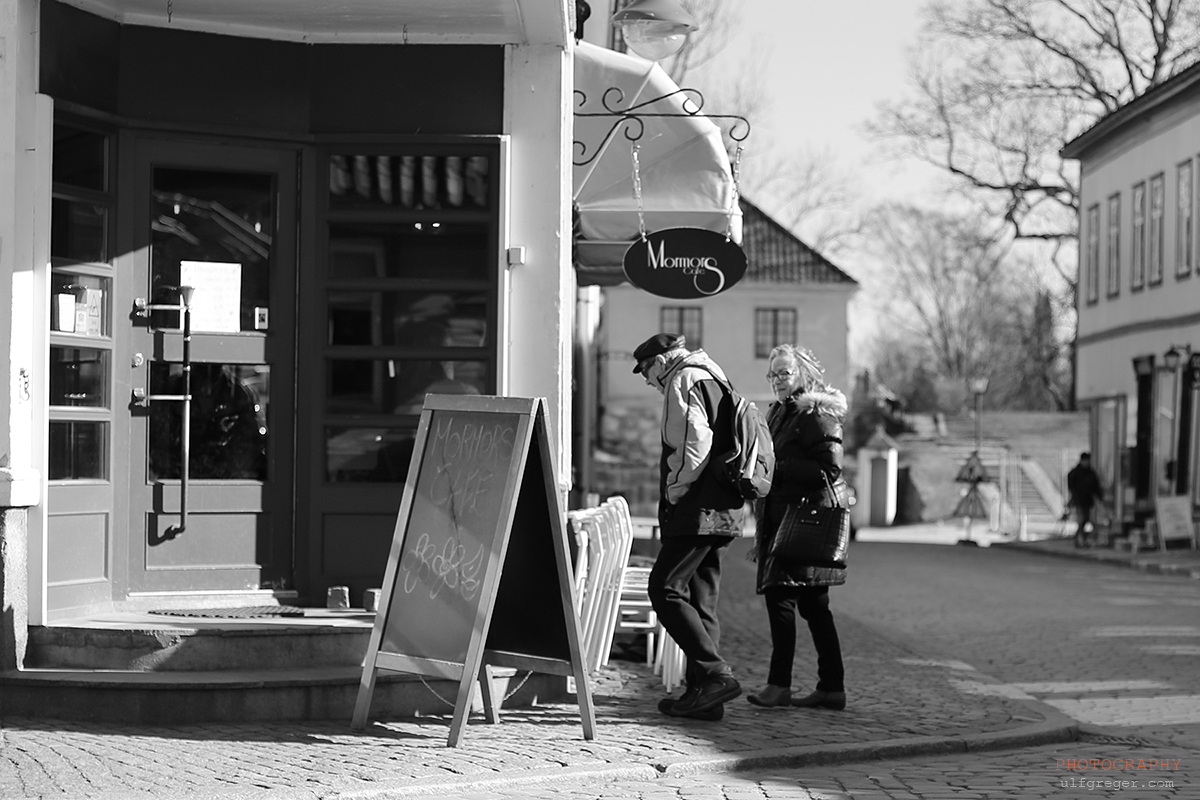 I did like this old beaten VW beetle. I gues this one has a cool owner.

Roadtrip to Askim with a friend. Bought some old classic Klipsch Heritage loudspeakers, Chorus II.  Pictures shot with my Ricoh GR :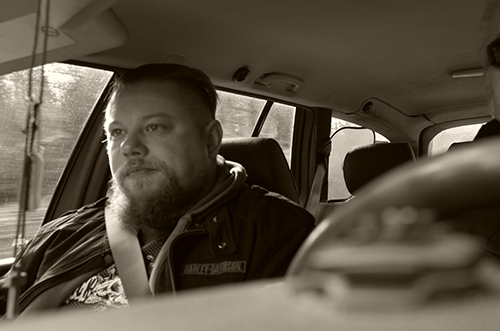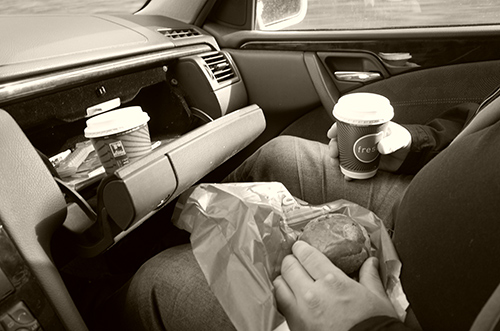 Here they are in my house. ( Ricoh GR )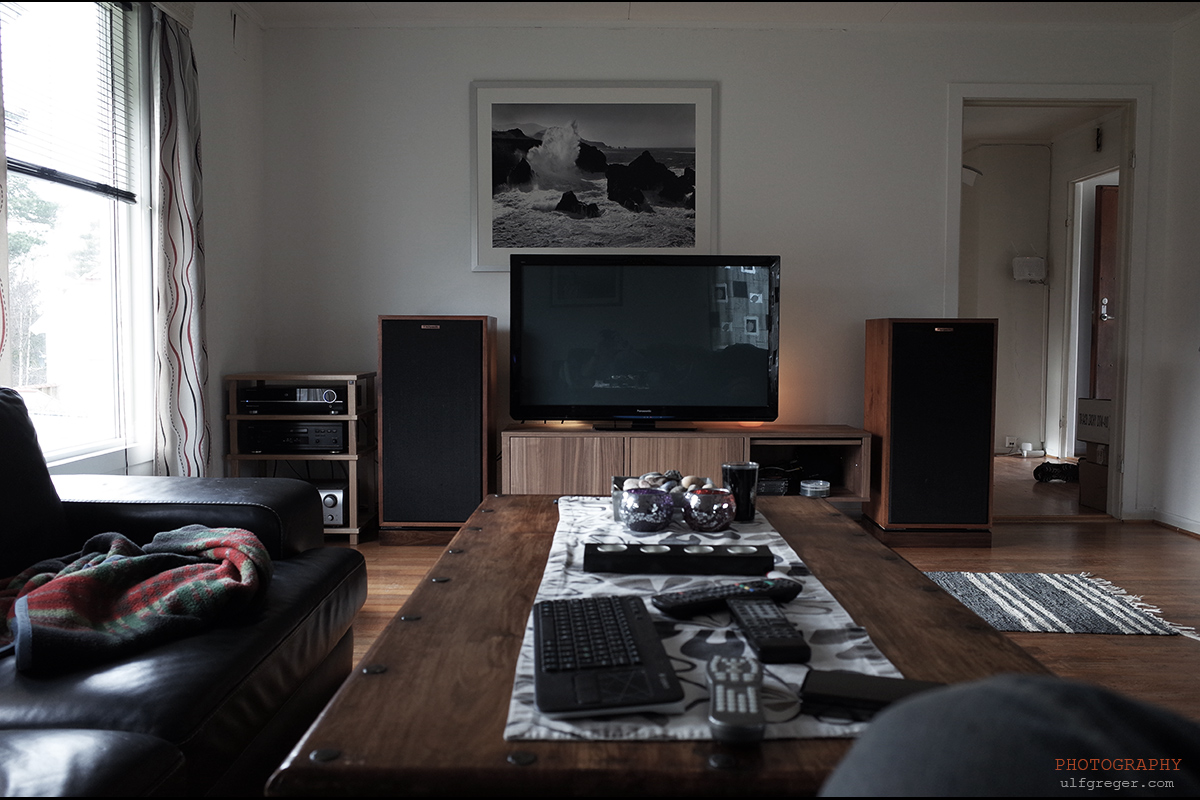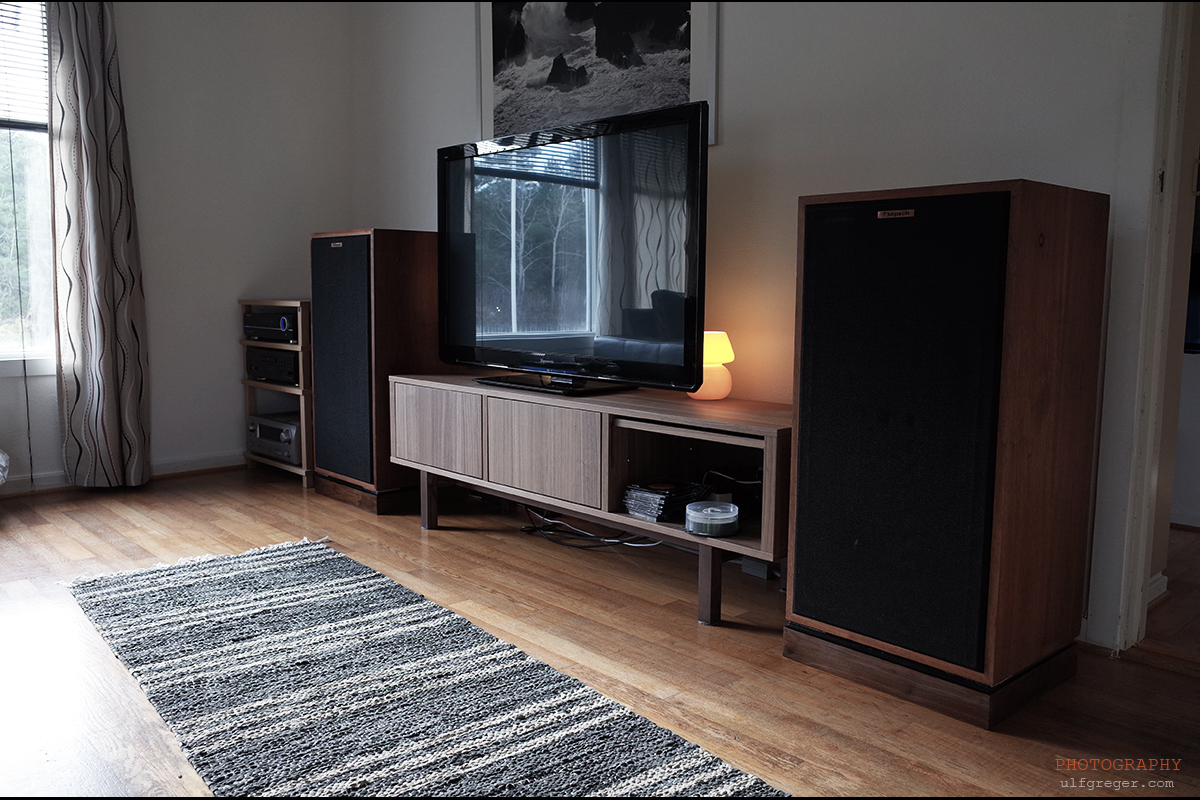 Great sound from these speakers. Love them to death.  All pictures with Ricoh GR camera.

Some old classic stereo equipment for my secondary stereo. An old cassette player and a turntable. All ricoh GR.

A Common Eider ( Ærfugl in Norwegian ); i have not much knowlegde about birds but a woman that was watchin them told me it was a male.  Picture taken at Kirkøy, Hvaler in Norway March 8.
Wiki says . (Somateria mollissima) is a large (50–71 cm body length) sea-duck that is distributed over the northern coasts of Europe, North America and eastern Siberia. It breeds in Arctic and some northern temperate regions, but winters somewhat farther south in temperate zones, when it can form large flocks on coastal waters. It can fly at speeds up to 113 km/h (70 mph).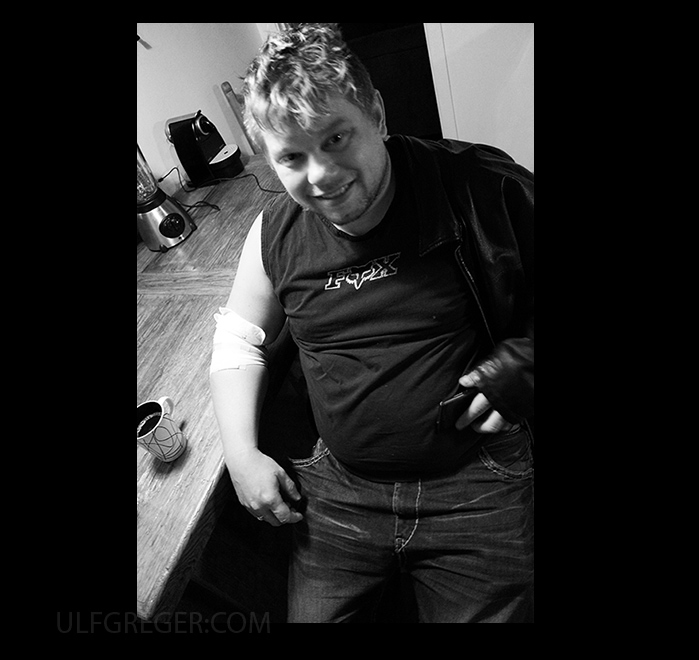 A friend, Hans that was actually shot with a pistol here. I treated the injuries before hospital and doctor took over. Smiling as always, but this wound was serious.

Some time later I was in a chainsaw accident,  and it took the hospital 2 hours to stich me up. 50 stitches. My bad, not wearing helmet and chainsaw safety clothing.  So I have had a rough couple of months, not taken many pictures with my Canon 5D. My Ricoh GR have been used a lot since it's always in my jacket.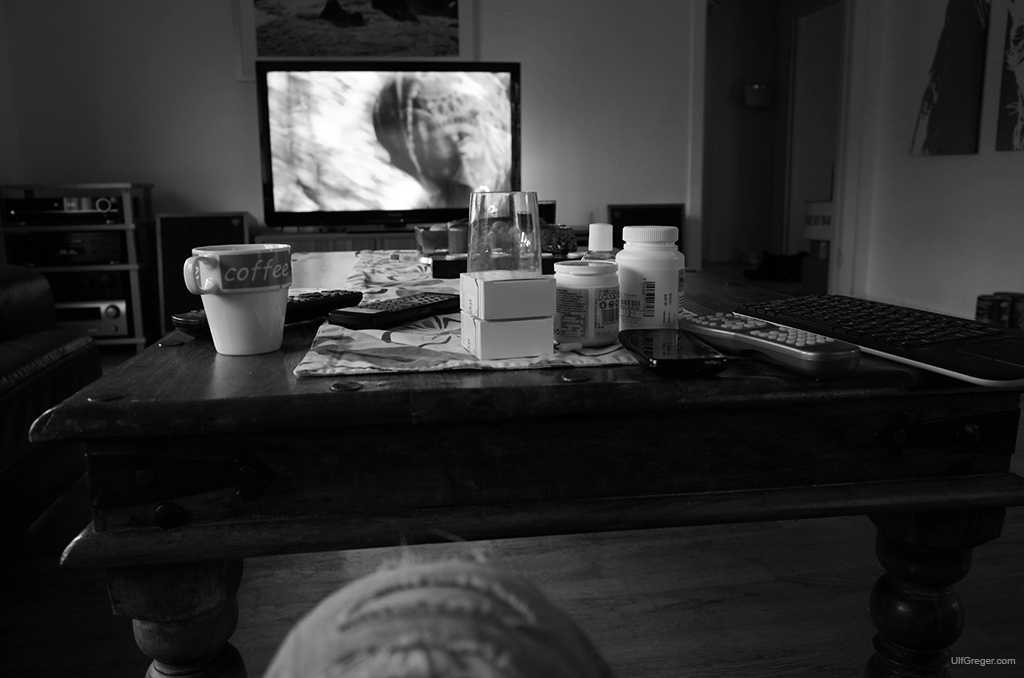 Penicillin and painkillers. Not a good picture in any way, but a reminder about these days.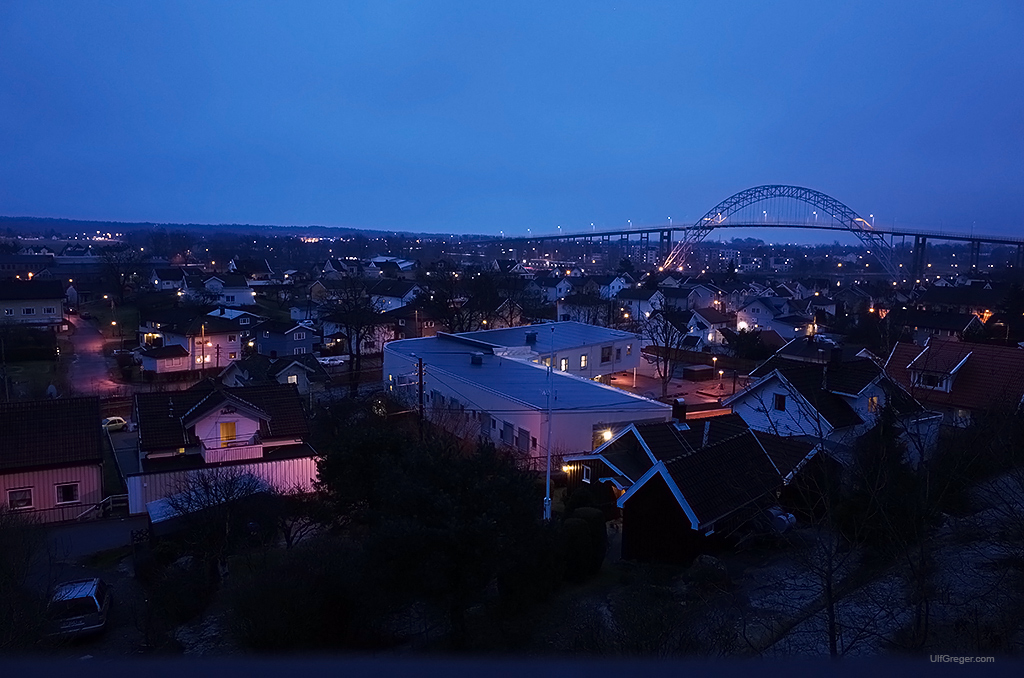 View over Fredrikstad, Norway an early morning from a freinds porc. Shot with Ricoh GR.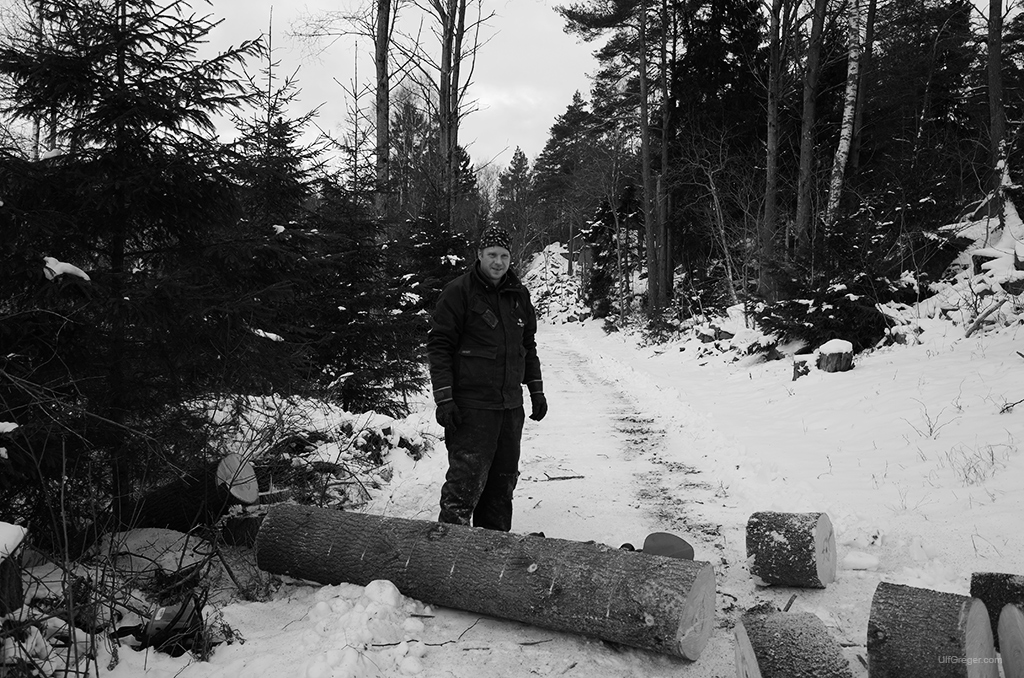 Lars with a tree he just cut down. Ricoh GR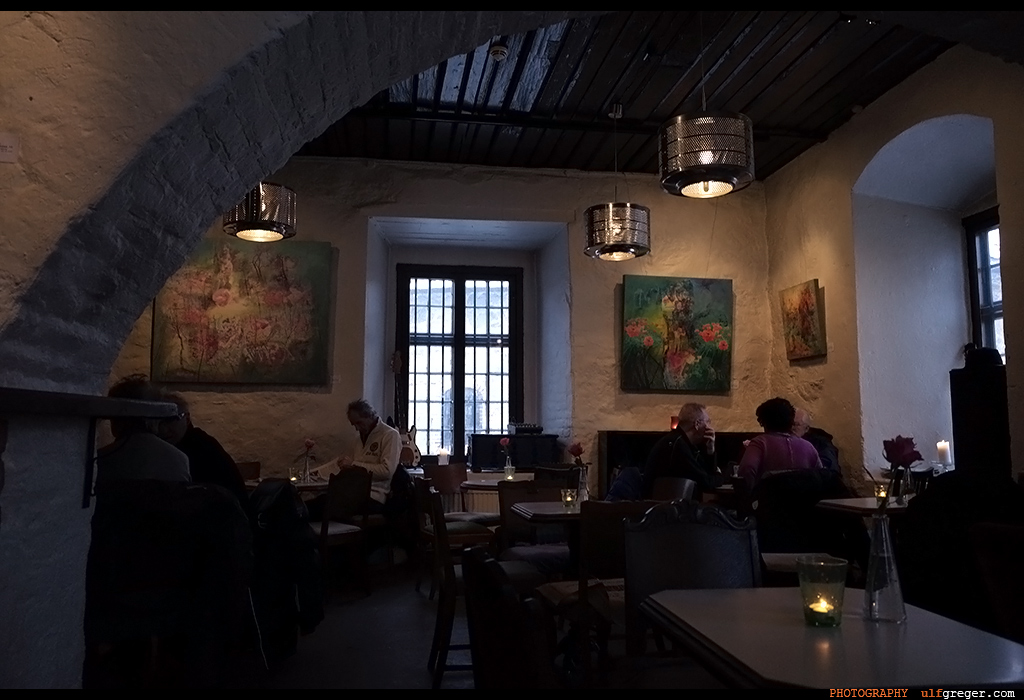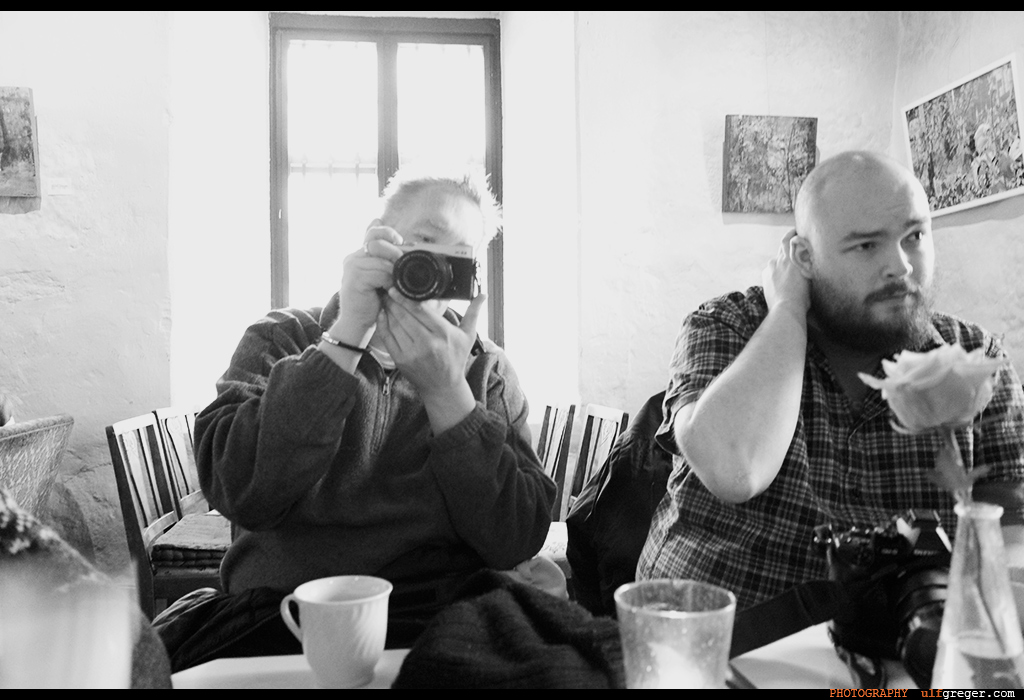 Two pictures above is from a cafe in old town Fredrikstad. Ricoh GR
Below.  All Canon 5D and Carl Zeiss Distagon 2/35 ZE

From Hvaler, shot with my Canon 5D in February.
Also visit me on
All pictures is Copyright © Ulf Greger.
Please email me about anything related to this blog or if you want portraits or any photos shot by me. ulfgreger2008@gmail.com.