"A good snapshot keeps a moment from running away."
― Eudora Welty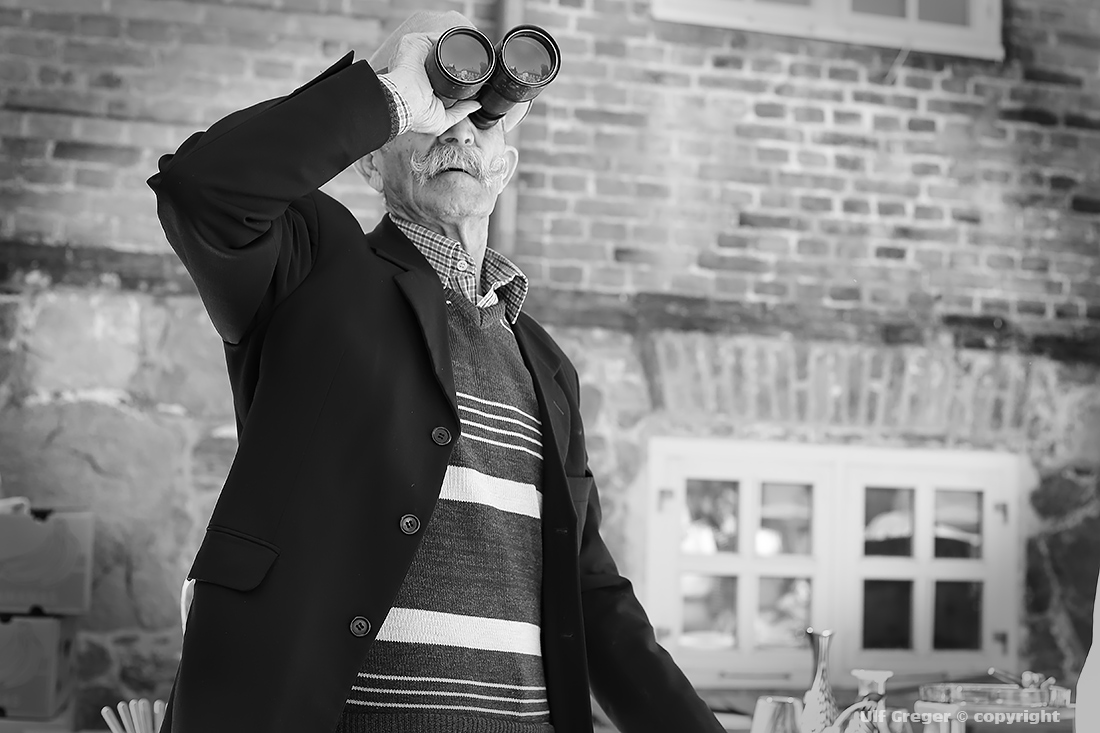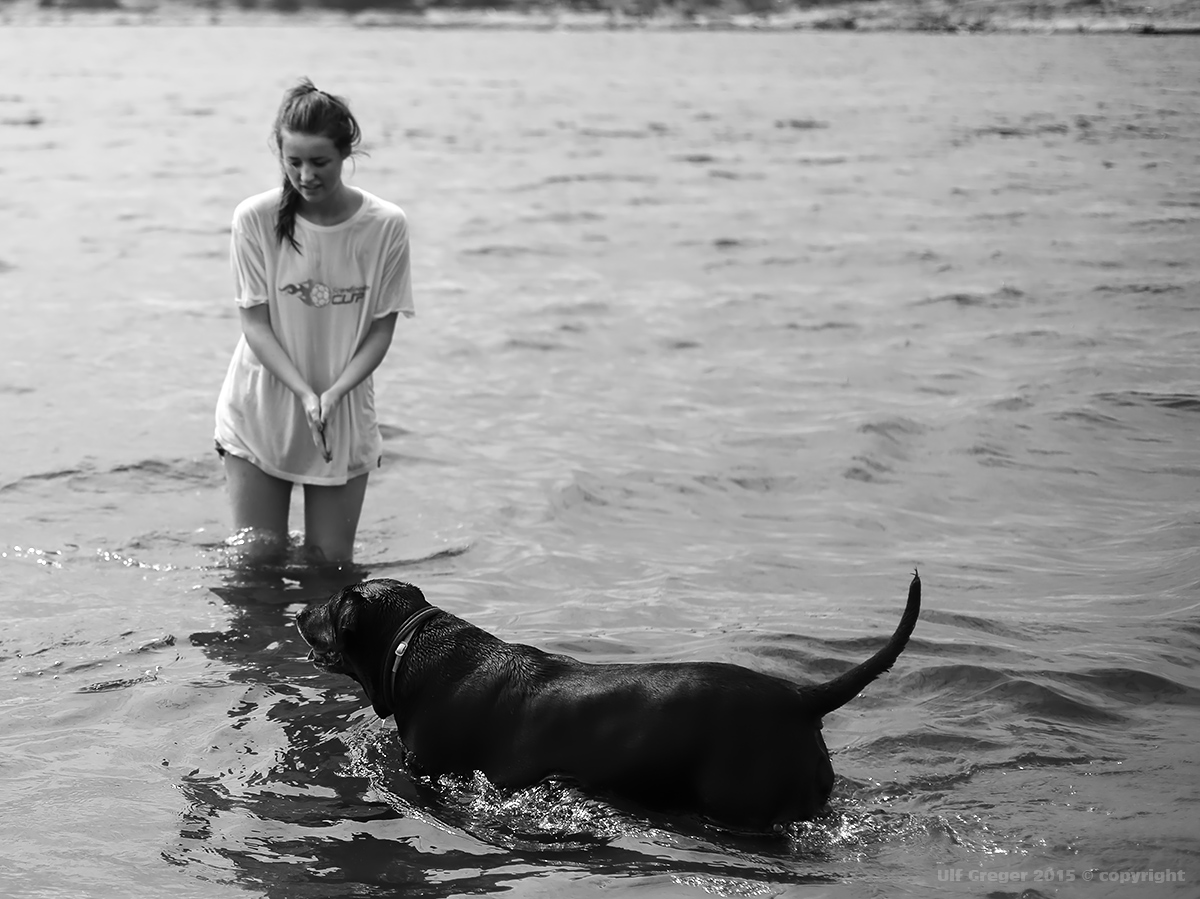 Underwater shot of the dog catching a wooden stick


Some shots from Hvaler. June 21 and 22. Those with the dog was shot not far from my house.
---
Saturday, market day in old town Fredrikstad. A lot of fun old things to buy, and a lot of new china crap that was supposed to look old.


Specially liked the Mexcio made Russian replica pictures. Great effort was made to make them look old. Also very the nice the man who sold them. He told me they was new and he had met the artist that makes them.


The one in the middle was a self portrait the Mexican artist had painted.

---
Oh yeah…got to test the new nifty fifty. The brand new 2015 model Canon 50mm 1.8 STM. Love those cheap and light Canon lenses. Great value for money.
Picture shot with the new lens, the old mk II model in the picture with old lens cap. This one is going to be great for video with the new silent STM motor. STM AF Motor Supports Movie Servo AF. It now got manual focus Override ! Better quality feel and Metal Lens Mount. Rounded 7 blade diaphragm, was 5 on the old one. Much better minimum focus distance. Almost as cheap as the old one.
---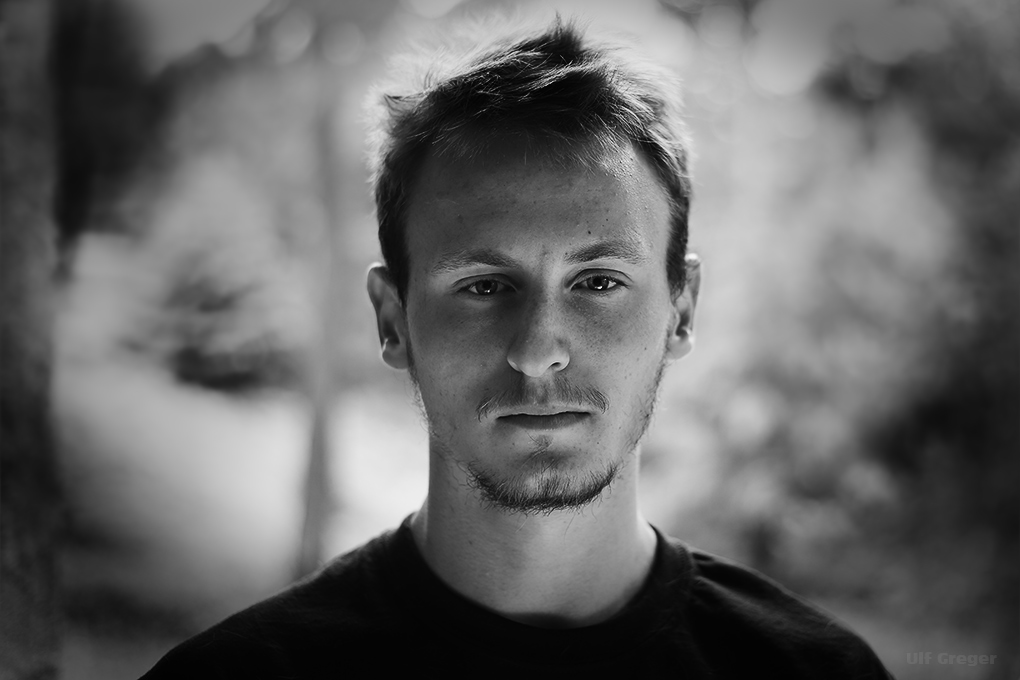 A portrait shot @ f2.8 to be used at he's FIFA profile. Canon 5D.
From my garden. Canon 5D with Zeiss lens.
---
Some snapshots from Fuji X-E2 that I normally would delete. Anyway, snapshots from a sunday.
---
The Fuji X-E2 has an advanced filter option I never had tested before. Think it's override the film filter that was Astia Soft at the moment. Shot at f1.4 with my only Fuji lens, the 35mm f.1,4. This was jpg SOOC. The advanced filter ( under drive menu ) used was SOFT FOCUS. Converted to B&W.
Another one with SOFT FOCUS advanced filter on the Fujifilm X-E2. Converted to B&W.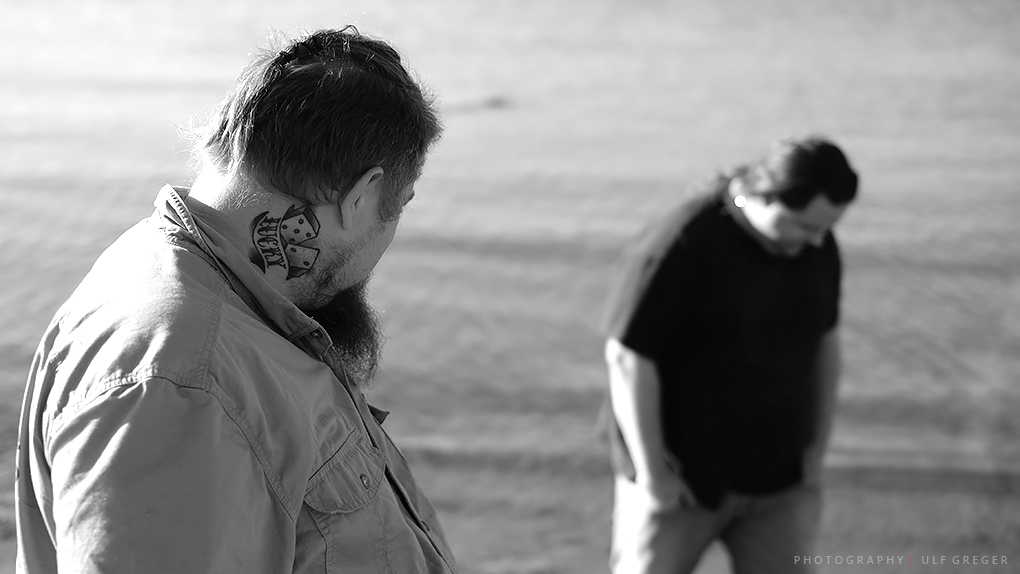 One shot with normal filter Astia Soft – converted to B&W. X-E2.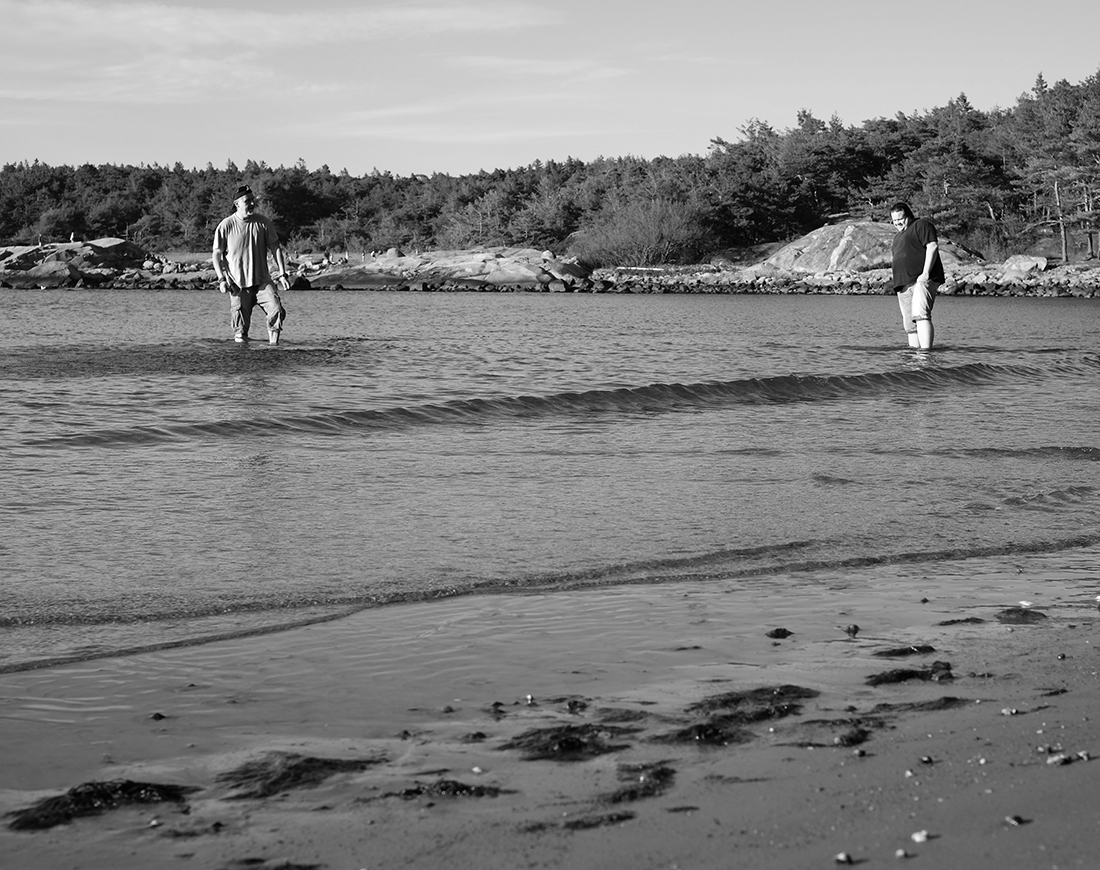 This one was shot by a friend, me to the left in the picture. Normal B&W filter. Fuji X-E2
Normal B&W filter. Fuji X-E2
Normal B&W filter. Fuji X-E2
---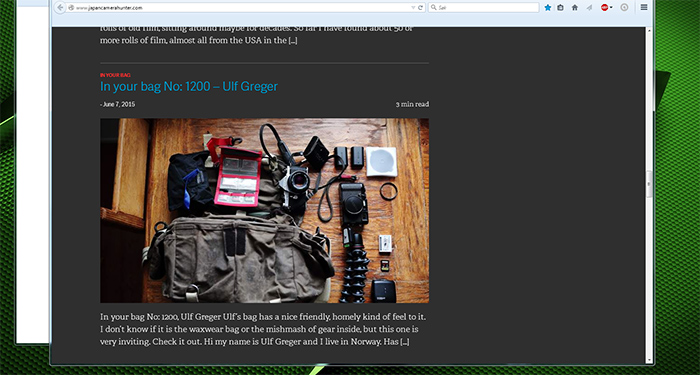 My camera bag was at the frontpage of the JCH website today 🙂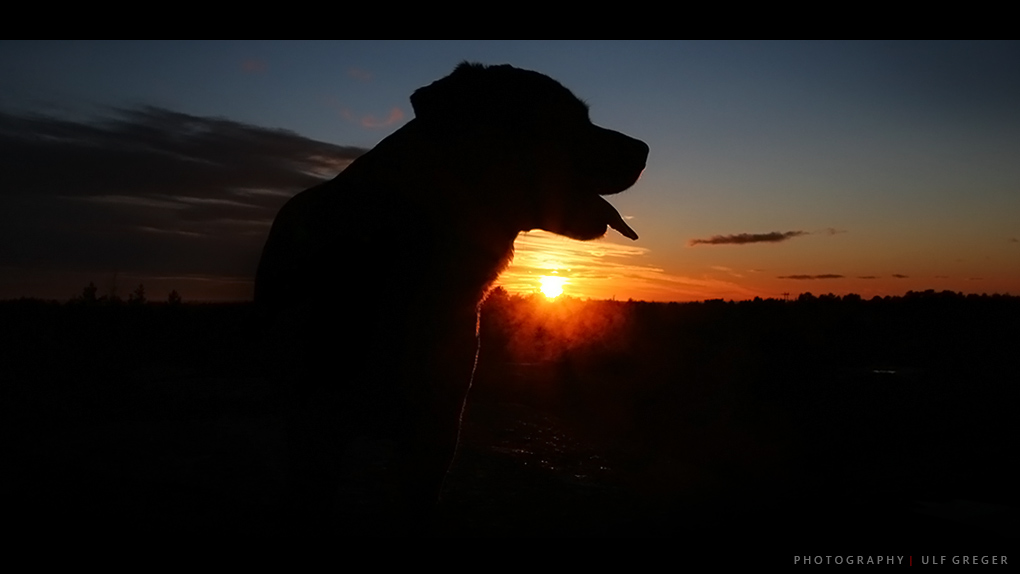 All pictures is Copyright © Ulf Greger.  Feel free to contact me about anything. email :  ulfgreger2008@gmail.com
---