"The Earth is Art, The Photographer is only a Witness "
― Yann Arthus-Bertrand, Earth from Above
Have bought a secondhand Canon 85 L II. Great fun to shoot at f1.2 again.  Since I sold my 50L 1.2 I have missed the fun of f1.2. . I like the sharpness of the 85 L II. The 50 L was a better all round lens for FF but I like the much sharper 85 L a lot too.  The Canon 85 L II don't have the 3D punch of the Carl Zeiss Planar 85 1.4, the 85 L is heavy and pretty slow to focus – but love it anyway. The Canon 85mm L II is an amazing lens to use. Gives great image quality.
My favorite lens to walk around with is still my smaller Carl Zeiss Distagon 2/35.  Going to use the 85L and 35mm Zeiss Distagon a lot this month. A good combo. The 85mm focal length is perfect for portraits.
Black & White with Canon 85 L II


These aren't the droids you're looking for……..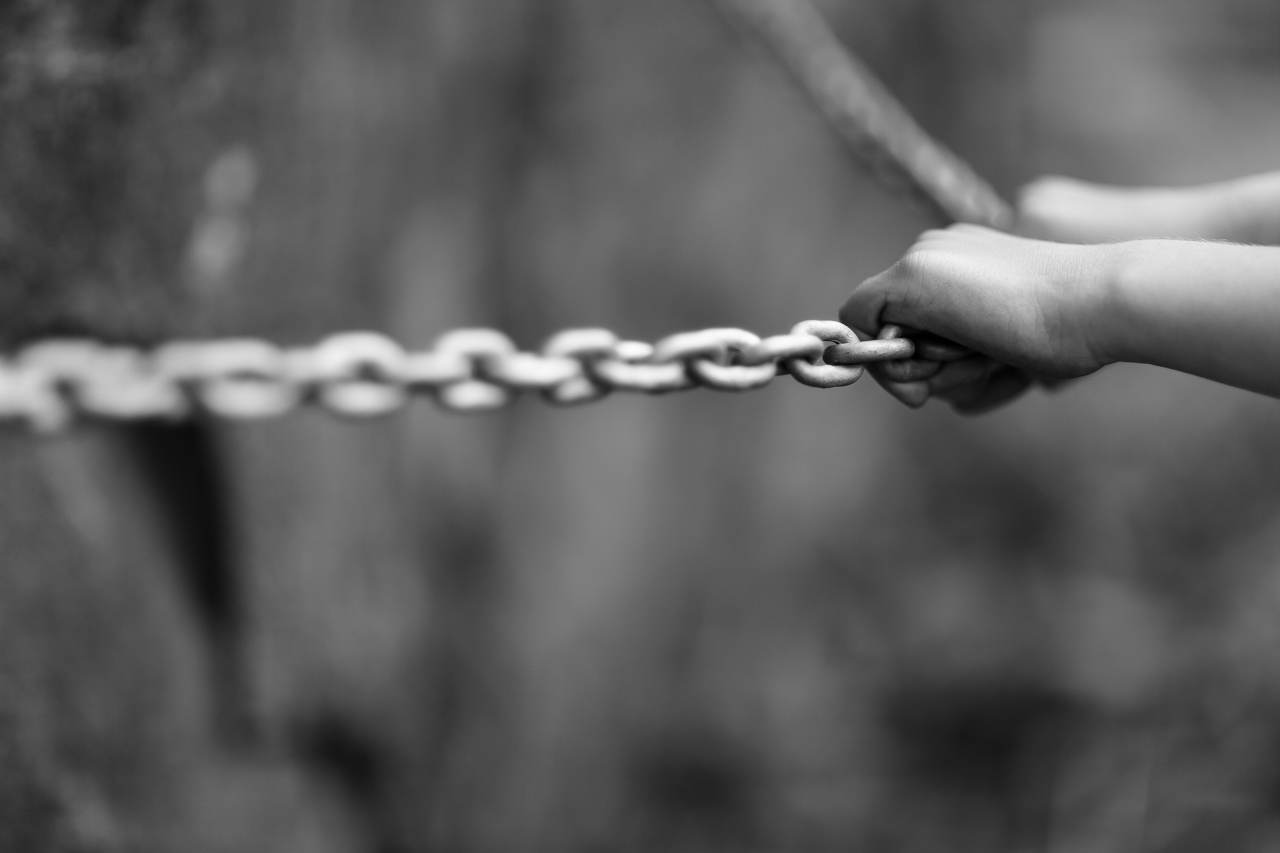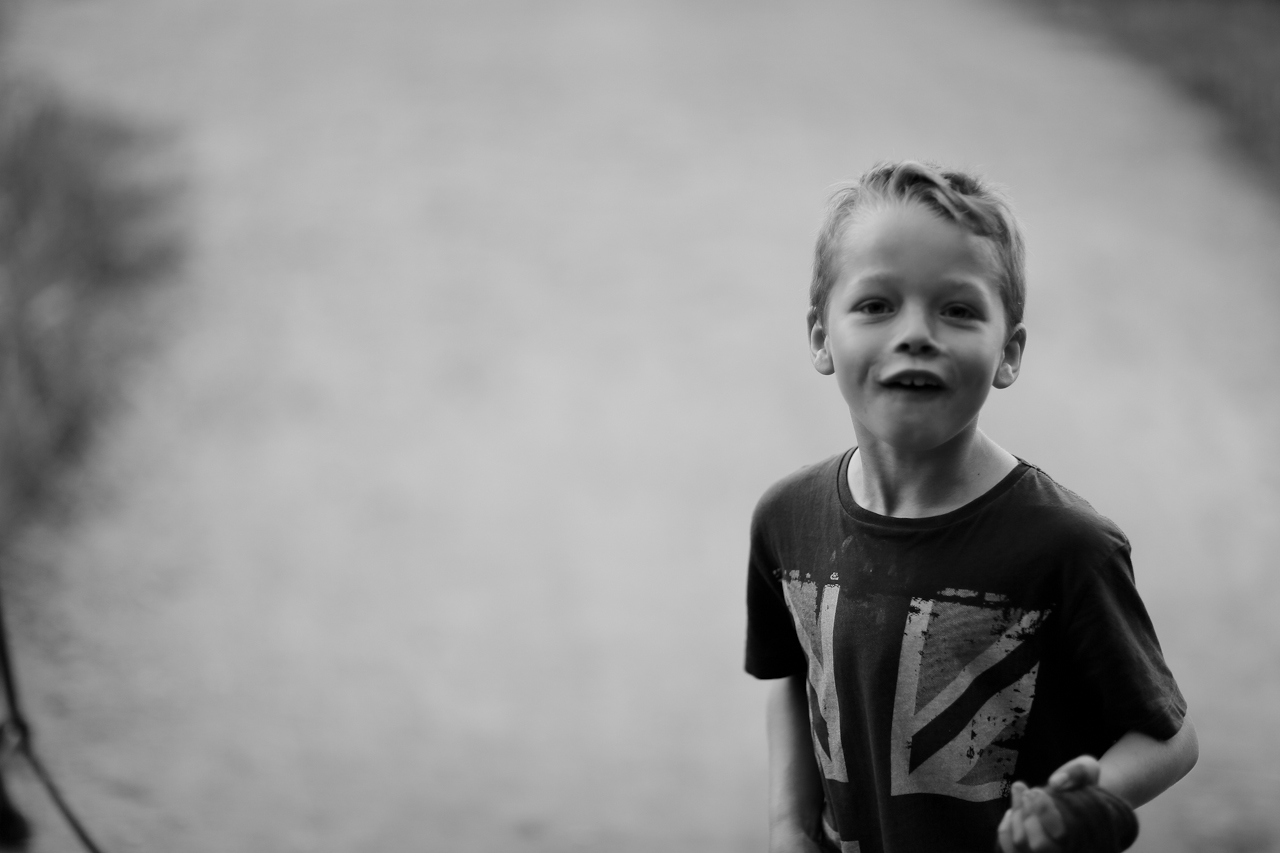 COLORS with 85 L II

The Canon 85 L mk II gives great colors and contrast. Skin tones looks realistic.
Looks much like the colors the Canon 135 f2 L produces. And that's a good thing.
Other / randoms. Shot with Canon 650D, 5D mk II with Carl Zeiss Distagon, Fuji X20 etc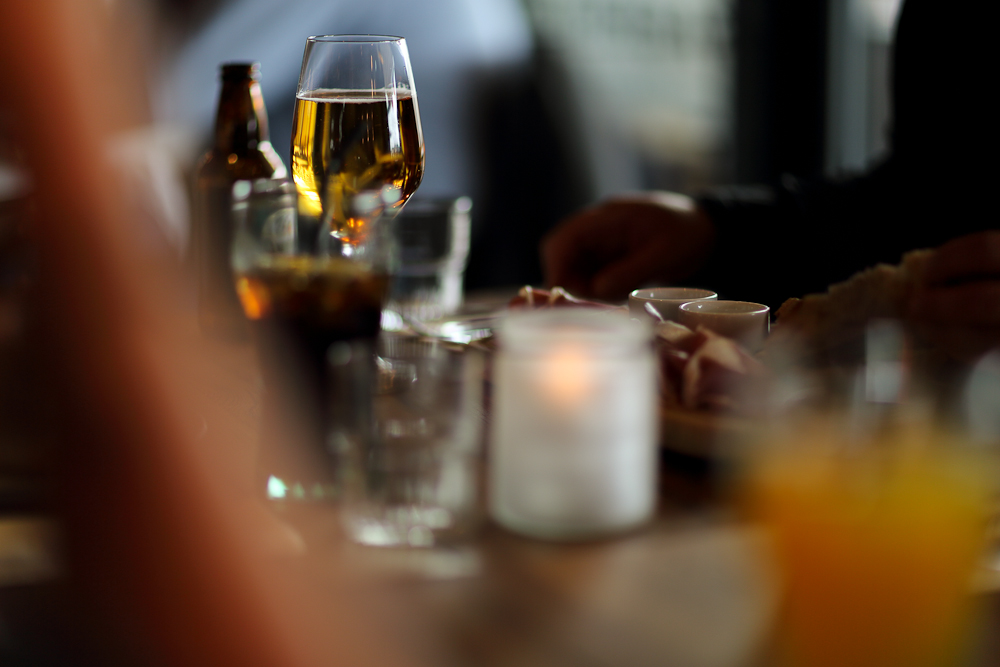 Also visit me on
All pictures is Copyright © Ulf Greger.