Black & White
"Photography is more than a medium for factual communication of ideas. It is a creative art." – Ansel Adams'
MY LATEST BLOG POST, THIS IS NOT A PORTFOLIO, JUST MY SMALL PHOTOGRAPHY BLOG.
Starting a new post, it's back to basic with simple black and white photography for a while. Going to post portraits, street photos and everyday shots. Mostly using my Pentax ME Super with a Pentax 50mm, scans from film. And my Canon 5D mk III with Carl Zeiss 2/35 Distagon ZE T*.
Recently also bought a black Fujifilm X100F that is used a lot for my B&w photography. Acros BnW film simulation is just great. Love the jpg's from Fujifilm cameras. With my Canon 5D I always shoot RAW.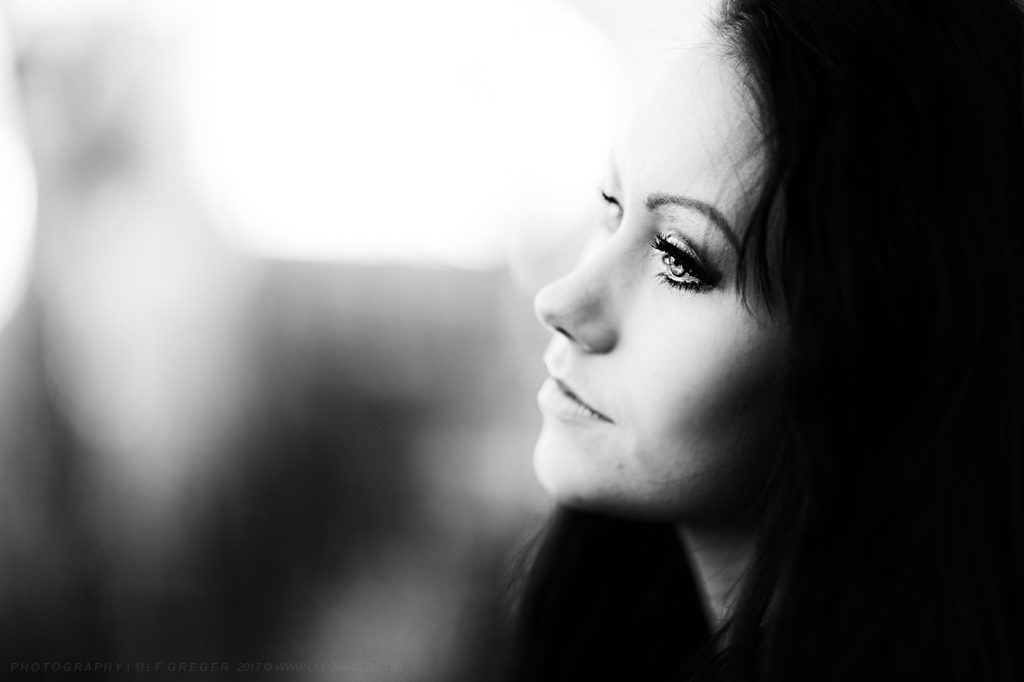 Heidi, from a TFP photo shoot in Fredriksatd. Norway.

Lightning hit ground. Shot at Asmaløy ( at the top of Viker ) in Hvaler, Norway.
This was shot on the 13 of July.  There is a good place to swim about 5 minutes walk away from my house.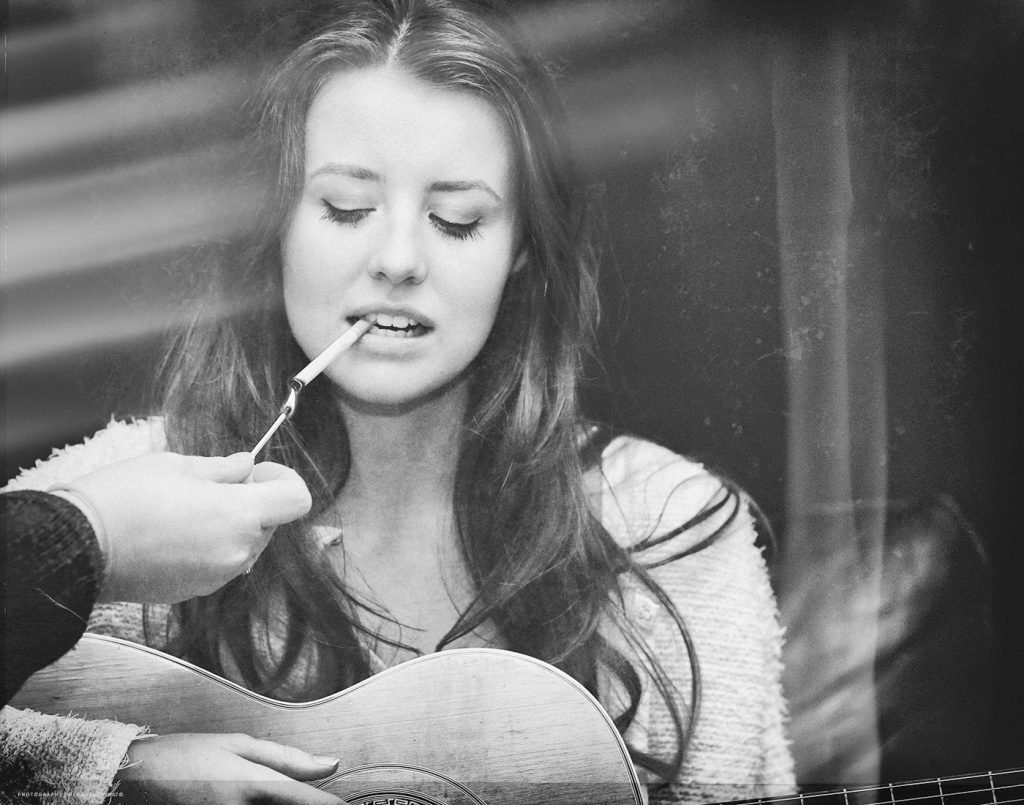 Julia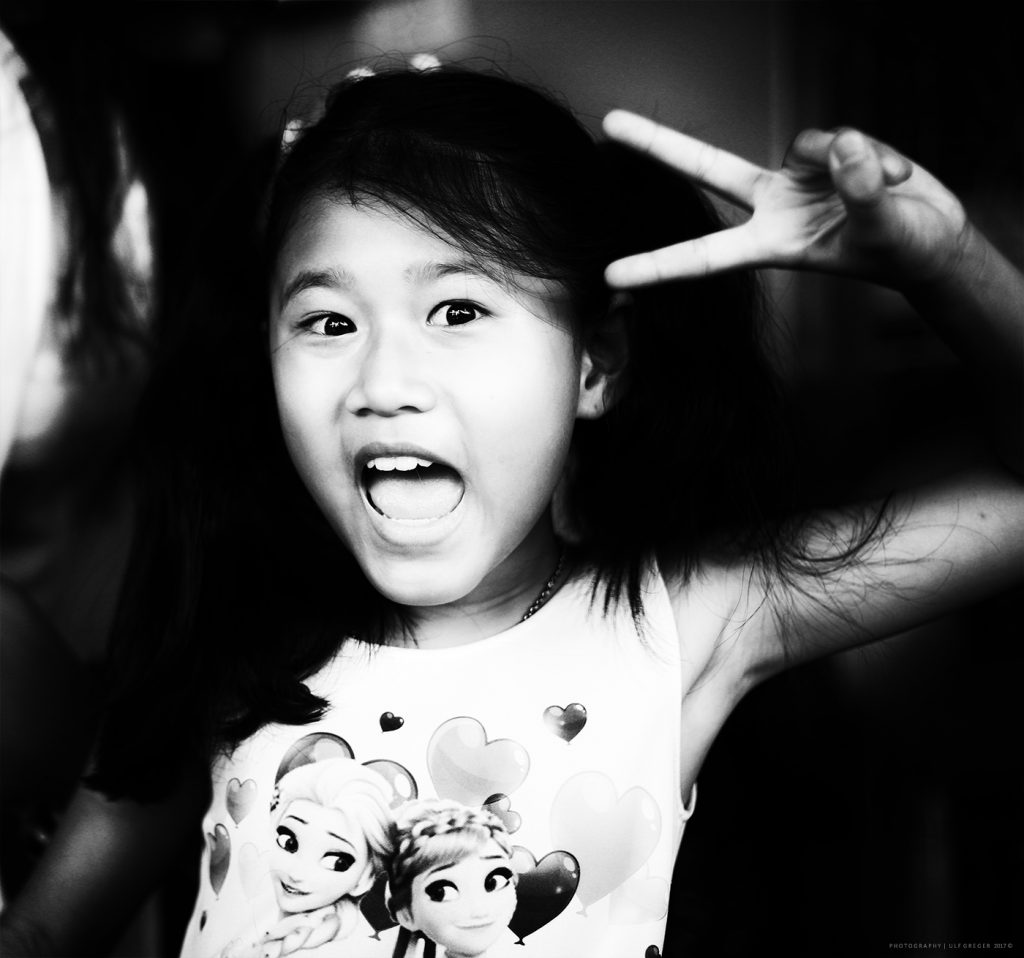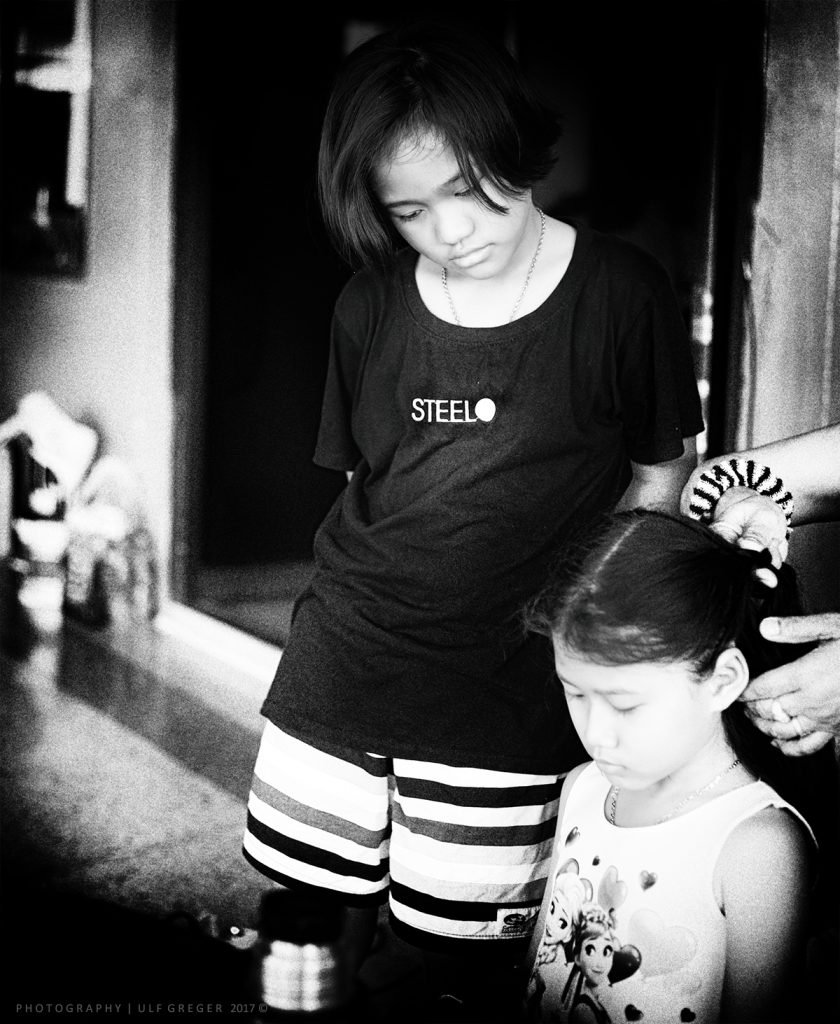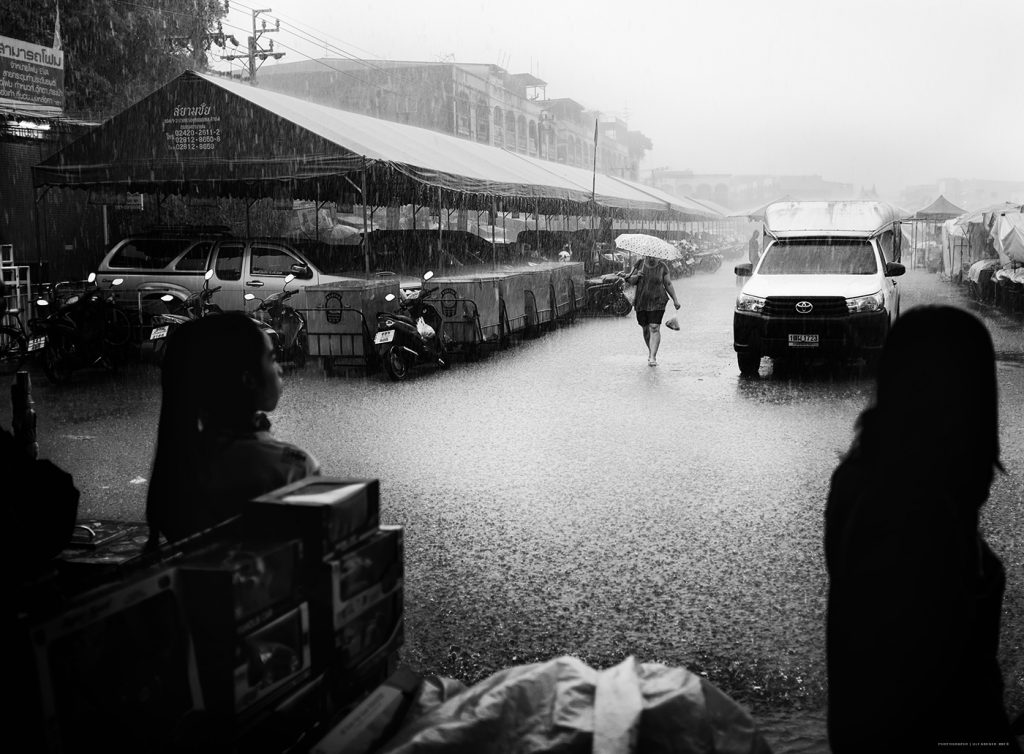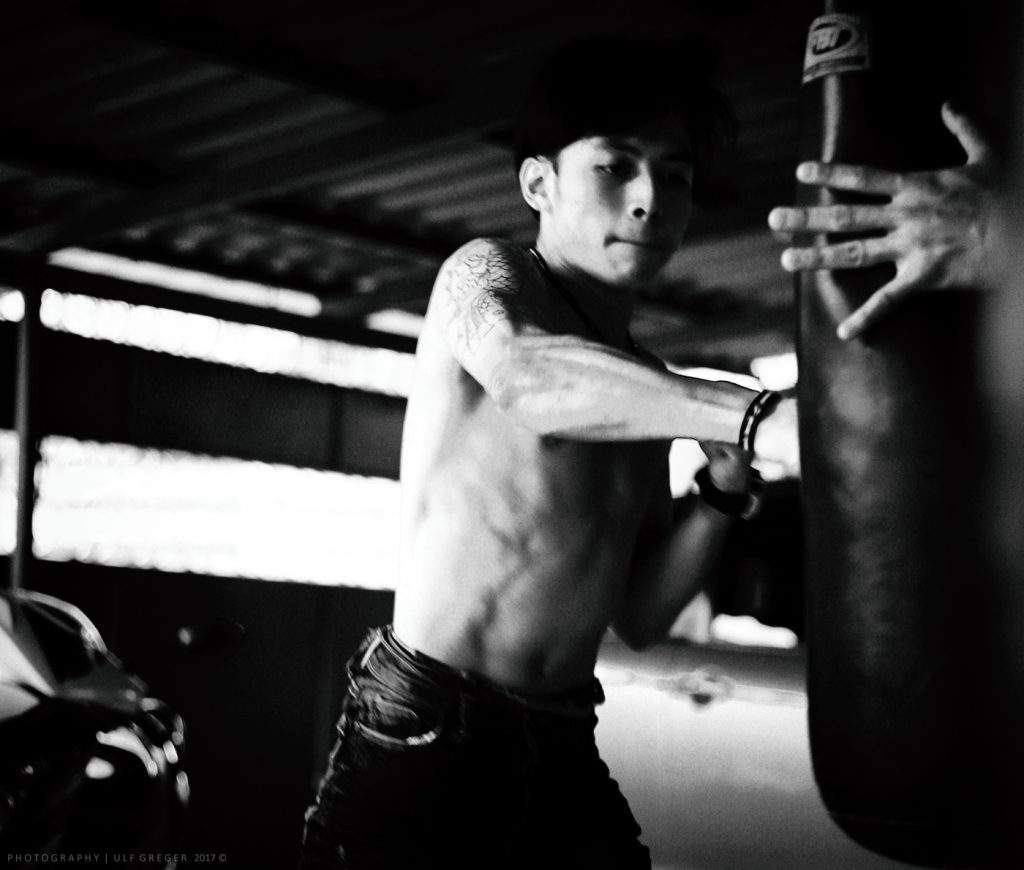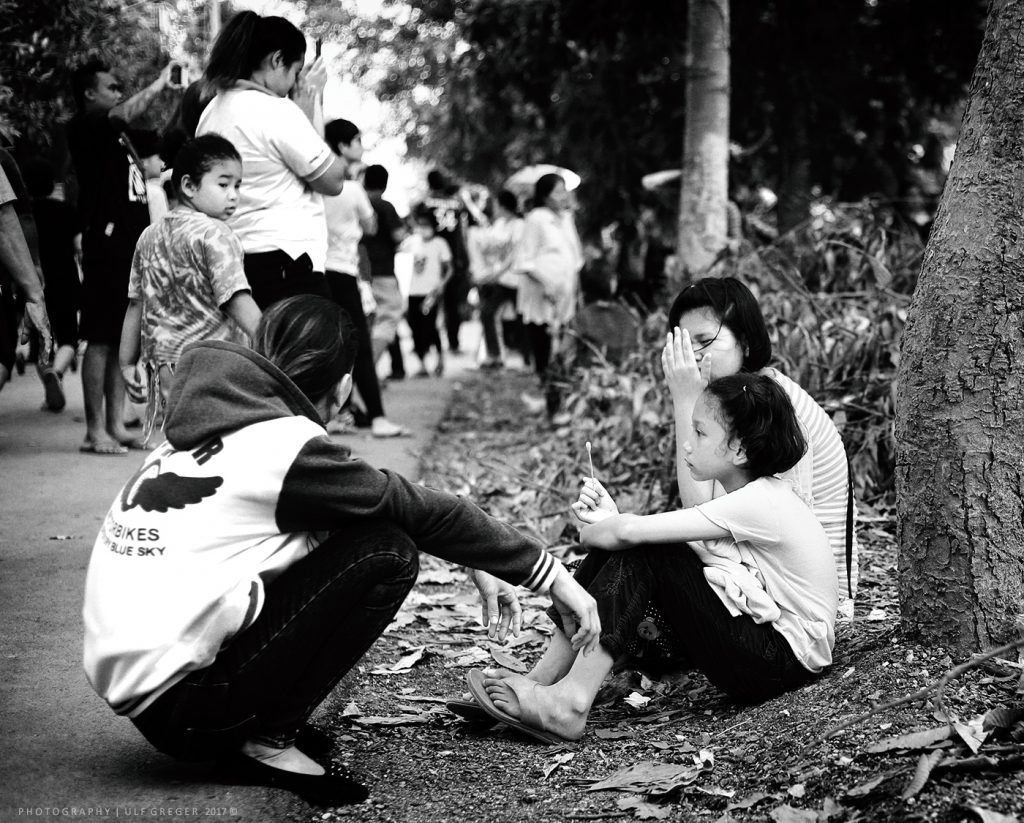 These six photos above is from Thailand. Storyes to every one of them. Maybe I will share someday. Thailand is the most wonderful country I have visited so far. The thai people are very helpful and kind.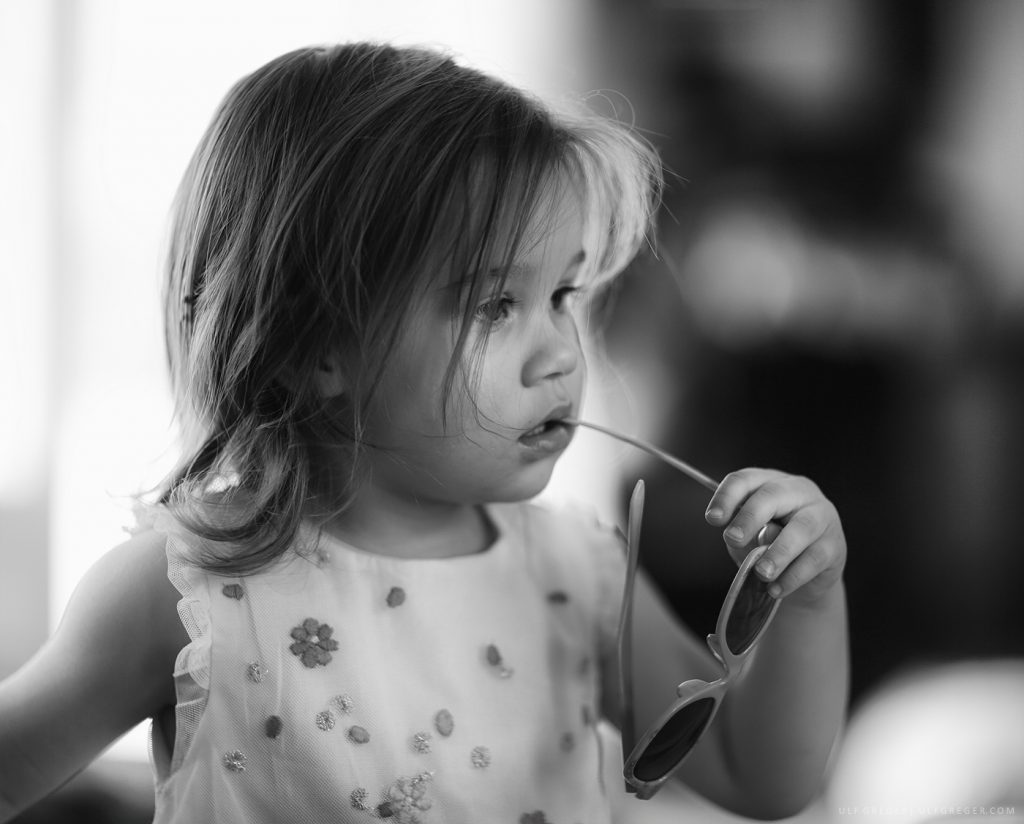 Nora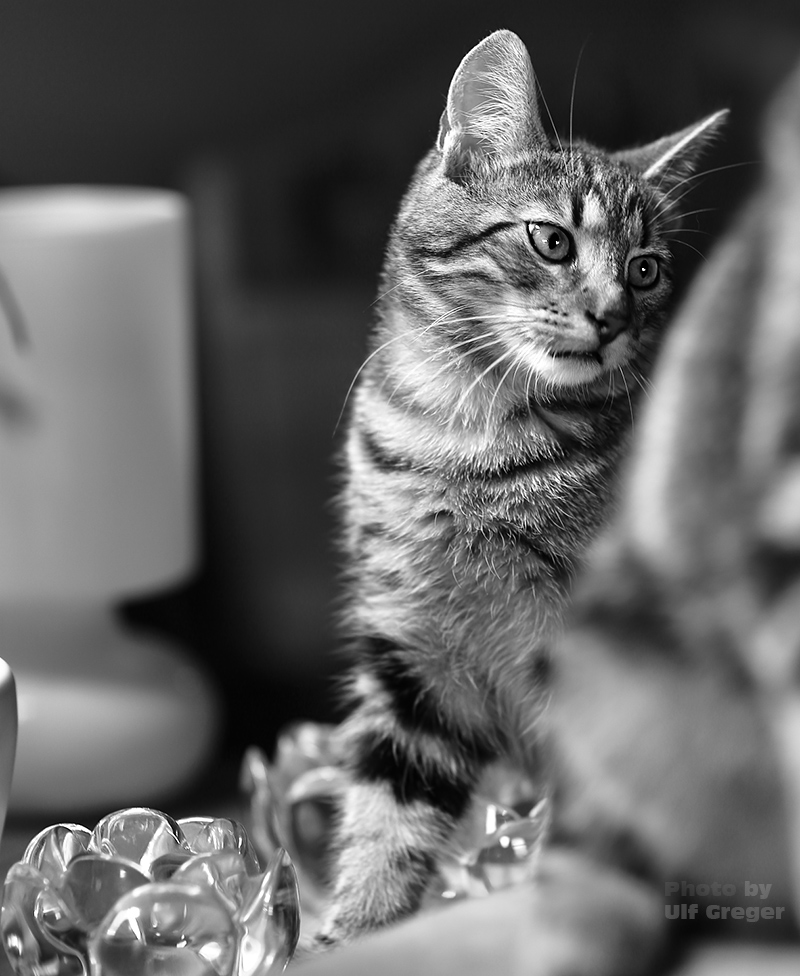 This photo was shot @ family Christensen in Kråkerøy, Norway.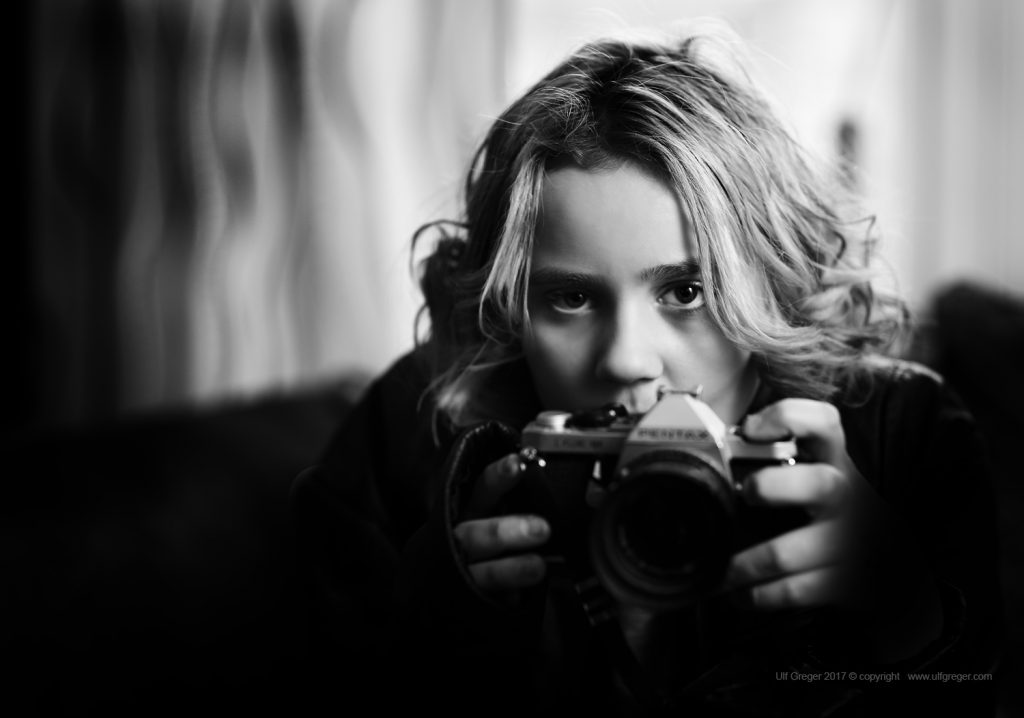 Mina

Johan, the cat man
Self portrait in mirror. Ulf Greger

Henrik.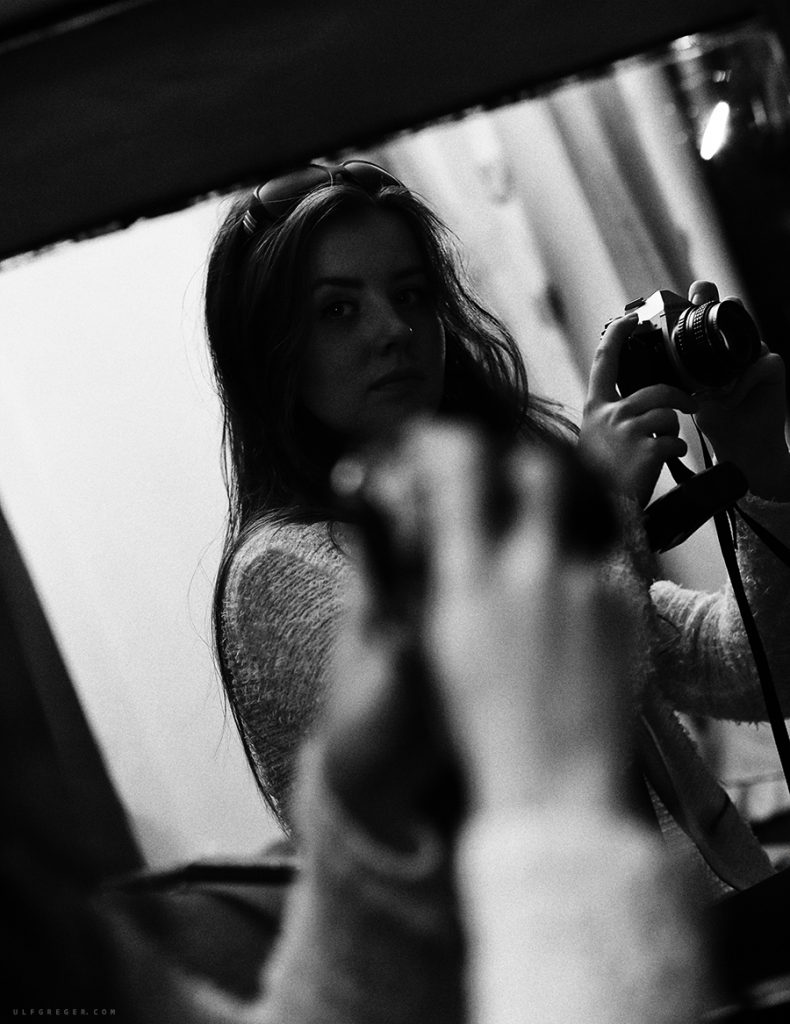 Julia with my Pentax Su ME  35mm  film camera

A friend, Johan. And one of he's two cats.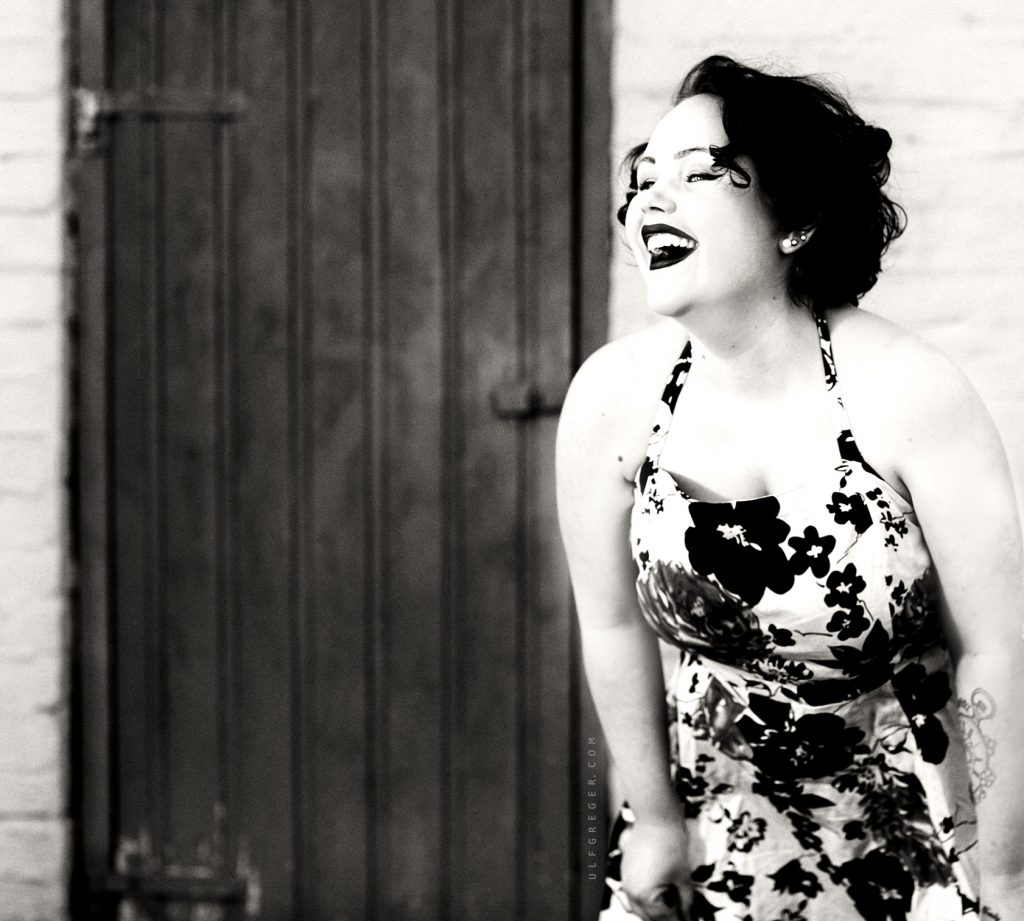 Model Sarah, photo from a TFP shoot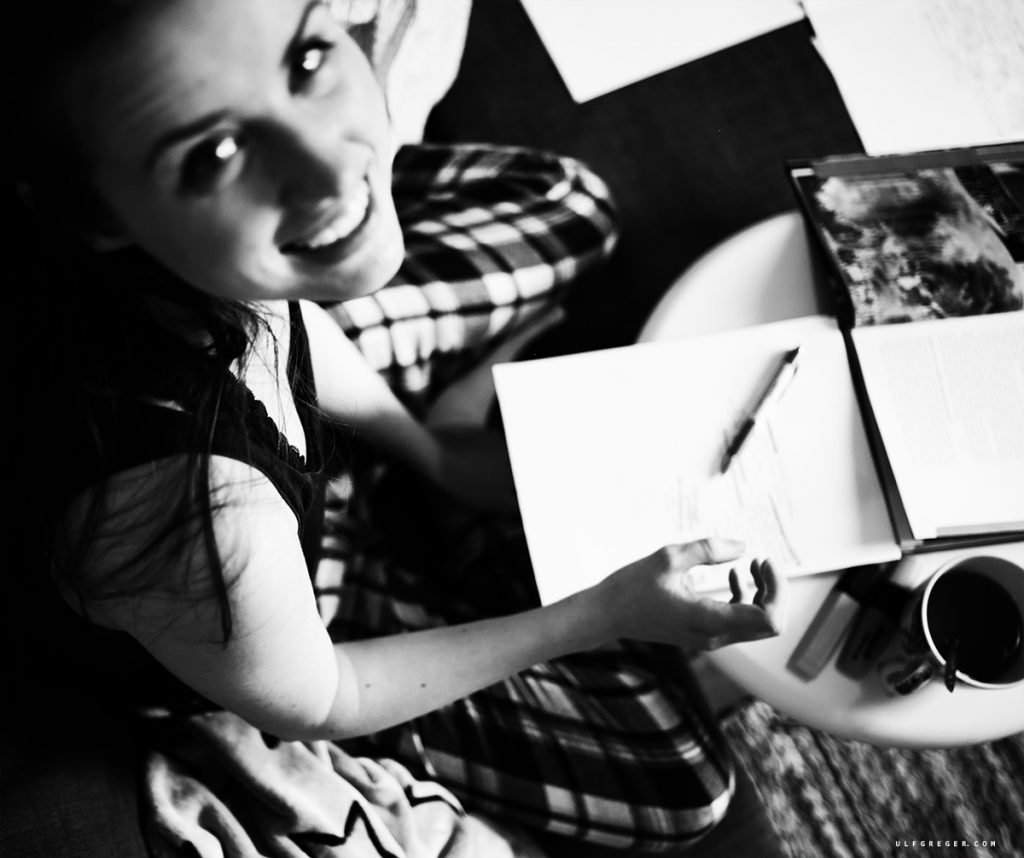 My youngest daughter Julia, studying.

Stine and her son

The dog named Scot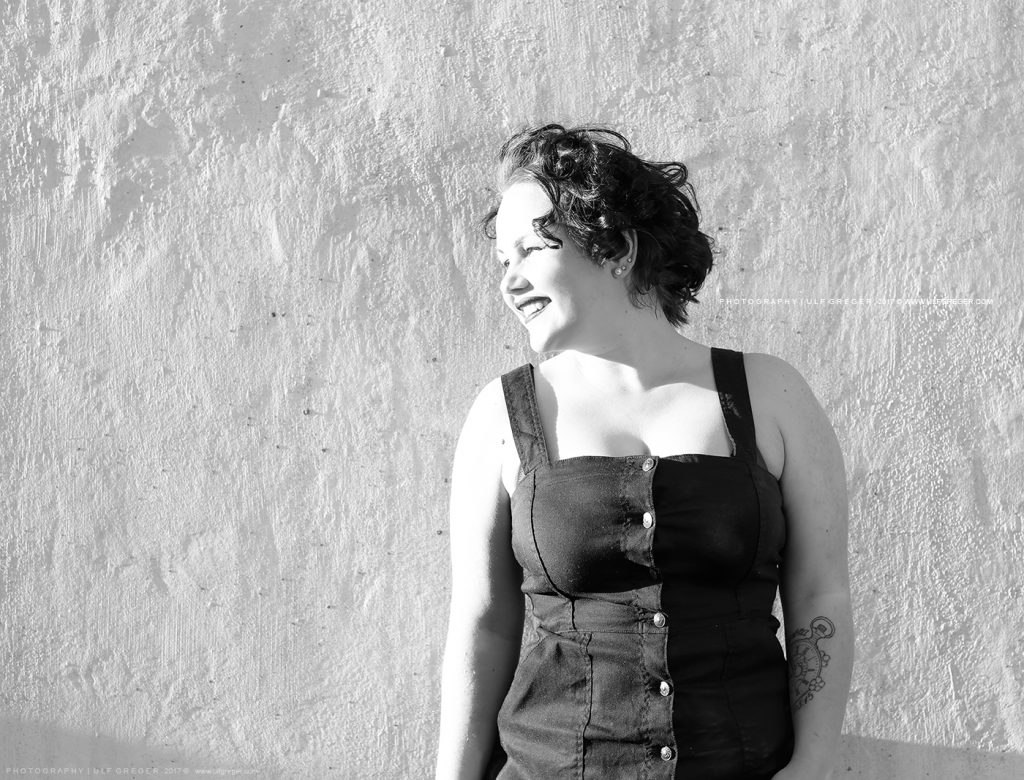 Loved the smile on this photo

Amalie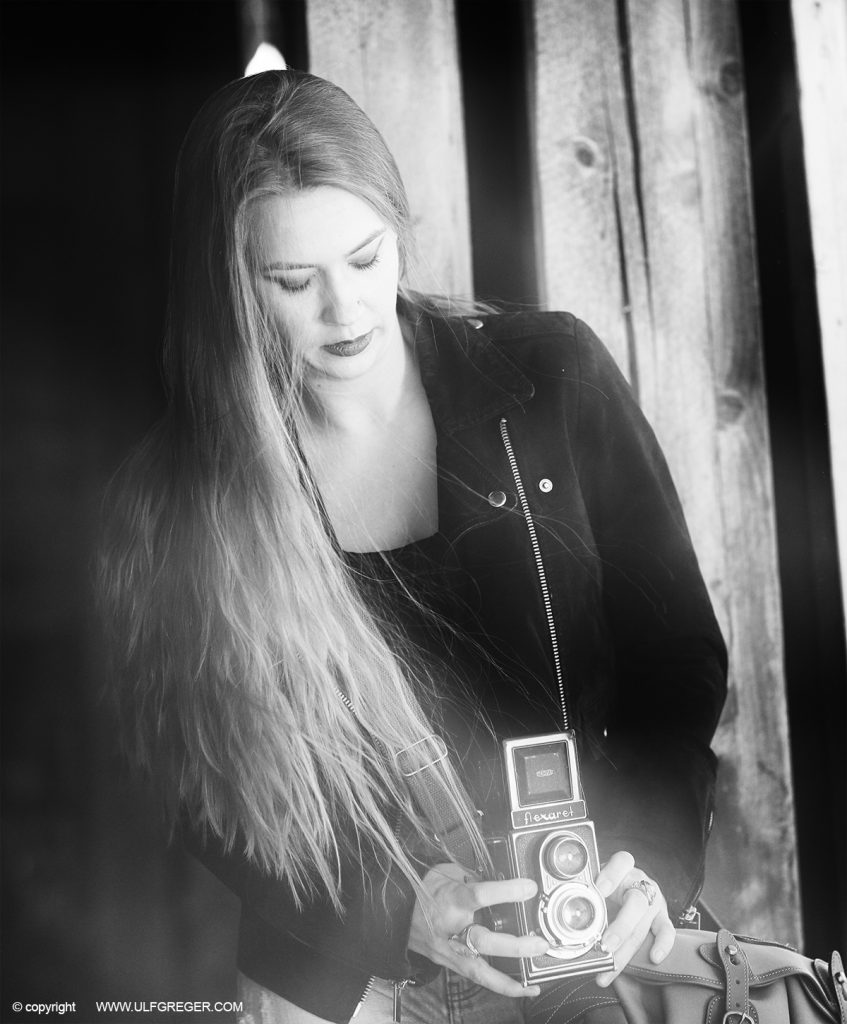 My best shot i think from many shoots with this great model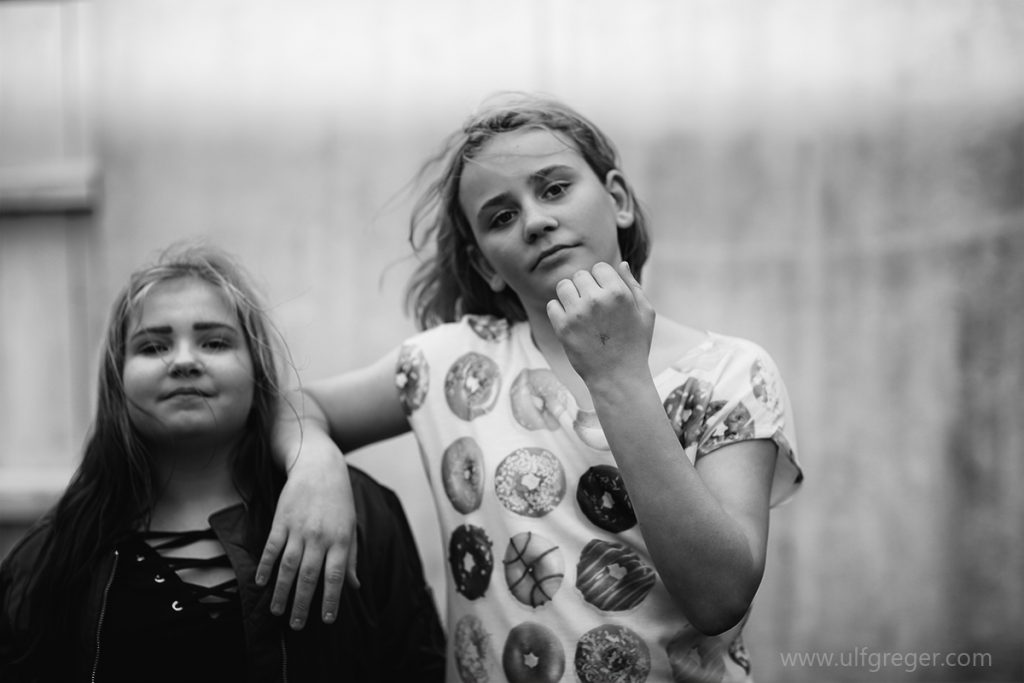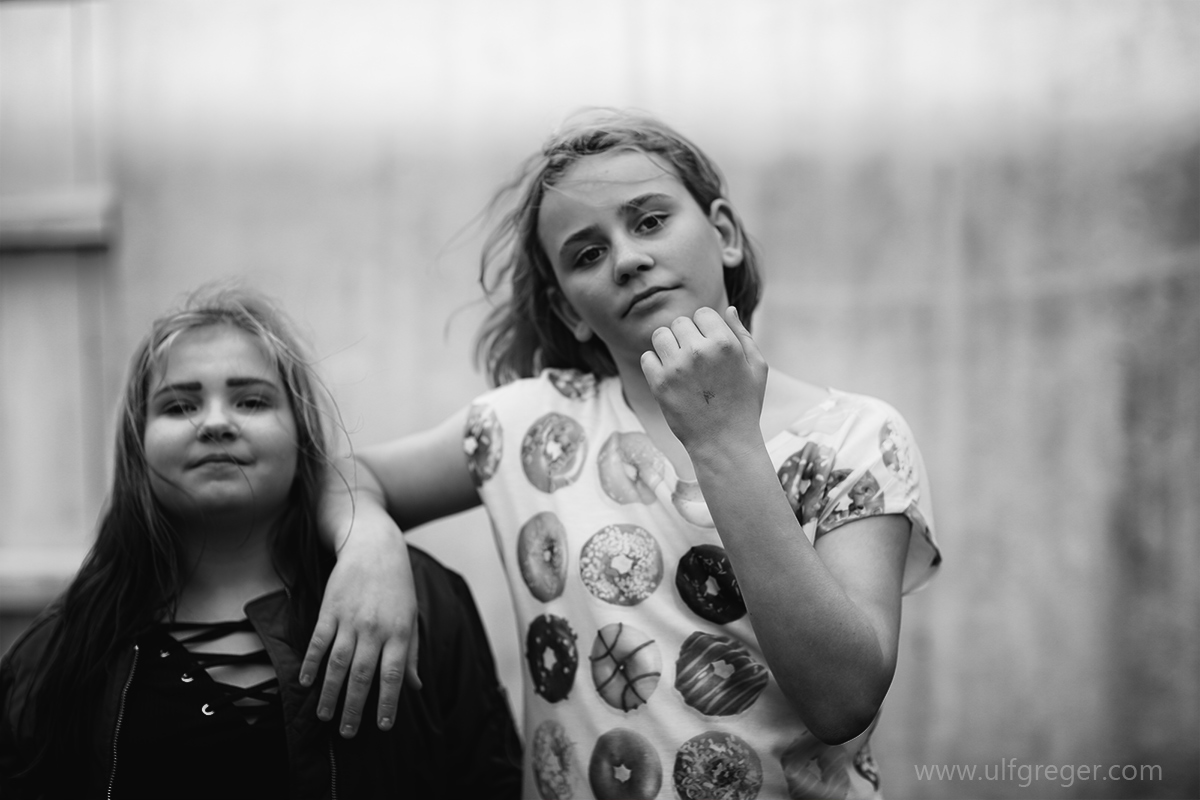 Very funny and great girls, Juliane & Mina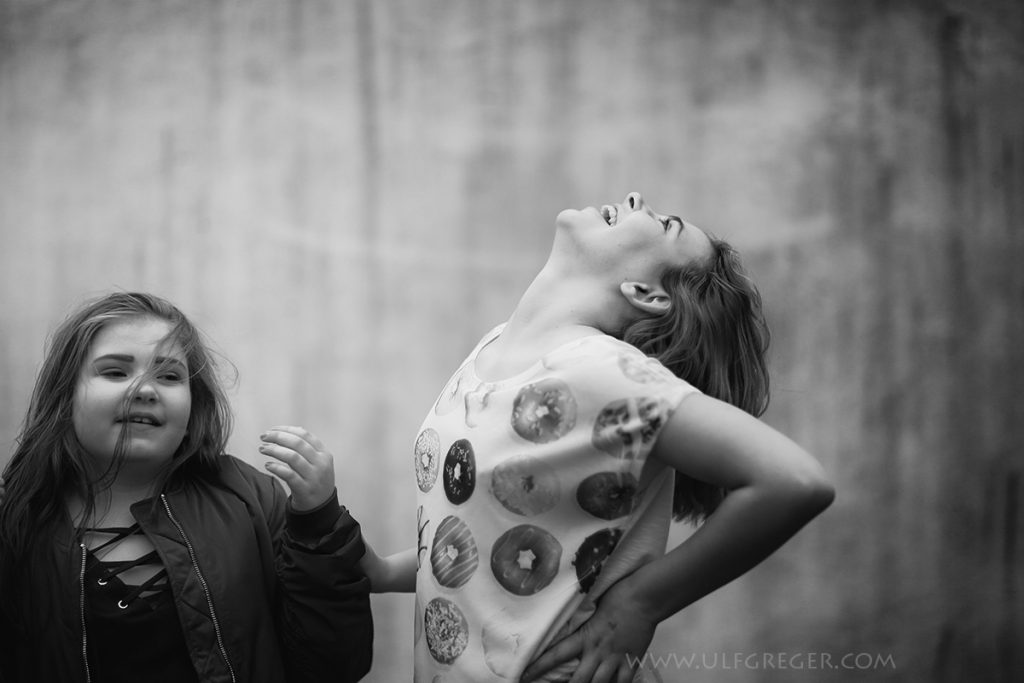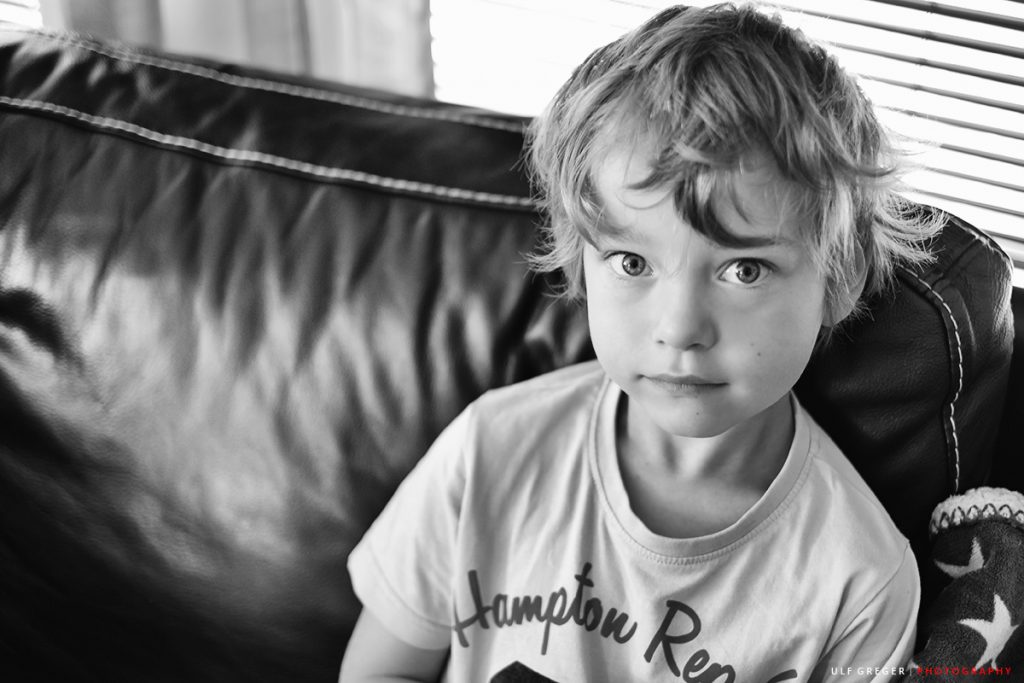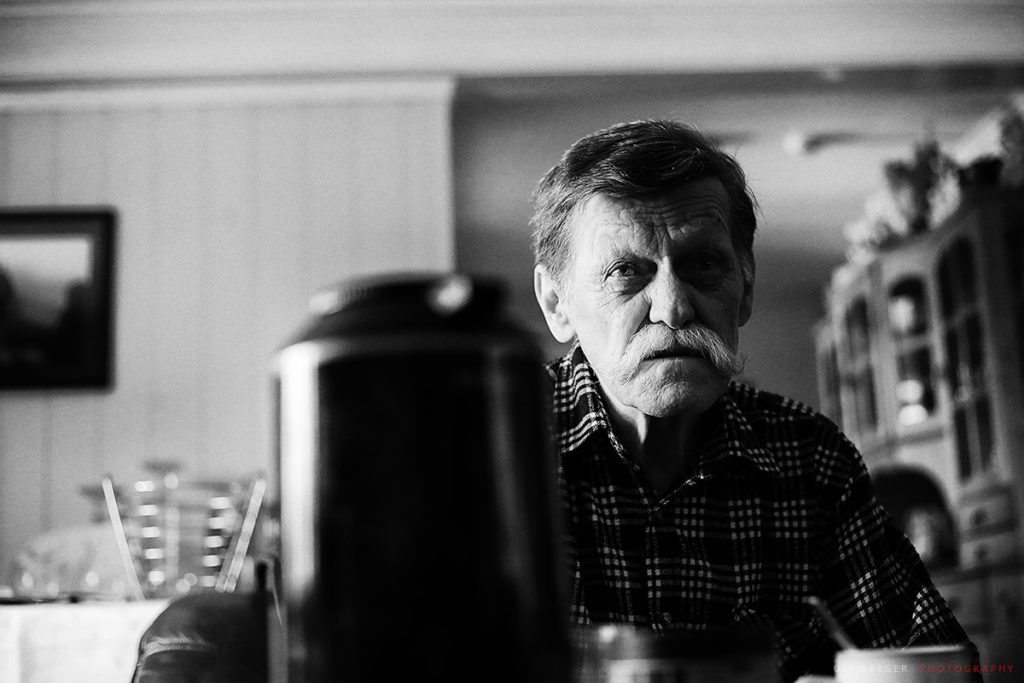 ilford delta film. Old trucker.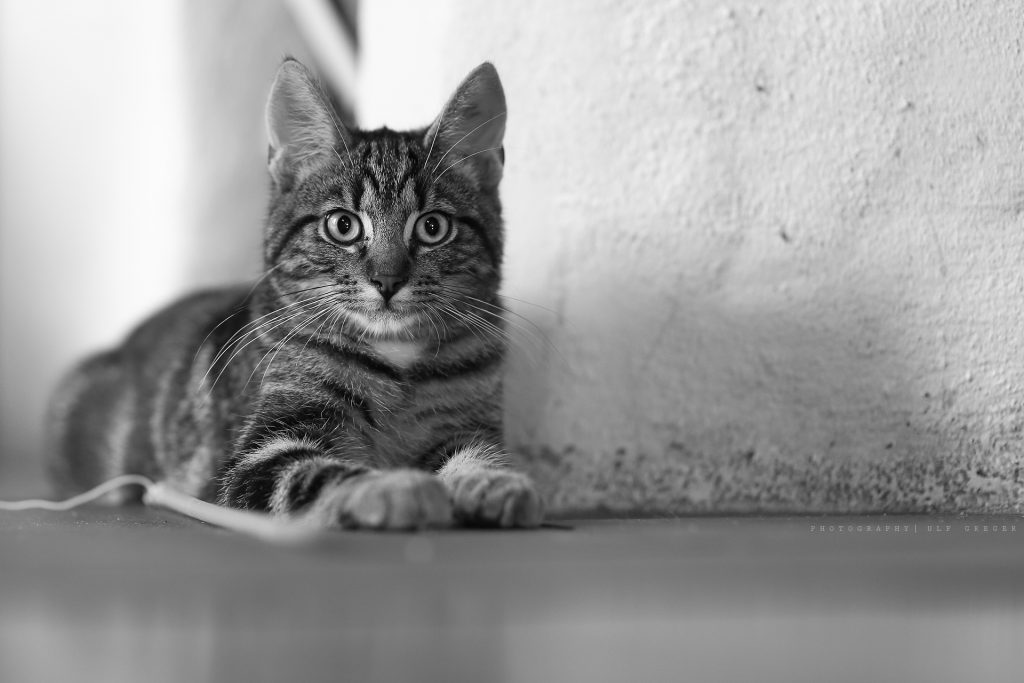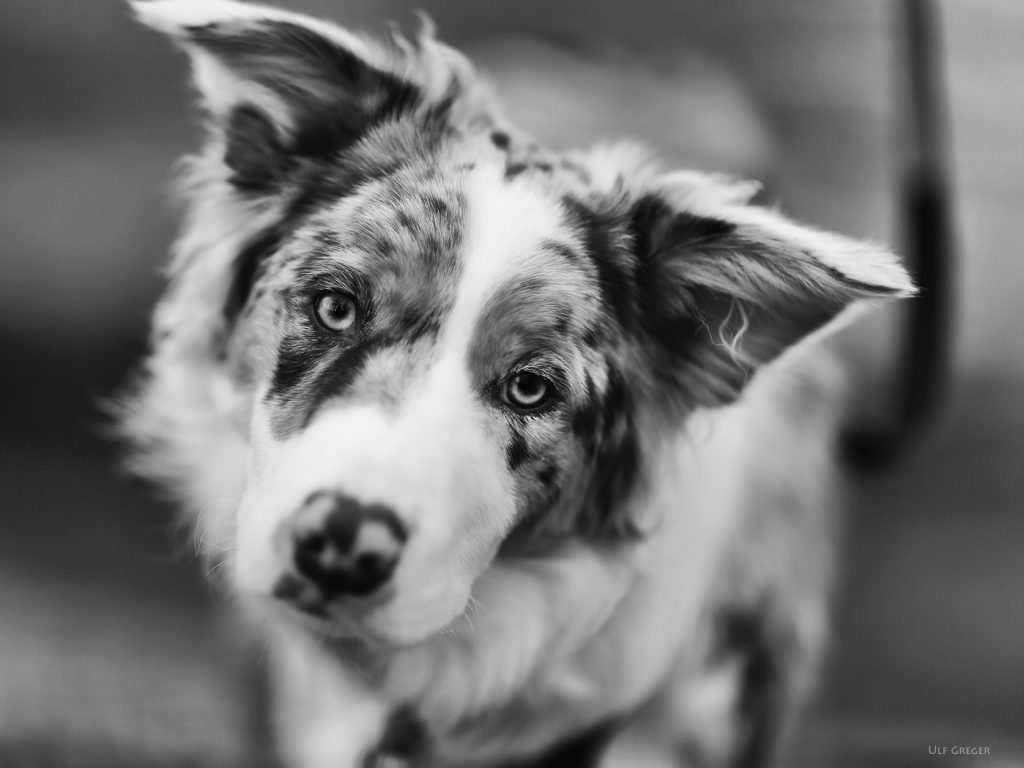 From Gamlebyen Fredrikstad, Norway. Old grainy ISO 800 film. 





Update September 24. From Skjærhalden, Norway.




September 21. Some pictures of Black Betty. A great mixed breed dog with a big heart.
---
All pictures is Copyright © Ulf Greger.  Feel free to contact me about anything. email :  ulfgreger2008@gmail.com