The biggest cliche in photography is sunrise and sunset – Catherine Opie
November is here. Starting to get cold here in Norway again. Here is some of this month's random pictures.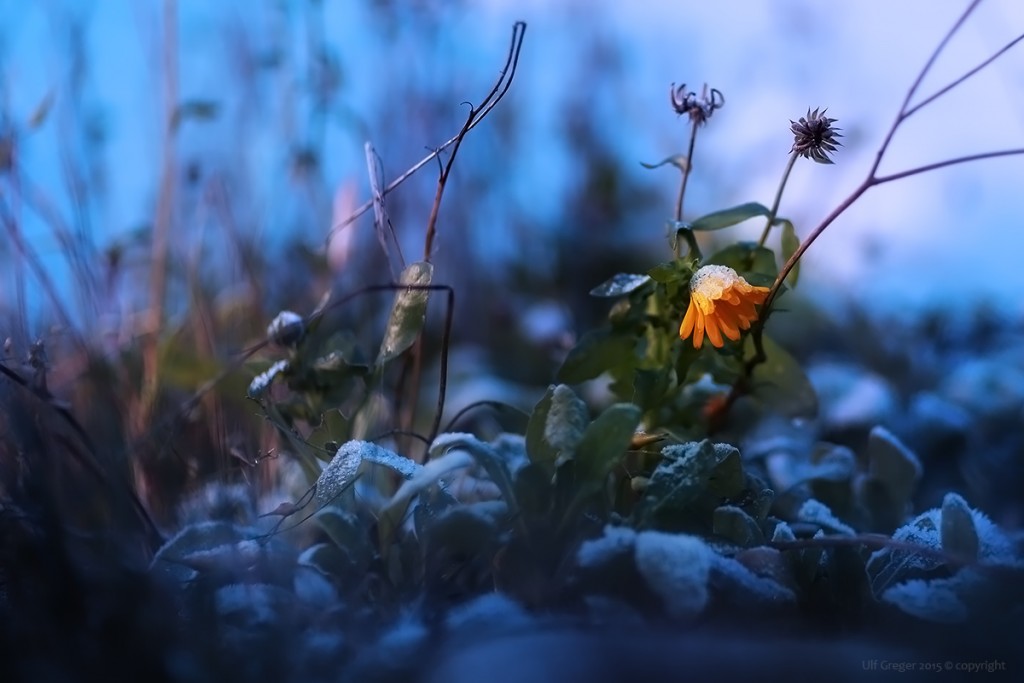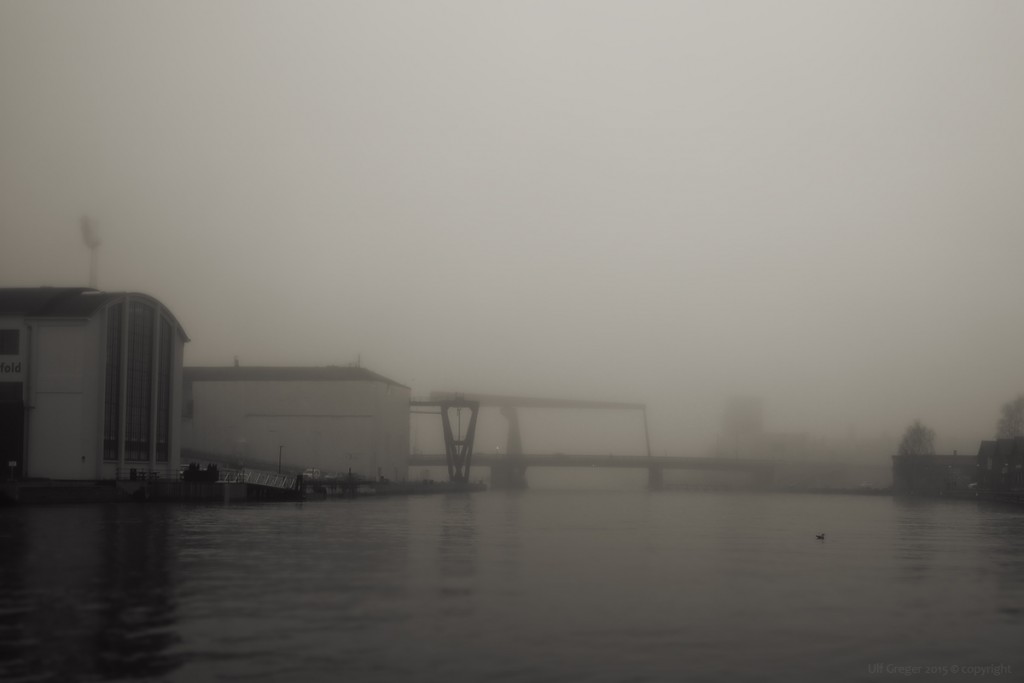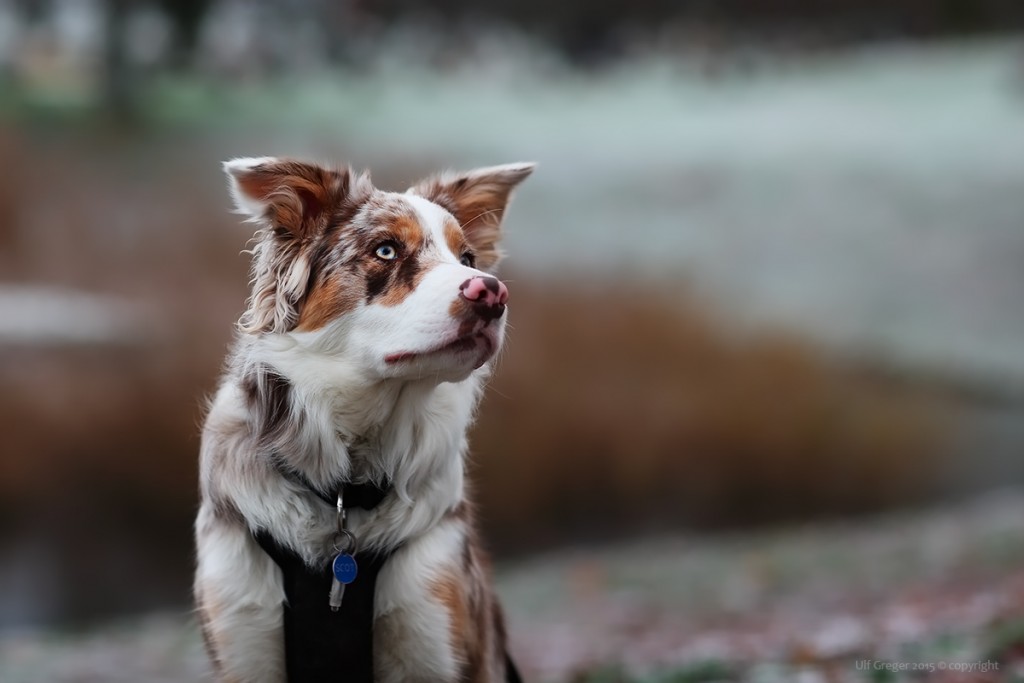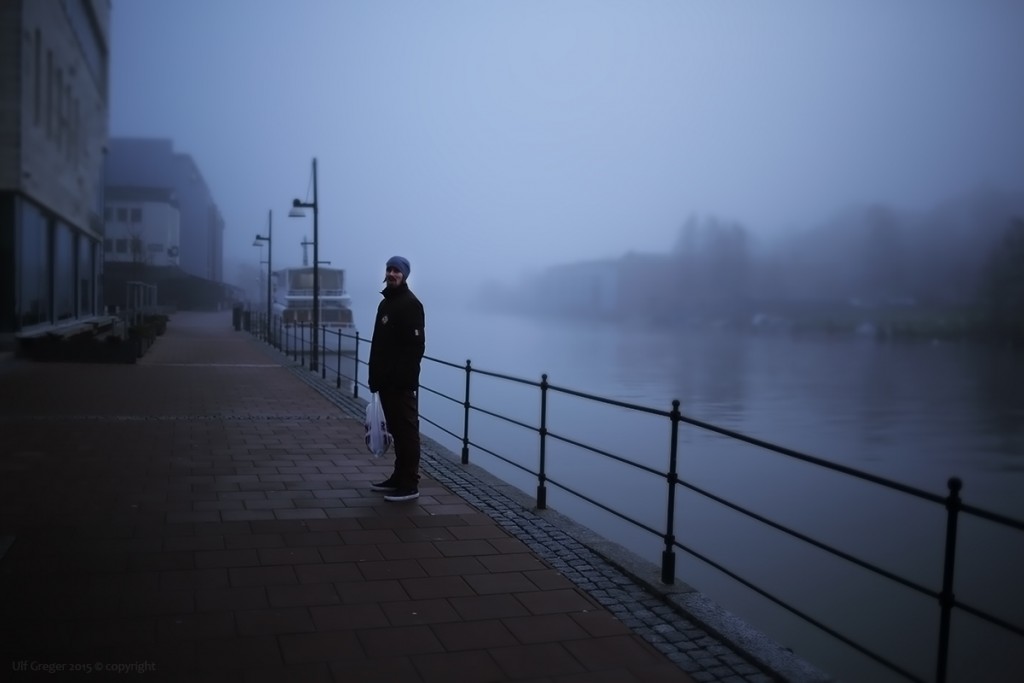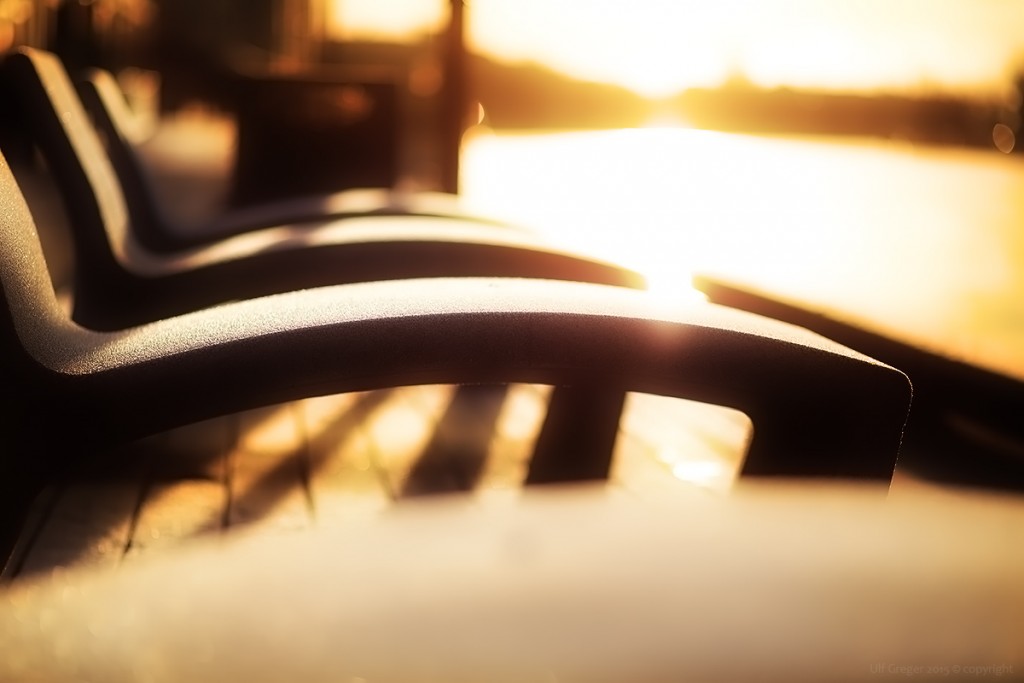 This is my photoblog, random everyday shots. Not a portfolio. Just sharing some pictures I take. So far this month I have used a borrowed Canon S95 compact camera and my Canon 5D mk III with Zeiss Distagon 35mm f/2.
All pictures is Copyright © Ulf Greger.
.Feel free to contact me about anything. email :  ulfgreger2008@gmail.com