My name is Ulf Greger. I'm a freelance photographer and webdesigner. Also been working as IT technician and with technical support.
My photographic inspiration comes from the old masters as Dorothea Lange, Ansel Adams, Robert Capa & Henri Cartier-Bresson.
Street photography, nature and portraits is what I like the most.
Feel free to contact me about a new photo job, a new web page design  – or anything else. Are happy for free TFP shoots and free photo assignments for charitable organizations.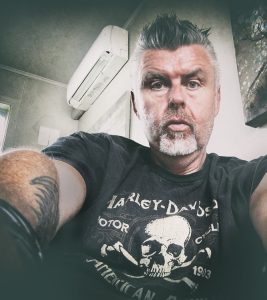 Location :
Hvaler, Norway.


mail :

ulfgreger2008@gmail.com


Instagram : www.instagram.com/ulf_greger/

Tags ; fotograf, modell, søkes, tfp, østfold, fredrikstad, hvaler, norge, webdesigner
---