"Photography is more than a medium for factual communication of ideas. It is a creative art." – Ansel Adams'
This is just my blog – sharing my latest shots weekly and maybe write something about what lenses or cameras I used. This is not a portfolio in any way. These days I use my Canon full frame camera with Zeiss lenses ranging from 35mm to 100mm, and a Fuji X-E2 with only one lens the 35mm.
July 4. Nice and hot weather here in Norway now. Fishing mackerel, swimming and picking wild strawberries not far from my house.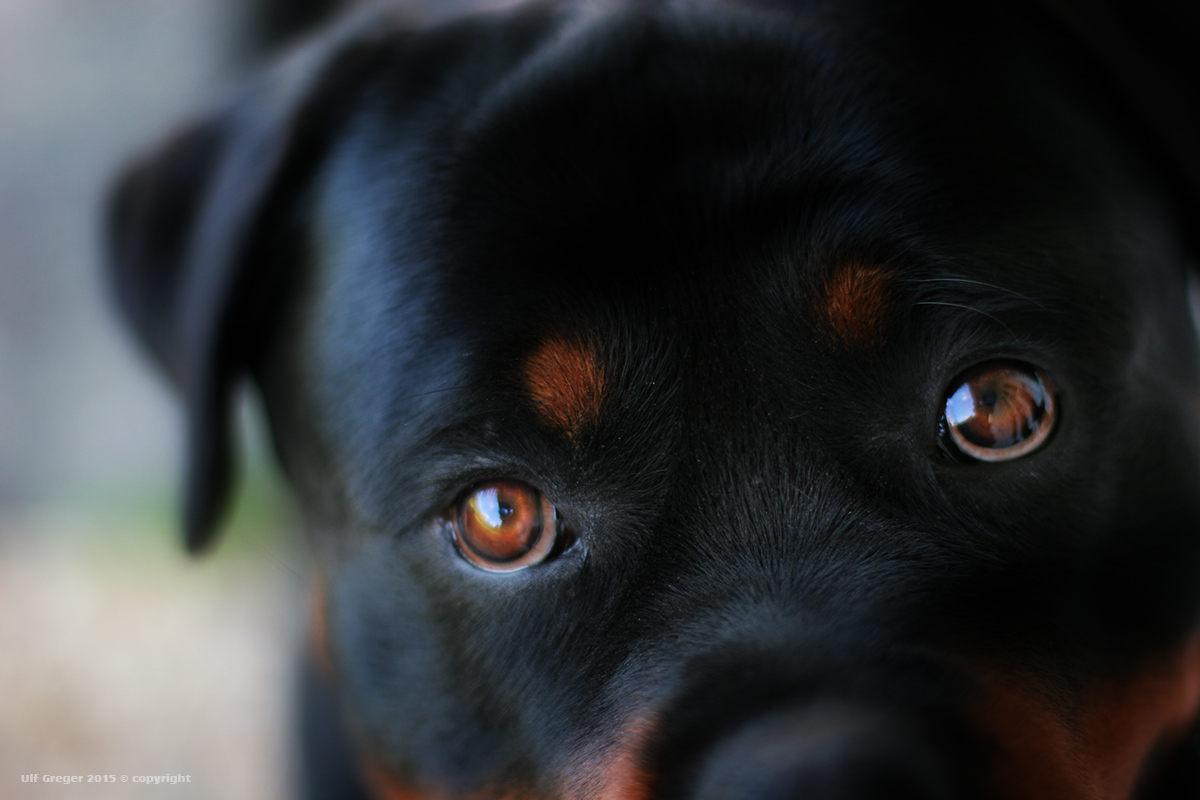 The dog gets walks to the beach every day. She loves to swim. Hvaler is a group of small islands and a good place to live. Can be rough during the winter storms but rest of the year it's heaven.

---
July 24 : My car update :
Have finally bought all the tools I needed to remove the broken parts from the merc. Bought a new torx/ hex key /wrench set and a new 2.5 ton service jack. Had two worn out 2 ton jacks that needed to be replaced. The merc is going to be on the road again in a week or two. Just have to buy the drive belt /serptine belt and a new fuel line.
July 20 : My car update :
Since last time I logged in my merc has 'sort of' broken down. The drive belt /serptine belt did go out with a bang as one of the wheels holding it broke and took a fuel pipe with it, just to make sure this car was not going anywhere soon 🙂 This can be a problem to fix.. so the merc is sent to my garage for some weeks. I bought me a cheap 2005 model Toyota RAV4 today with 170.000km on the meter to have something to drive. Pretty stuck out here on this remote place without a car. This is a tough little 4×4, five seater. After reading online about what car that had the best reliability, Toyota was the answer. It's a 2.0 diesel with manual transmission. That should be the most reliable combo for this type of Toyota. So far I like this Toyota and i'm going to keep it. But also looking forward to fix my merc, need some new tools. Torx set and so on. And I also need to find the parts I need after I have dismantled the broken parts.

July 10 : My car for the moment is a beaten up merc E class 2000 model. It's not pretty or highend but gets the job done. It's a station wagon that have about 350.000 km ( 217.479 miles if i converted the numbers right..in Norway we use the metric system ) on it.
Have had this as my only car for about 5-6 years now with no problems other than rust ( lots of rust ) and changing service parts like exhaust , shock absorbers, springs, brakes and so on. A big, good reliable car with lots of space. The owner before me was my father and the car has never had any serious problems at all.

Here is my car, and a friend thats most likely telling a joke about it.
So why do I want to write about my car…sounds pretty boring..? I have my whole life loved cars. Have had Porsche 944, BMW M5, and Chevy Camaro classic muscle cars and so on.
But with the bad norwegian roads, rough winters and my photo and fishing roadtrips that many times every year end at places like Gausdal, Rena and so on with rough tractor roads I do want a 4×4. It's time for a 4×4 again – but i'm keeping the merc.
My father told me stories about he's work in Africa in the 70's and showed me pictures from the Land Rover's they used. They crossed rivers and helped big trucs stuck in mud with them. And the idea of buying a Land Rover for myself was born. Yes it took many years to realize that a 4×4 is the way to go.
My very first Land Rover was a Series III 109. Have not found the pictures of it yet as it was analog film back then. But I know I got them somewhere so pictures will come.

Here is an old picture of a friend with one of he's Series III Land Rover's so you get the idea of what my old 1975 Land Rover Series III car looked like. Not far from a 2015 model Land Rover Defender actually. Then I bought a Land Rover Freelander.
So far I count :
1 x Land Rover Series III 109 petrol
1 x Land Rover Defender 110 300TDI Diesel
1 x Land Rover Freelander 1.8 petrol
1 x Land Rover Defender 90 TD5 Diesel
1 x Land Rover Defender 110 TD5 Diesel
6 x RRC – Land Rover Range Rovers, all petrol V8's 3.5 and 3.9 L
Got a friend, Alf that also loves classic Land Rovers and he's got 3 x Series Land Rovers and 3 x RRC ( Range Rover Classic's ).
Here is an old picture from back when I owned my first RRC and Alf repaired on one of he's Series Land Rovers.


Here is from winter time 2004 i think it was. My second Defender and one of my RRC's.


A friend, Terje and my old Land Rover Freelander. This was shot in Gausdal with an analog film Ricoh GR1s camera in 1999.


This brown RRC was perhaps my best Land Rover ever. Strong V8 engine. Had this for about three years.


From Alf's old parking lot.


Another old shot with analog camera.


From working on one of my RRC's. Good times


This was my Defender 300TDI. Also a good car to own. Great car for Norwegian winters.
All pictures is Copyright © Ulf Greger.
Feel free to contact me about anything. email :  ulfgreger2008@gmail.com