"You don't make a photograph just with a camera. You bring to the act of photography all the pictures you have seen, the books you have read, the music you have heard, the people you have loved."
― Ansel Adams
Here comes some pictures for August month.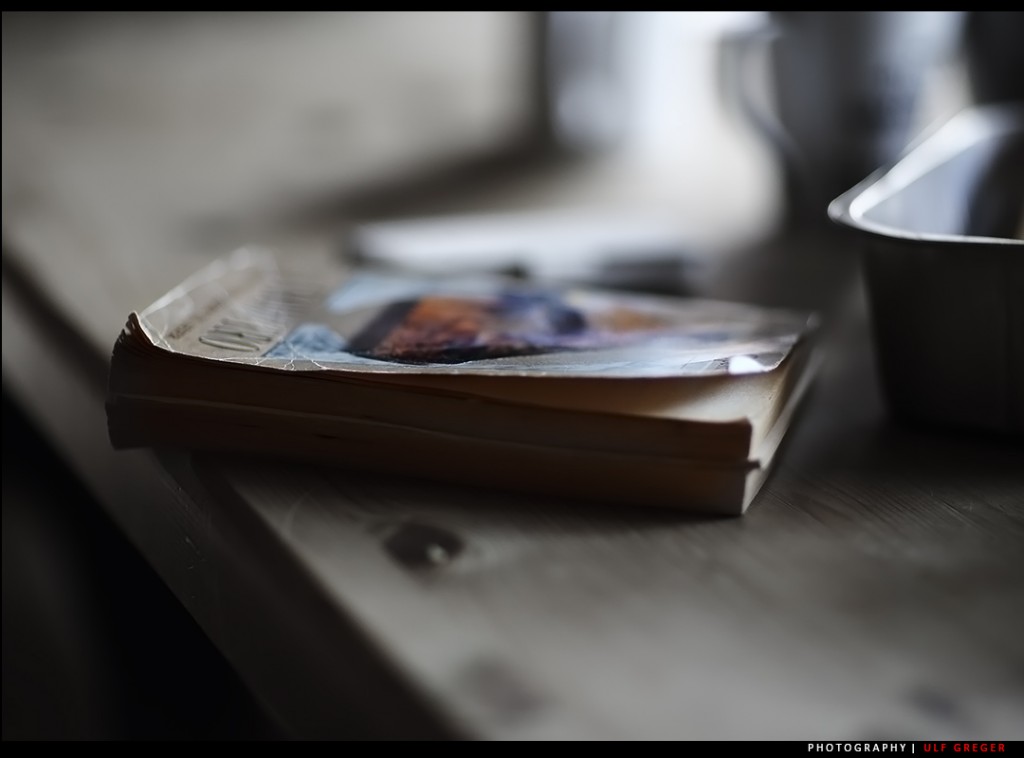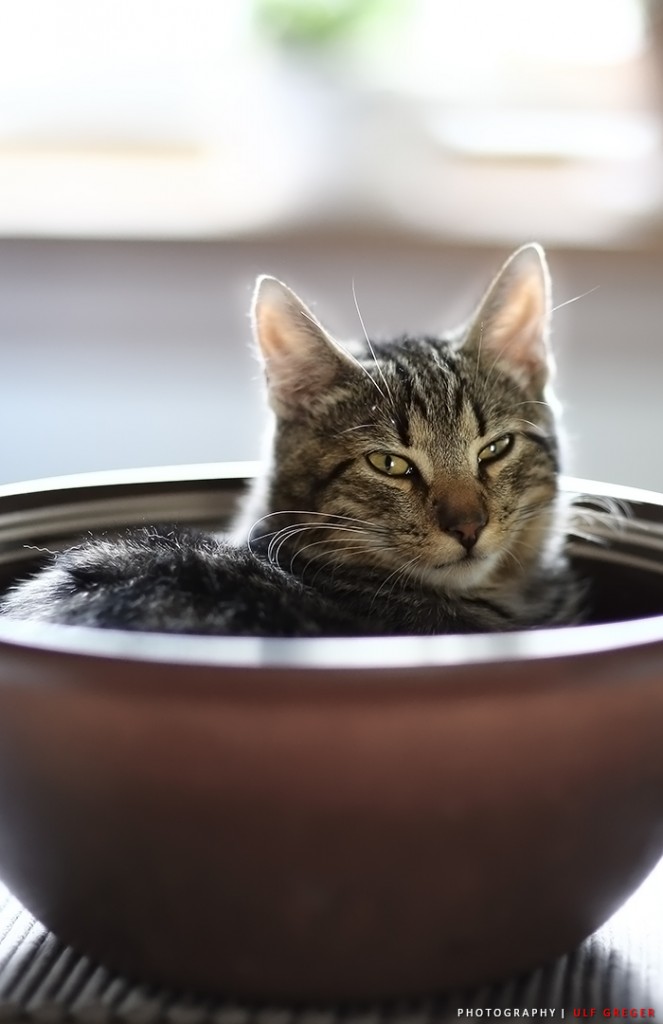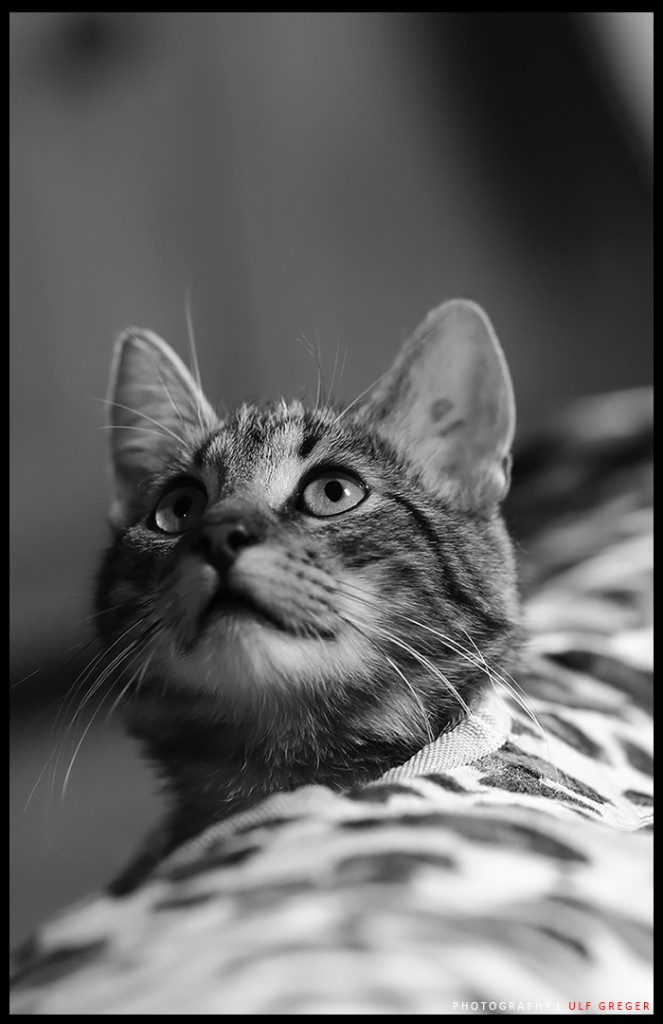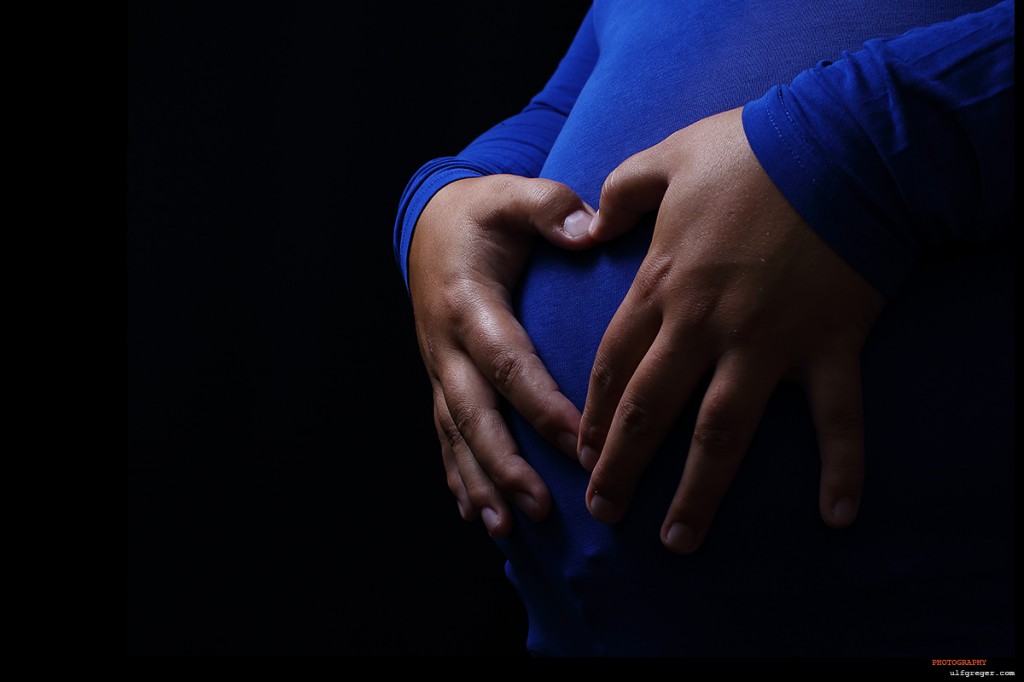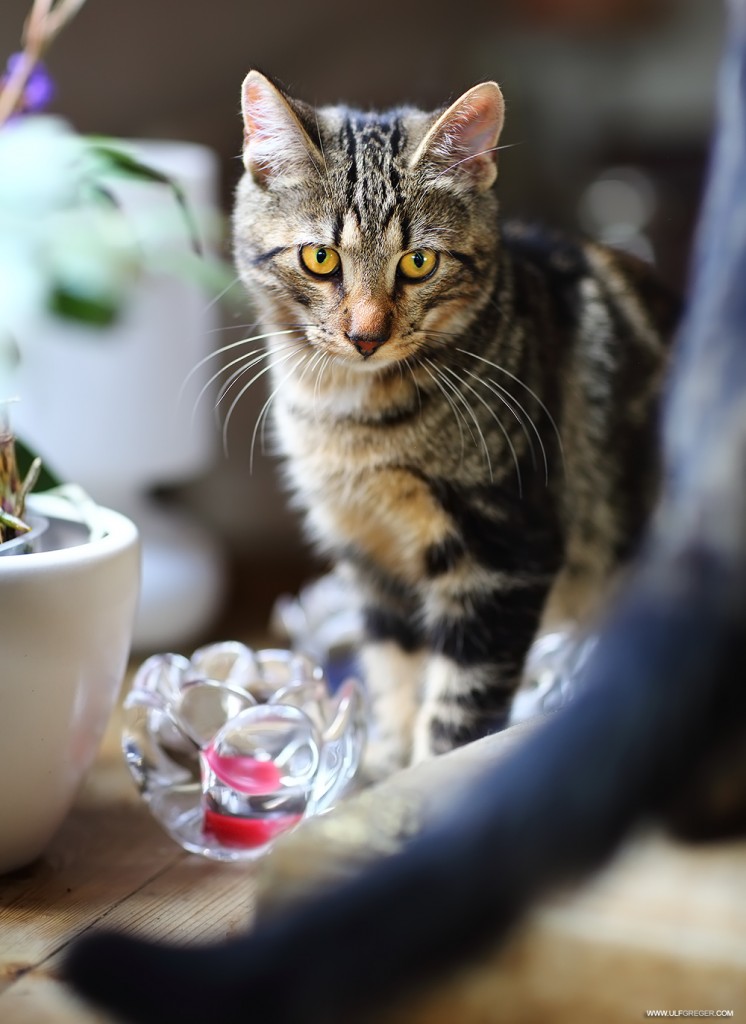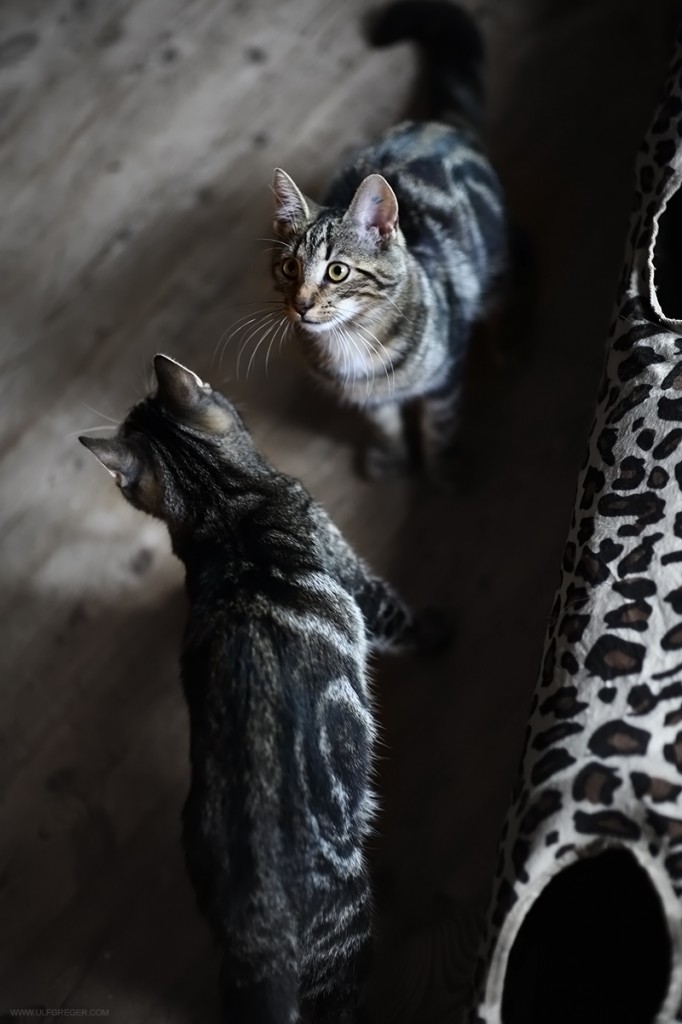 Also visit me on
Please email me about anything related to this blog or if you want portraits or any photos shot by me. ulfgreger2008@gmail.com.
All pictures is Copyright © Ulf Greger.