"Photography is more than a medium for factual communication of ideas. It is a creative art." — Ansel Adams
This is my blog where I post random pictures I take everyday using my Canon 5D and Fuji X100 cameras, this is not my portfolio.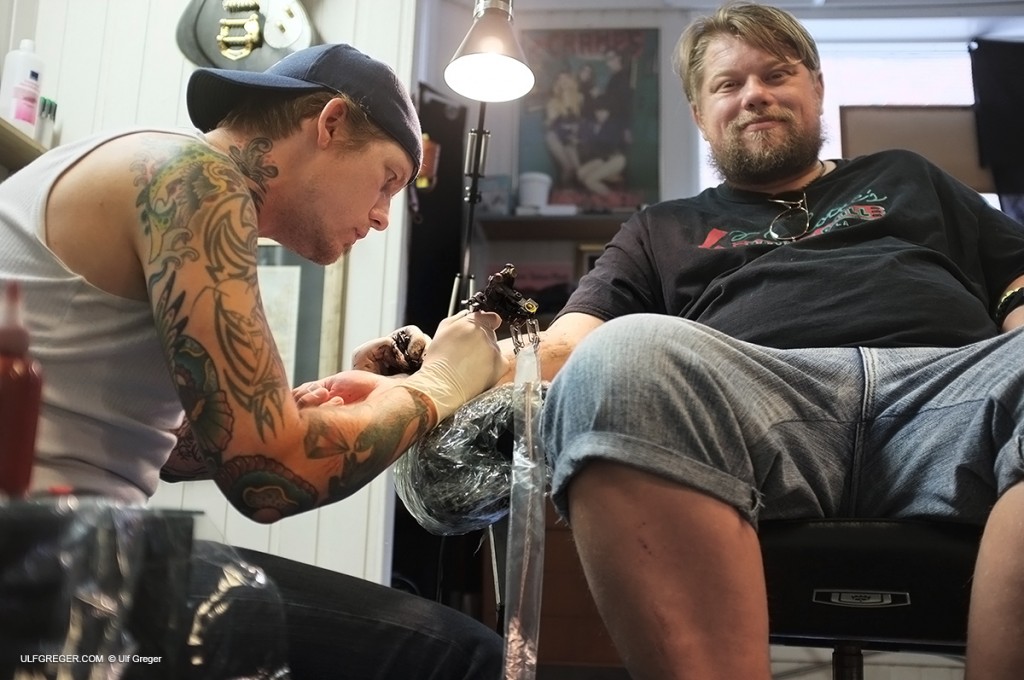 No pain. Shot with my compact camera, the Fuji X100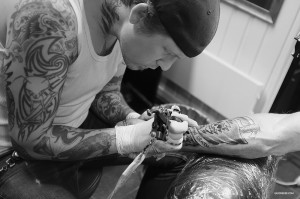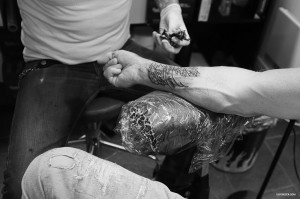 Added black & white edits by request.
Large street photo 2000x1500px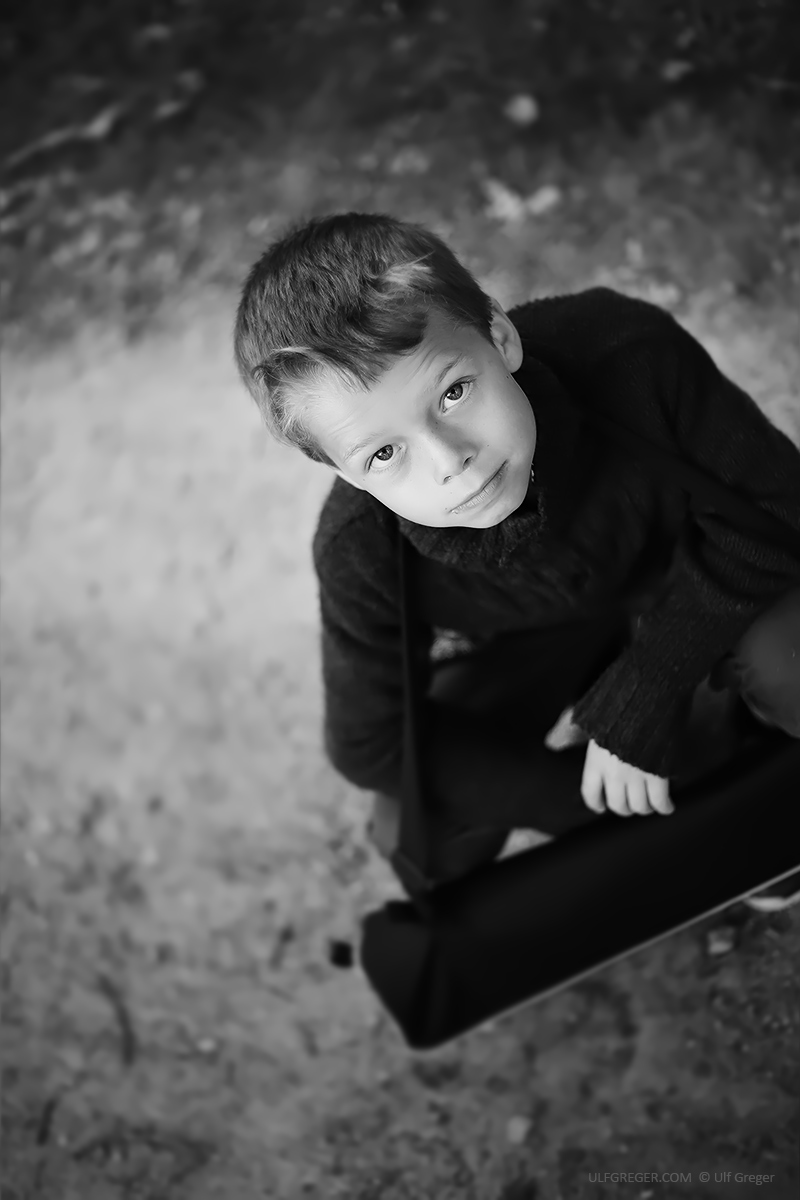 Also visit me on
Please email me about anything related to this blog or if you want portraits or any photos shot by me. ulfgreger2008@gmail.com.
All pictures is Copyright © Ulf Greger.