Your first 10,000 photographs are your worst.



― Henri Cartier-Bresson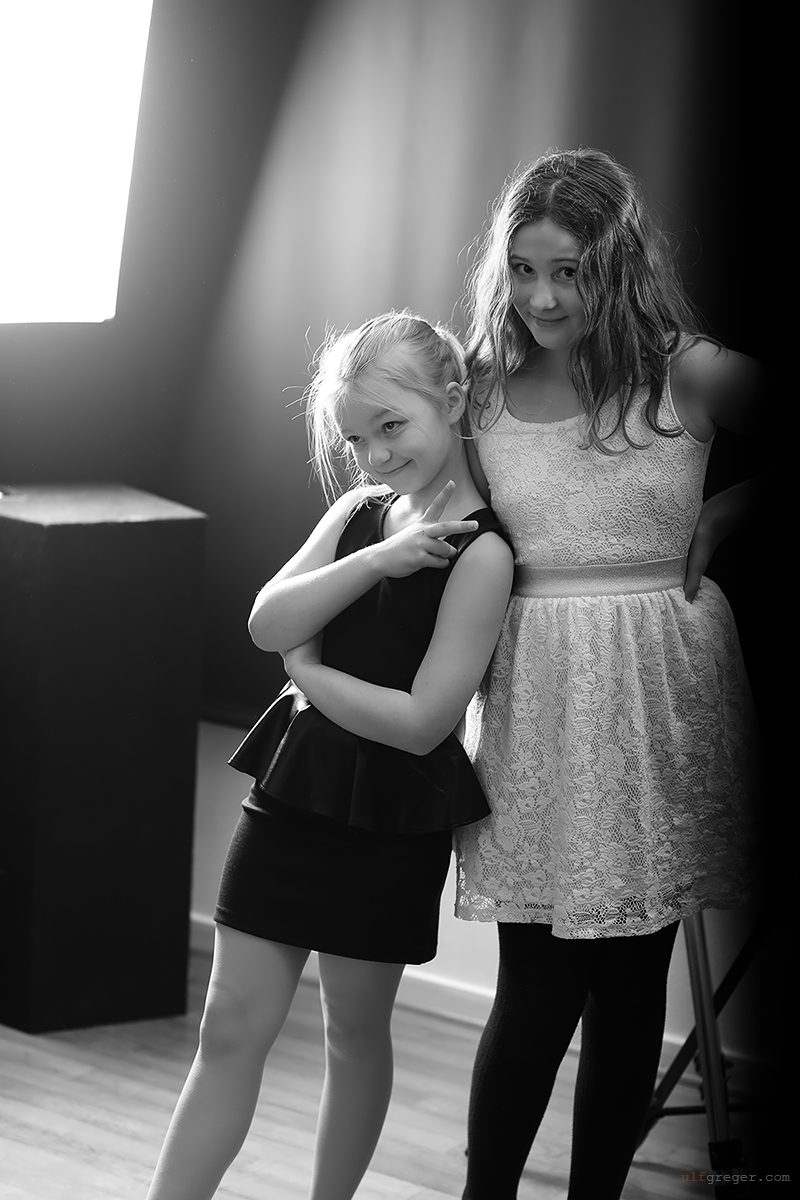 Did a photoshoot with just one softbox trigged from my Canon 5D.  Top Models are Simone and Benedicte 🙂

Simone.

Self portrait using the timer on my Ricoh GR. December 8.

Kevin.

John Arild and our dog Betty.
————————————————-
Also visit me on
All pictures is Copyright © Ulf Greger.
Please email me about anything related to this blog or if you want portraits or any photos shot by me. ulfgreger2008@gmail.com.