"If you see something that moves you, and then snap it, you keep a moment." – Linda McCartney

Carl Zeiss T* Distagon 2/35 ZE
Carl Zeiss T* Distagon 2/35 ZE
Carl Zeiss T* Distagon 2/35 ZE
Canon 5D and Carl Zeiss T* Distagon 2/35 ZE
At the vet. The dog was seriously injured. Because of the blood converted to B&W. Used my Carl Zeiss T* Distagon 2/35 ZE that is manual focus only. Was a little shaky because had carried and lifted the heavy dog. But felt like post this picture anyway as it is a snapshot of one of my days in life. Yes I alwas carry my SLR with me and yes I love the Carl Zeiss. Also still got the Sigma 35 1.4 Art -but there is no magic like the Zeiss.

Four days later. She is a lot better. Life is good 🙂 Shot with my Canon 5D and Carl Zeiss T* Distagon 2/35 ZE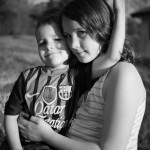 The old Triumph and boy that kicks are shot with my Fuji X20. Rest with Zeiss Distagon 2/35.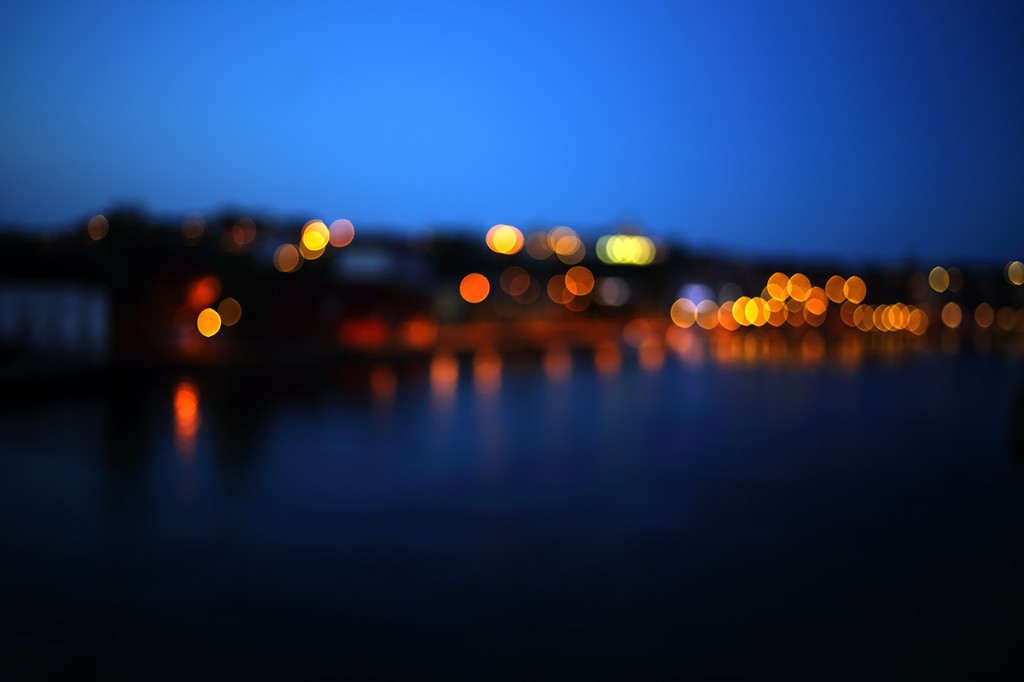 Zeiss Bokeh.
All pictures is Copyright © Ulf Greger.