When you photograph people in colour you photograph their clothes.  But when you photograph people in B&W, you photograph their souls!  ~Ted Grant
Have mostly been using my Fujifilm X20 ( the page is updated May 9 ) lately. Still like it a lot. But also have great fun with my Canon / Carl Zeiss combo. Pretty happy with my gear right now. Have bought a IR slave trigger to use my Canon flashes on my Fujifilm X20. Works like a dream.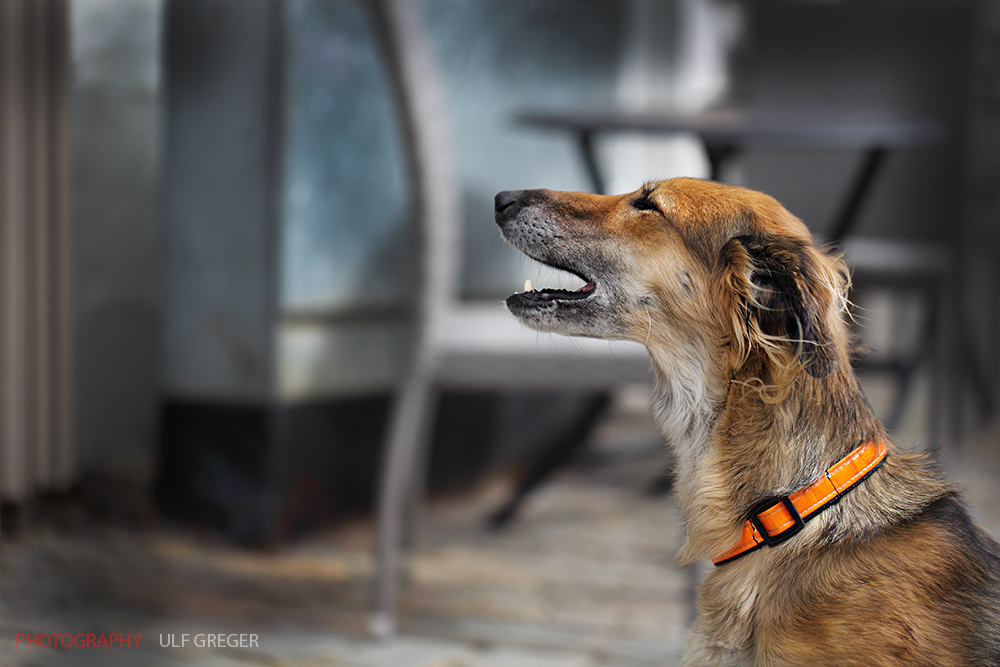 Also visit me on
All pictures is Copyright © Ulf Greger.