Beauty can be seen in all things, seeing and composing the beauty is what separates the snapshot from the photograph. – Matt Hardy
Just some random pictures April. Shot with Canon 5D and different lenses.

Spring is here in Norway, and I take a lot more pictures now. Will post random shots from Fredrikstad and Hvaler.

Photoshopped this to get rid of noisy background. Not my best work – 2 minutes of dodge, but I liked it better this way. Will work on a better edit later.


To slow shutter..but liked it anyway.

Canon 5D taking picture of Canon EOS M taking picture of a Samsung Galaxy Note II taking picuture of Andreas is given the finger at work.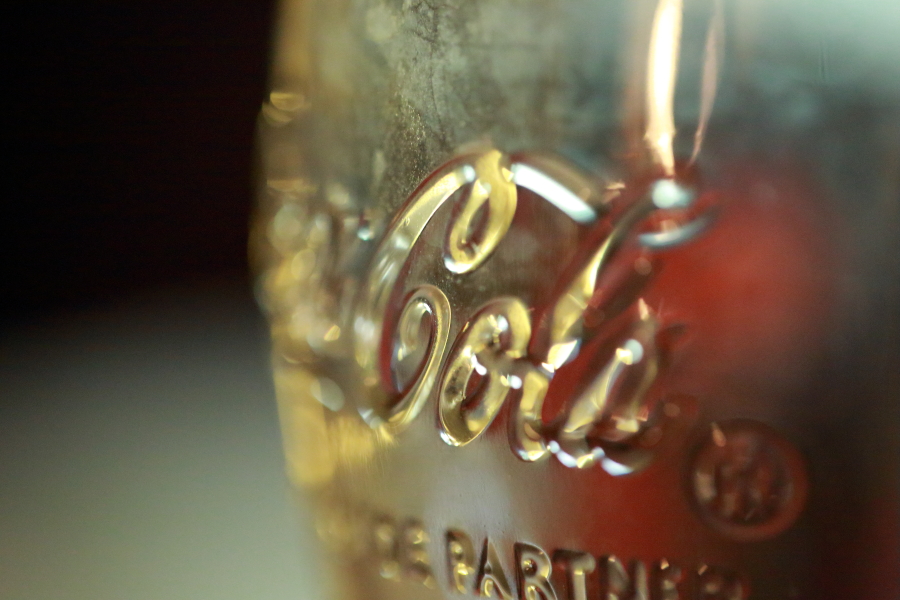 All pictures is Copyright © Ulf Greger.